Institut finlandais would like to hear your opinion!
In order to better know our visitors, regulars and curious passers-by, the Institute is launching an annual feedback and survey form that takes only 5 minutes to answer!
To thank you for your feedback, we are happy to offer one Middle Sea scarf (value 250€) to one of the participants.
Try your luck until the 28th of October!
Thank you for your time and helping us improve!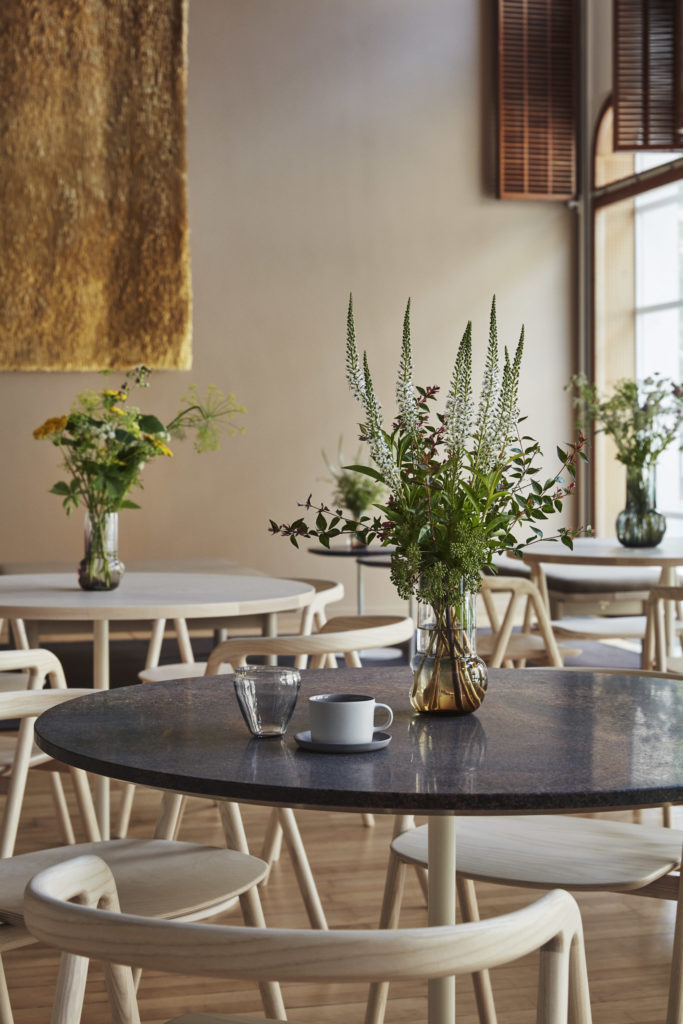 Distancing and hygiene guidelines:
Closely following the French government's regulations and best practices, the Finnish Institute takes all the necessary measures to ensure the health and safety of all the visitors and staff members.
– Both staff members and visitors over the age of 11 will be required to wear a mask at Institut finlandais. Visitors must bring their own masks.
– In the exhibition space, please remember to respect the 1-meter social distancing rule.
– Our premises are regularly cleaned, and there are multiple hand sanitiser points in the institute. Remember to wash your hands frequently with soap and warm water.
– In the gallery space, we can allow 5 people at a time.
Please stay home and postpone your visit if you have even any mild symptoms of COVID-19.
Let's take care of each other!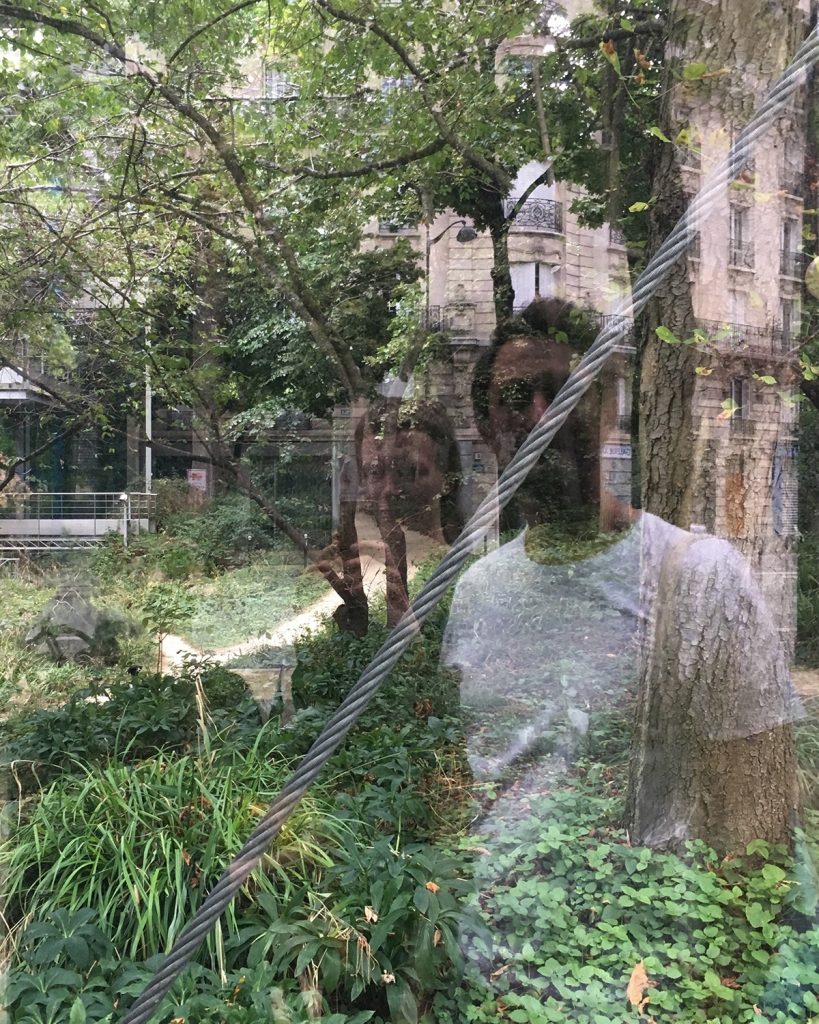 A I S T I T / ​coming to our senses
How can art awaken us and guide us to our sensory experiences of the world? A I S T I T / coming to our senses explores the complexities of perception and will be presented in five countries in 2021–2022.
A I S T I T / ​coming to our senses​ sets its course to explore the complexity and wonder of our sensory perceptions and how they shape us as humans. Visual artist Hans Rosenström together with curator and choreographer Satu Herrala were invited to explore the topic of "senses" ("aistit" in Finnish) by the Finnish Institutes in Germany, Benelux, France and London. By bringing together different artists with a variety of visual and performative practices, A I S T I T unfolds a fragile world that is interconnected and full of nuance.
A I S T I T / ​coming to our senses takes place in Paris, Berlin, London, Helsinki and Belgium in 2021 and in January 2022. Newly commissioned artworks, as well as adaptations of existing works, will be shown in each city by artists whose practices are very rooted in the sensorial. A unique programme with additional artists will be presented in each location, in collaboration with local institutions and festivals.
A I S T I T is generously supported by the Alfred Kordelin Foundation, the Finnish Cultural Foundation, the Jenny and Antti Wihuri Foundation, the Ministry of Education and Culture (Finland), The Niilo Helander Foundation and Saastamoinen Foundation.
Projects
Institut finlandais proposes a multidisciplinary programme through its various on-site events and off-site collaborations.
Mobility
Institut finlandais supports the mobility of artists and other cultural professionals through the IF Studios and TelepART programmes.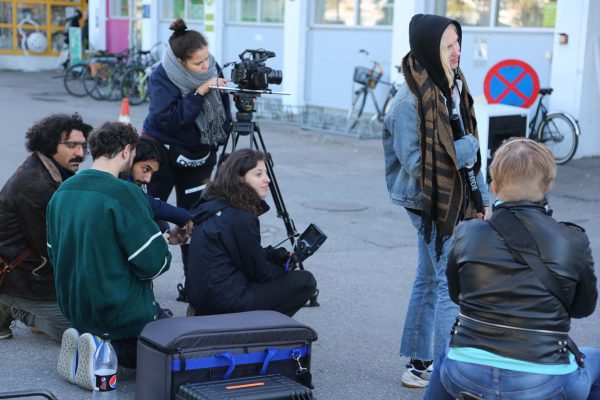 Monthly feature: AMPI – Erol Mintaş, Fiona Musanga and Shahi Derky
© Shahi Derky, Leftovers
Read more →
About us
Institut finlandais is an independent and multidisciplinary platform between Finland and France.