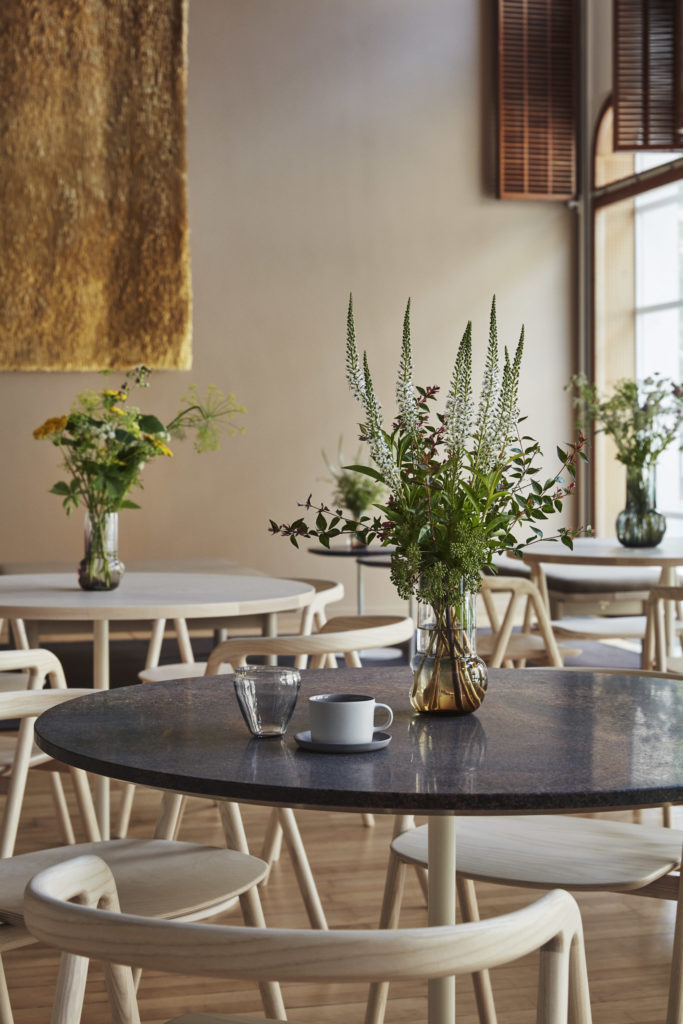 Distancing and hygiene guidelines:
Closely following the French government's regulations and best practices, the Finnish Institute takes all the necessary measures to ensure the health and safety of all the visitors and staff members.
– Both staff members and visitors over the age of 11 will be required to wear a mask at Institut finlandais. Visitors must bring their own masks.
– In the exhibition space, please remember to respect the 1-meter social distancing rule.
– Our premises are regularly cleaned, and there are multiple hand sanitiser points in the institute. Remember to wash your hands frequently with soap and warm water.
– In the gallery space, we can allow 5 people at a time.
Please stay home and postpone your visit if you have even any mild symptoms of COVID-19.
Let's take care of each other!
Projects
Institut finlandais proposes a multidisciplinary programme through its various on-site events and off-site collaborations.
Mobility
Institut finlandais supports the mobility of artists and other cultural professionals through the IF Studios and TelepART programmes.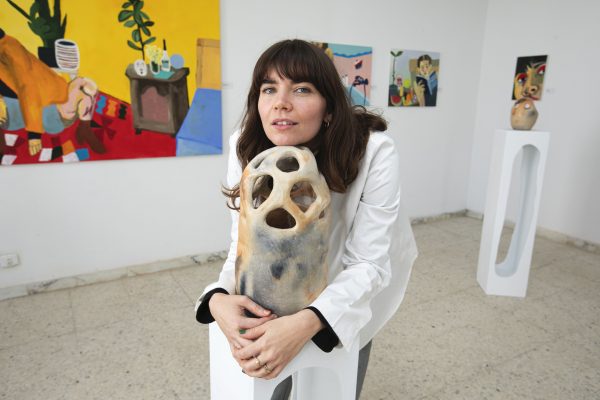 Monthly Feature: Dora Dalila Cheffi
The Middle Sea exhibition, which opens in September, presents works by Finnish-Tunisian artist Dora Dalila Cheffi and the fashion brand ÉLBÈ. We discussed with Cheffi about her work and the implementation of the collaborative project.
Read more →
About us
Institut finlandais is an independent and multidisciplinary platform between Finland and France.