Institut finlandais is closing for the lockdown!
In order to follow the French government's announcement, Institut finlandais is closing its doors this Friday, from the 30th of October until the 1st of December.
The Café Coutume will be open this Friday from 9:30 am. to 5:30 pm. for take-away only (entrance rue du Sommerard).
Our team is doing everything possible to adapt institut's activities to this new situation and continue offering you cultural program. We will keep you informed on our social networks and on our website.
Thank you for your understanding. See you soon and let's take care of each other!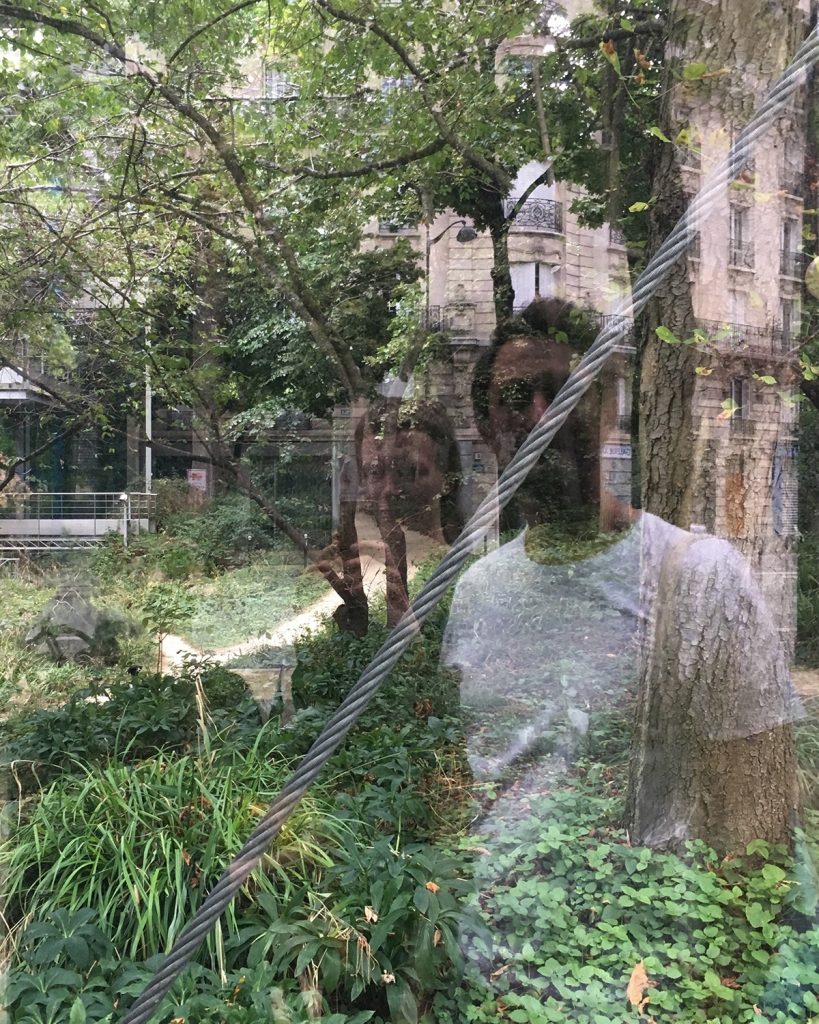 A I S T I T / ​coming to our senses
How can art awaken us and guide us to our sensory experiences of the world? A I S T I T / coming to our senses explores the complexities of perception and will be presented in five countries in 2021–2022.
A I S T I T / ​coming to our senses​ sets its course to explore the complexity and wonder of our sensory perceptions and how they shape us as humans. Visual artist Hans Rosenström together with curator and choreographer Satu Herrala were invited to explore the topic of "senses" ("aistit" in Finnish) by the Finnish Institutes in Germany, Benelux, France and London. By bringing together different artists with a variety of visual and performative practices, A I S T I T unfolds a fragile world that is interconnected and full of nuance.
A I S T I T / ​coming to our senses takes place in Paris, Berlin, London, Helsinki and Belgium in 2021 and in January 2022. Newly commissioned artworks, as well as adaptations of existing works, will be shown in each city by artists whose practices are very rooted in the sensorial. A unique programme with additional artists will be presented in each location, in collaboration with local institutions and festivals.
A I S T I T is generously supported by the Alfred Kordelin Foundation, the Finnish Cultural Foundation, the Jenny and Antti Wihuri Foundation, the Ministry of Education and Culture (Finland), The Niilo Helander Foundation and Saastamoinen Foundation.
Projects
Institut finlandais proposes a multidisciplinary programme through its various on-site events and off-site collaborations.
Mobility
Institut finlandais supports the mobility of artists and other cultural professionals through the IF Studios and TelepART programmes.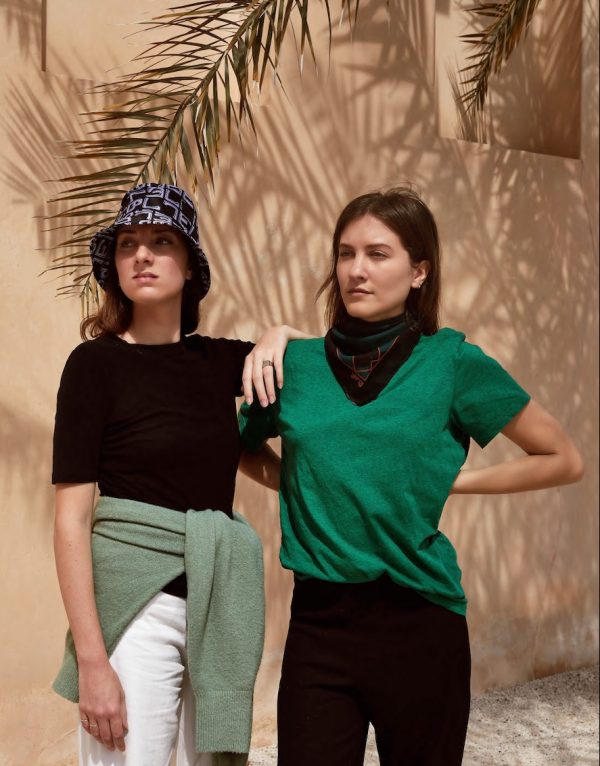 Monthly Feature
On the occasion of the exhibition "Middle Sea" and in collaboration with Dora Dalila Cheffi, ÈLBÉ offers fashion pieces that make up a wardrobe of accessories thought out, designed and manufactured around the Mediterranean. This autumn, we had the pleasure to discuss with the two creators of this sunny brand with a holiday fragrance, Nour B. and Clémentine L. As the summer passes by while we gather around our hot drinks, evoking the birth and the identity of ÉLBÉ not forgetting their values, the projects and desires of its founders makes us feel the warmth of Tunis, like a slow and vibrant energy that illuminates their creations. 
Read more →
About us
Institut finlandais is an independent and multidisciplinary platform between Finland and France.