IF Screenings n°14 – Focus on Markku Lehmuskallio & Anastasia Lapsuy
For nearly 40 years the two directors have been constantly filming the far North to produce a recognised work that has often been shown (Festival of La Rochelle, Museum of Mankind…). The 7 chants de la Toundra throws us to the everyday life of the Nenets and shares their heartache between the traditional way of life and the forced cultural assimilation – not to say acculturation. The Le voyage perpétuel introduces us to the spiritual life, rhythmed by the mystical chants and a range of parabolic tales.
Foraged and seasonal ingredients, such as reindeer and all its parts, fish, wild mushrooms and berries, are the foundation of traditional Sámi food culture. Sámi culinary culture and know-how are, however, threatened by extinction. Heikki Nikula has made it his mission to safeguard, record and renew the oral Sámi culinary tradition in his kitchen at restaurant Aanaar in Sámi country. He and his restaurant Aanaar have won numerous awards, including the second place in the Sápmi Awards for gastronomy and culinary knowledge competition. Now Heikki is giving us a sneak peek into traditional Sámi flavours by sharing three secret recipes from his kitchen! 
Monthly feature: Katja Gauriloff
Gauriloff studied cinema in Tampere and lived in Helsinki for many years and now lives in Lapland, dividing her time between Rovaniemi and Utsjoki. Skolt Sámi from her mother's side, Gauriloff does not speak Skolt, nor did she grow up in Sápmi, the Sámi country – yet her Sámi identity is strong and many of her works deal with her ancestry and the history of the Sámi community.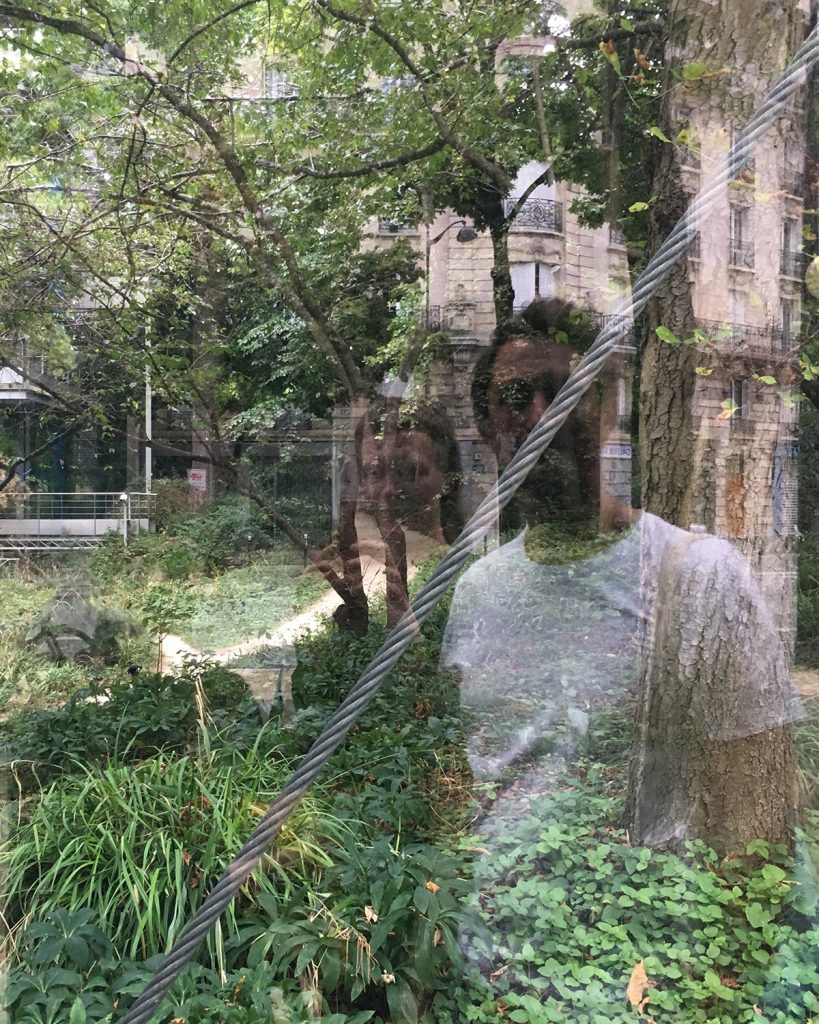 A I S T I T - coming to our senses
A I S T I T – coming to our senses is a new collaborative and multidisciplinary project organised and commissioned by four Finnish Cultural Institutes (The Finnish Institute in Germany, London, Benelux and France). Curated by Hans Rosenström and Satu Herrala, the project explores the notion of senses and its physiological, social, political and technological conditions in today's Europe. The project will be presented in Berlin, London, Paris, Brussels and Helsinki in 2021. The S E N S E S project is generously supported by The Finnish Cultural Foundation.
06.09.2019-20.12.2019
Duddjot, the autumn 2019 exhibition is on view from September 6 onwards, presenting the culture, arts and crafts of the Sami people from the North. The gallery exhibition focuses on traditional duodji. Scarves, knives, jewellery, mittens and handbags – all items meant for everyday use. Next to more traditional duodji items, Outi Pieski's installation Ruossalas Bálgát (2014, "Crossing Paths" in English) can be found in the main hall of the Institute.
We are happy to introduce our new visual identity and our new website!
We are excited to introduce our new visual identity and website! Designed by Piëtke Visser, our new logo, the custom-made typeface and fresh palette all take inspiration from the Institut's architecture, colours and structure. The custom typeface is designed by Piëtke together with Juho Hiilivirta and Niklas Ekholm from Helsinki Type Studio. The idea for the typeface came from the connective role of the Institut finlandais and is firmly rooted in the notion of cultural exchange: the letters all reach out to each other.
It has been a privileged position, being able to design materials that represent Finnish culture in some way. I think it has been good to be an outsider, I take things at face value, separate from personal history. In fact, it is vastly different from the visual and cultural references that I know well, but discovering the world of Finnish art and design has been very rewarding.
Projects
Institut finlandais proposes a multidisciplinary programme through its various on-site events and off-site collaborations.
Mobility
Institut finlandais supports the mobility of artists and other cultural professionals through the IF Studios and TelepART programmes.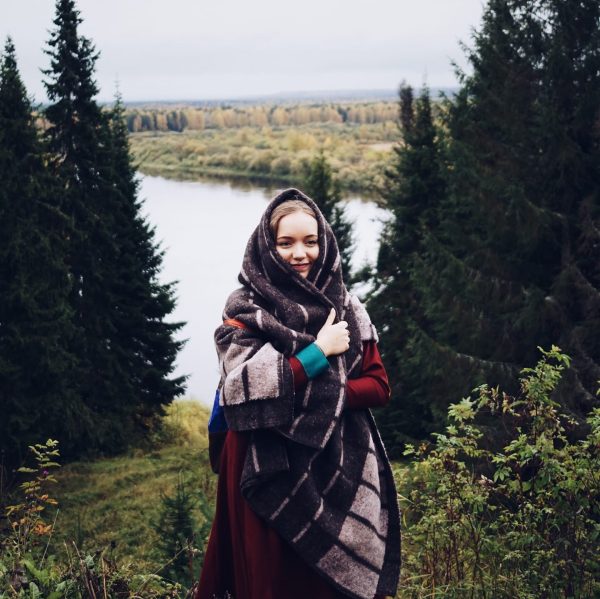 Monthly Feature: Sunna Nousuniemi
Nils Gaup's 1987 film Pathfinder (Ofelas) is the first full-length feature film made in the Sámi language and an undisputed classic of Sámi cinema.  Nominated for the Oscar of the best foreign film, it was a trailblazer because of its production team: the main actors, the director and the screenwriter were all Sámis, and the musical score was composed by Nils-Aslak Valkeapää, the master of traditional Sámi music, joik.  Ten years after Pathfinder, Paul-Anders Simma's feature The Sagojoga Minister also became an instant classic. Yet, despite these cult films, Sámi cinema was lacking a forum of its own. The void was filled by Skábmagovat, Reflections of Endless Night film festival. The story of Skábmagovat is similar to that of duodji, Sámi arts and crafts: Skábmagovat was born out of necessity. "At the time we were short of screening facilities, so we built a snow cinema on the outdoor premises of Siida, the Sámi Museum and Nature Centre," remembers Sunna Nousuniemi laughing.
Read more →
About us
Institut finlandais is an independent and multidisciplinary platform between Finland and France.