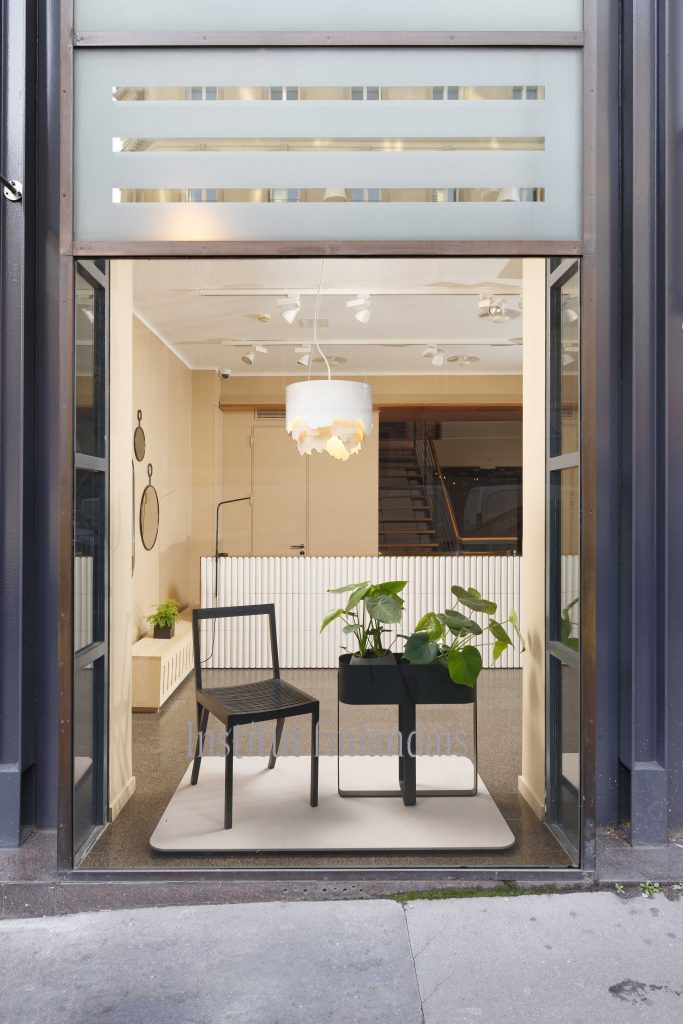 We regret to inform you that due to the recent developments in the situation concerning the coronavirus COVID-19, Institut finlandais and Café Coutume closes to the public until further notice. We will keep you updated about the planning of our spring events in the upcoming days and weeks. Stay safe!
TOGETHER ALONE : OPEN CALL
Confined but not disheartened, the Finnish Cultural and Academic Institutes are proud to present you Together Alone, an open call for art projects, emblem of their resilience facing the challenges of the COVID-19 epidemic. Together Alone is a financial support system aimed at all Finnish, or Finland-based, professional artists, who have lost work opportunities due to the outbreak. The total fee of an individual project is between 1 500–5 000 € (charges included). Innovativity and experimental approach are encouraged.
Application deadlines are as follow (Finnish time):
– Monday, March, 30th, at 4 pm
– Monday, April, 20th, at 4 pm
– Monday, May, 4th, at 4 pm
Projects
Institut finlandais proposes a multidisciplinary programme through its various on-site events and off-site collaborations.
Mobility
Institut finlandais supports the mobility of artists and other cultural professionals through the IF Studios and TelepART programmes.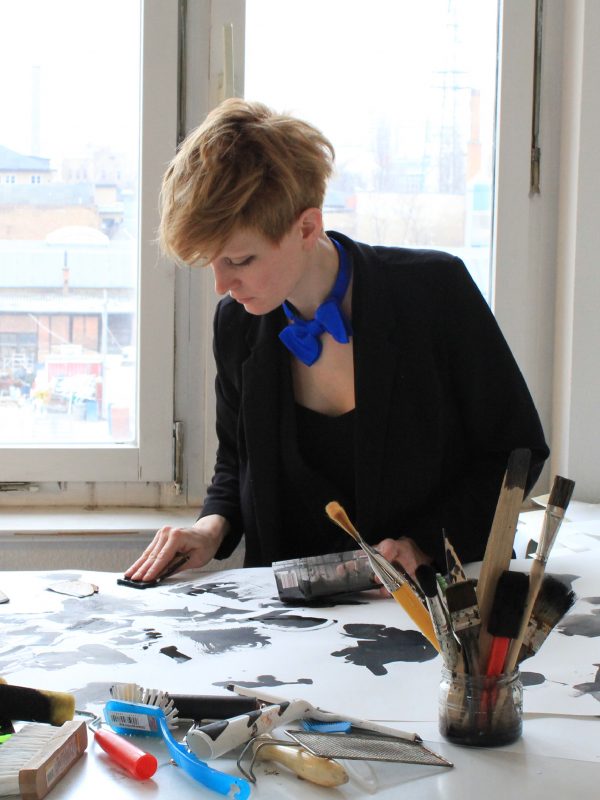 Monthly feature: Laura Merz
Laura Merz is a Finnish visual artist and illustrator who lives and works both in Finland and Germany. Laura focuses mostly on children's book illustration and wildlife themed drawings, using different experimental drawing techniques. Her children's books A Thousand and One Animals (Etana Editions 2016) and Among Fascinating Creatures (Etana Editions 2019) have won many awards and mentions. Laura's illustrations have been shown in several Finnish and international exhibitions and her work Clownfish is presented at Institut finlandais until July 18th. On February 29th Laura Merz is organising a creative workshop for children called Stripes in the sea, spots in the savannah, that focuses on different experimental drawing techniques. In the honour of the upcoming creative atelier we asked her a few questions. 
Read more →
About us
Institut finlandais is an independent and multidisciplinary platform between Finland and France.