Launching our online shop!
Institut finlandais is proud to launch its online shop! Not only a selling platform, this online shop is also the occasion for us to introduce you to our exhibition Nouvelle Saison! COVID-19 had us close our gallery but in no case did it stop our teams from redoubling their efforts to be able to keep presenting you the new generation of Finnish art, design and crafts!
We hope you'll be won over by this new tool deployed by Institut finlandais and more importantly by the creations of the artists members of UU Market, a Finnish designer collective and independent organisation with whom we collaborate on Nouvelle Saison.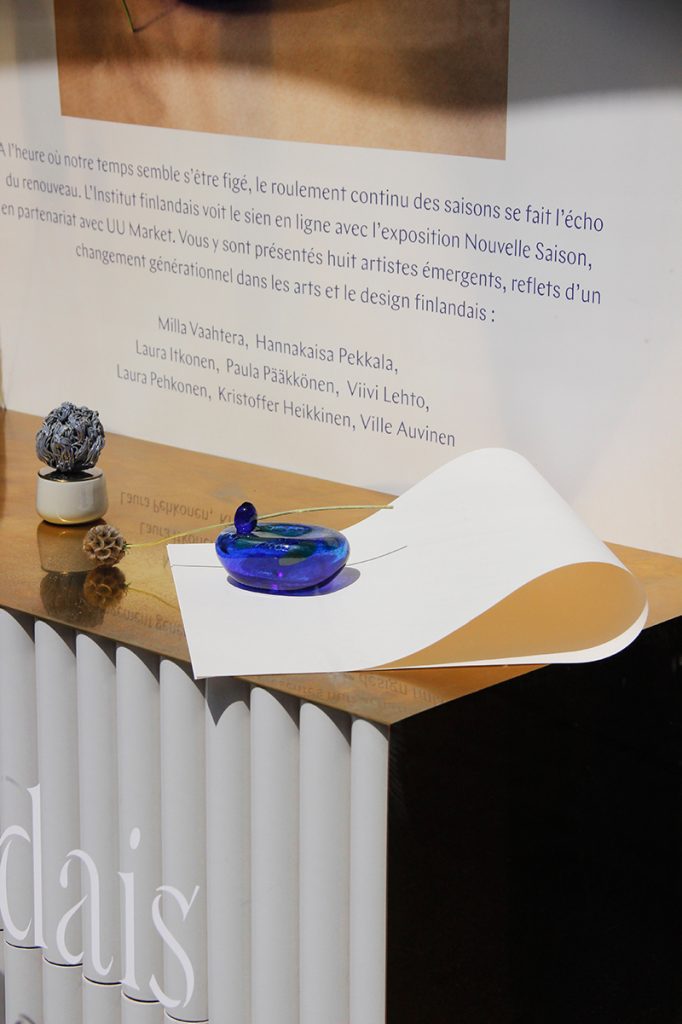 Coutume Institut - Summer shutdown
The Institute's Café Coutume will be closed from Saturday August 1st, 6 pm until the month of September. The reopening of your favorite coffee shop will be announced via our social media, stay tuned!
September will also mark the reopening of our gallery! Until then, you can always take a look at the current exhibition, Nouvelle Saison, displayed in the Institute's gallery windows on 60, rue des Écoles.
Nouvelle Saison, it continues all summer!
Flowers bloom and birds sing as nature keeps to resiliently run its course and so does Institut finlandais. The exhibition, Nouvelle Saison (14.05 – 27.08.2020), created in collaboration with UU Market, found a new form online.
Make the most of the remaining summer weeks to take a look at the works from the exhibition's selection of eight emerging artists highlighting the recent generational shift in Finnish arts and design! Follow our Instagram account here to learn more about the artists behind the exhibition.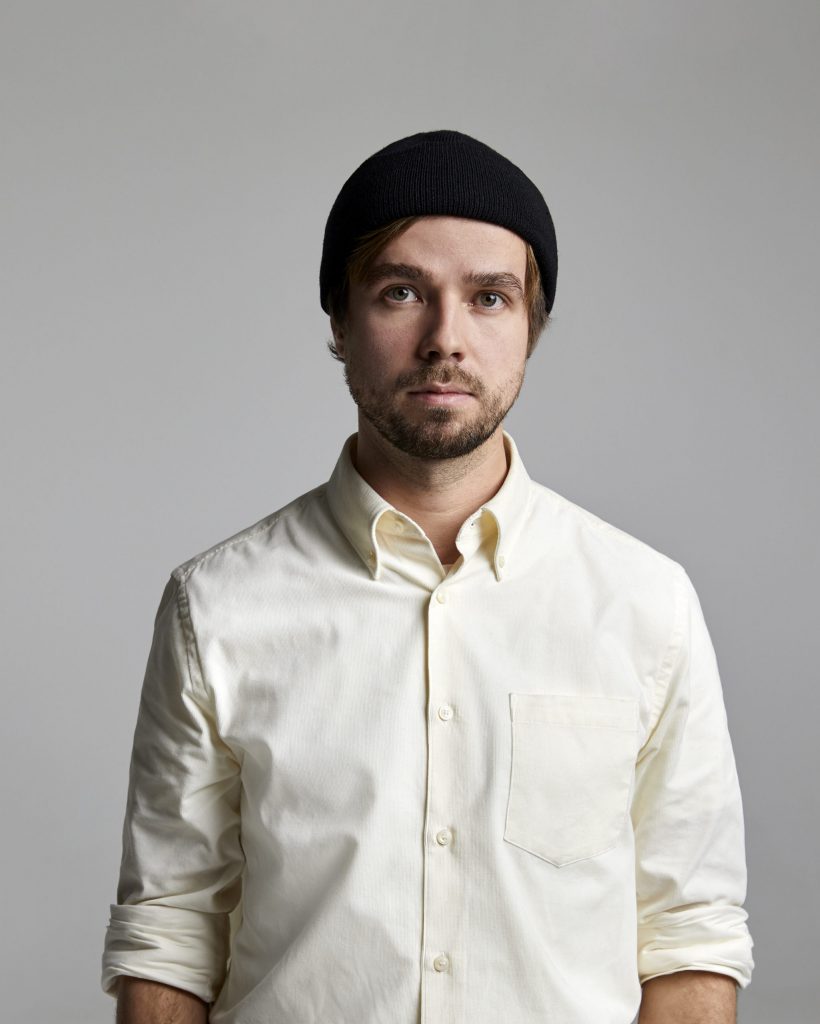 The Young Designer of the Year 2020
Institut finlandais congratulates ceramist Matias Liimatainen, the laureate of Design Forum Finland's Young Designer of the Year 2020 award! Liimatainen creates strong and original sculptural figures, jewellery and lighting from ceramics, glass and wood using self-developed techniques. The Young Designer of the Year prize is an encouragement award with the intention to support young designers in their uncompromising and unique work. The winners have demonstrated creative vision, competence, daring and entrepreneurship in the field of design and have also received some international visibility. According to the prize jury Liimatainen has a touching and strong signature style that stands out. The prize also includes a participation in IF-Studios visit program and an exhibition at Institut finlandais' gallery in 2021.
TOGETHER ALONE : CALL FOR APPLICATIONS CLOSED
On March 23rd, The Finnish Cultural and Academic Institutes network launched the Together Alone project: a fast progressing open call for artists and creatives, many of whose projects were cancelled or postponed due to the COVID-19. Nine weeks and 437 applications later, we have now commissioned 20 artists, creatives and collectives around the globe to reflect upon the current situation through diverse artistic practices.
Discover how the chosen projects  have mirrored the major social upheavals of our times through the arts, and have bravely cultivated new forms of expression and artistic practices, and most importantly, have done so together.
Projects
Institut finlandais proposes a multidisciplinary programme through its various on-site events and off-site collaborations.
Mobility
Institut finlandais supports the mobility of artists and other cultural professionals through the IF Studios and TelepART programmes.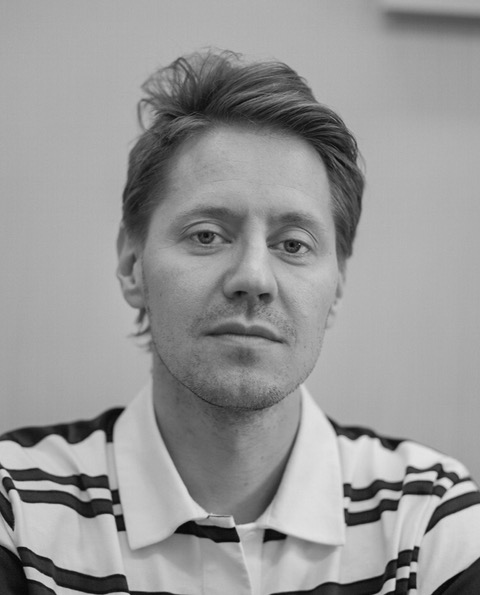 Monthly Feature: Aapo Nikkanen
In his project Decarbonize artist Aapo Nikkanen aims to produce knowledge and art about the problems of the fashion industry. We discussed the world after the pandemic.
Read more →
About us
Institut finlandais is an independent and multidisciplinary platform between Finland and France.