Institut finlandais team wishes you all a Happy New Year !
Institut finlandais is happy to announce its reopening on Tuesday January 5th 2021.
The gallery will be opened from Tuesday to Friday, from 12:00 to 17:30, and Saturday from 10:00 to 17:30.

Café Coutume is still closed. Access to the gallery by the entrance 60 rue des Écoles, in respect of the sanitory chart.
The new year will begin with the opening of the new exhibition "Untie Knots, Weave Connections", from January 5th to March 21th, 2021.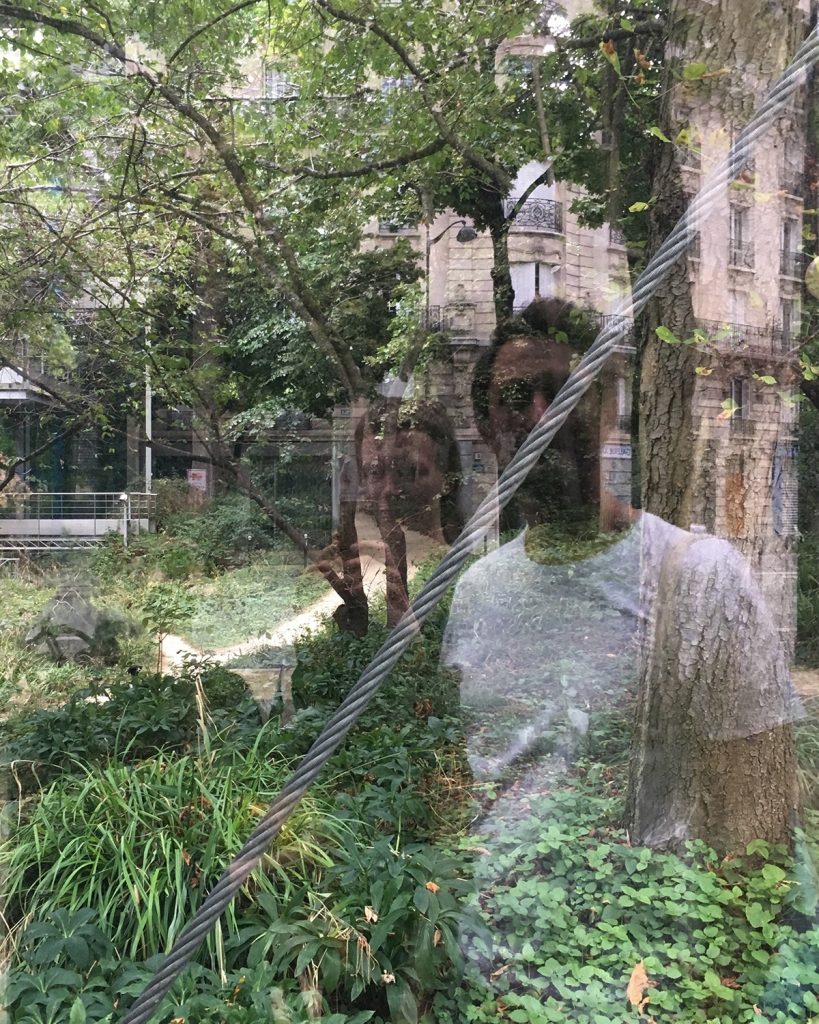 A I S T I T / ​coming to our senses
How can art awaken us and guide us to our sensory experiences of the world? A I S T I T / coming to our senses explores the complexities of perception and will be presented in five countries in 2021–2022.
A I S T I T / ​coming to our senses​ sets its course to explore the complexity and wonder of our sensory perceptions and how they shape us as humans. Visual artist Hans Rosenström together with curator and choreographer Satu Herrala were invited to explore the topic of "senses" ("aistit" in Finnish) by the Finnish Institutes in Germany, Benelux, France and London. By bringing together different artists with a variety of visual and performative practices, A I S T I T unfolds a fragile world that is interconnected and full of nuance.
A I S T I T / ​coming to our senses takes place in Paris, Berlin, London, Helsinki and Belgium in 2021 and in January 2022. Newly commissioned artworks, as well as adaptations of existing works, will be shown in each city by artists whose practices are very rooted in the sensorial. A unique programme with additional artists will be presented in each location, in collaboration with local institutions and festivals.
A I S T I T is generously supported by the Alfred Kordelin Foundation, the Finnish Cultural Foundation, the Jenny and Antti Wihuri Foundation, the Ministry of Education and Culture (Finland), The Niilo Helander Foundation and Saastamoinen Foundation.
Projects
Institut finlandais proposes a multidisciplinary programme through its various on-site events and off-site collaborations.
Mobility
Institut finlandais supports the mobility of artists and other cultural professionals through the IF Studios and TelepART programmes.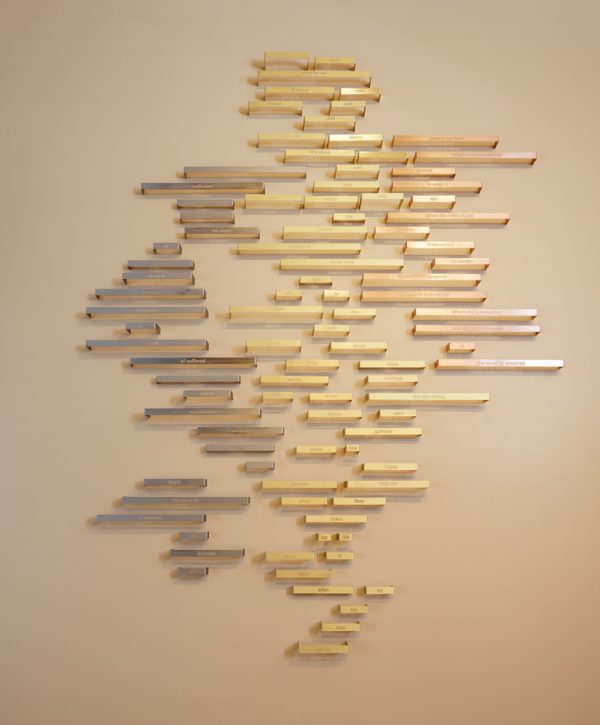 The art of encounter – Johanna Råman, Director of Institut finlandais
Institut finlandais began its activity in Paris in autumn 1990. During these past thirty years, its activities have highlighted contemporary themes of changing times with artists and professionals from fields as varied as art, science, culture and creative industries. An open and curious mind, desire to meet and connect people, creativity and international cooperation have been at the heart of the Institute's activities since the beginning.
Read more →
About us
Institut finlandais is an independent and multidisciplinary platform between Finland and France.