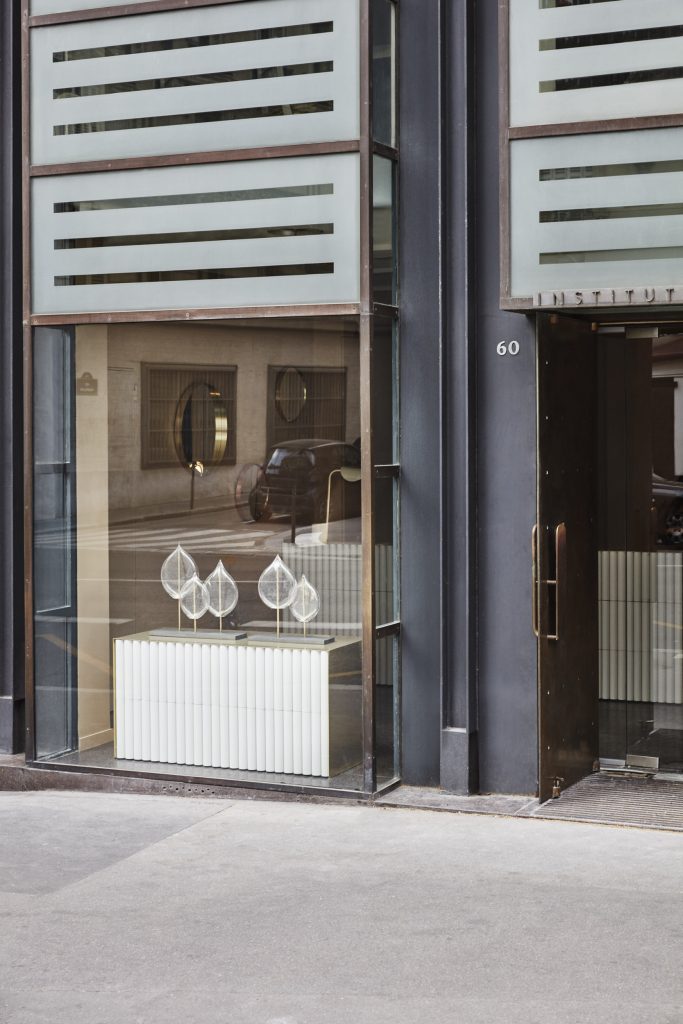 Institut finlandais
60, rue des Écoles
33, rue du Sommerard
75005 Paris
info@institut-finlandais.fr
Tel. +33 7 68 44 07 66
Opening hours:
Tuesday–Friday
12:00 p.m.–6:00 p.m.
Saturday
10:00 a.m.–6:00 p.m.
Our café Coutume Institut remains closed until further notice.
Closed on Mondays
Institut finlandais is open to the public, free-of-charge. Our premises are located in the 5th arr. of Paris, with the nearest subway station Cluny – La Sorbonne (line n° 10). The IF entrance is located at 60, rue des Écoles and the café is accessible from 33, rue du Sommerard also on Sundays.
IF is wheelchair accessible on all floors. IF offers gender-neutral bathrooms, also wheelchair accessible. Pets are welcome.
In Café Coutume, the use of laptops is only allowed on the shared tables. In addition, due to a large number of visitors, the use of laptops is forbidden on weekdays from 12pm to 3pm as well as on the weekends. Thank you for your understanding.
If you have other accessibility questions, please write at info(at)institut-finlandais.fr.