Monthly Feature: Sunna Nousuniemi
Sunna Nousuniemi, who grew up in Inari, has been acting as the director of the Skábmagovat Film Festival since 2018. The Skábmagovat Festival is an indigenous people's film festival, organized annually in the village of Inari. It is also the very first Sámi film festival in history. The festival draws around 5000 domestic and international film enthusiasts to the small village of Inari during the frigid and lightless months of kaamos, or the polar night.
Foraged and seasonal ingredients, such as reindeer and all its parts, fish, wild mushrooms and berries, are the foundation of traditional Sámi food culture. Sámi culinary culture and know-how are, however, threatened by extinction. Heikki Nikula has made it his mission to safeguard, record and renew the oral Sámi culinary tradition in his kitchen at restaurant Aanaar in Sámi country. He and his restaurant Aanaar have won numerous awards, including the second place in the Sápmi Awards for gastronomy and culinary knowledge competition. Now Heikki is giving us a sneak peek into traditional Sámi flavours by sharing three secret recipes from his kitchen!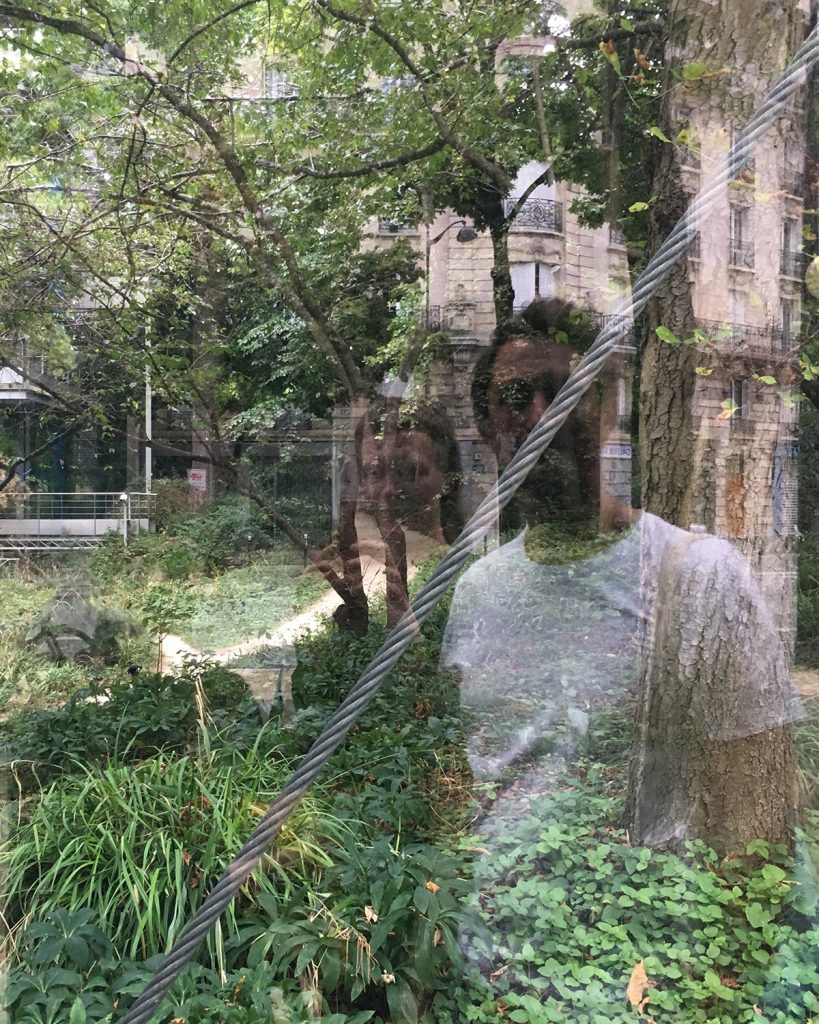 A I S T I T - coming to our senses
A I S T I T – coming to our senses is a new collaborative and multidisciplinary project organised and commissioned by four Finnish Cultural Institutes (The Finnish Institute in Germany, London, Benelux and France). Curated by Hans Rosenström and Satu Herrala, the project explores the notion of senses and its physiological, social, political and technological conditions in today's Europe. The project will be presented in Berlin, London, Paris, Brussels and Helsinki in 2021. The S E N S E S project is generously supported by The Finnish Cultural Foundation.
Projects
Institut finlandais proposes a multidisciplinary programme through its various on-site events and off-site collaborations.
Mobility
Institut finlandais supports the mobility of artists and other cultural professionals through the IF Studios and TelepART programmes.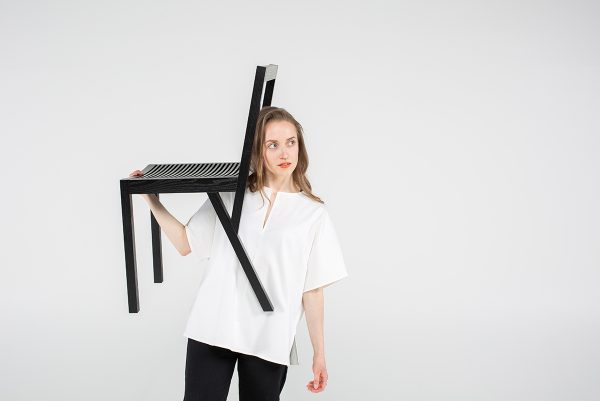 Monthly Feature: Laura Väre
In autumn 2019 Laura Väre was awarded Design Forum Finland's Young Designer of the Year prize. Included in the award is a solo exhibition at Institut finlandais as well as participation in the IF Studios program. The solo exhibition, Carte Blanche à Laura Väre, opens at the institute in January and trails the designer's minimalistic imprint from furniture to candlesticks. We met up with Laura Väre and had a talk about Paris and the significance of senses, creativity and curiosity.
Read more →
About us
Institut finlandais is an independent and multidisciplinary platform between Finland and France.