As part of the TelepART mobility support platform, Institut finlandais is proud to support the performance Présence, an art event set to take place at The Window gallery in Paris, organised by French curator Catherine Baÿ and curator Krista Mikkola, on 25 February 2023. The event, which will run for four days, will feature works by artists Katriina Haikala, Tiina Ketara, and Linda&Aura, a performance duo who will be showcasing a new performance with two life-size dolls.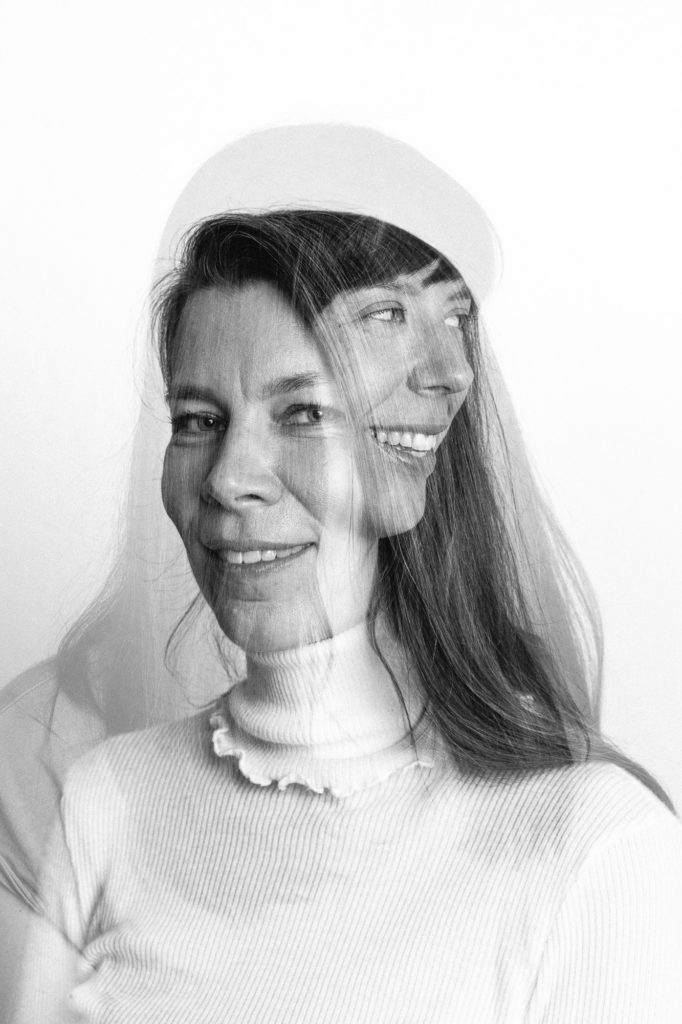 Linda Granfors and Aura Hakuri, who have been working together since 2001, have honed their collective expression over time to create a unique style of performance art that is both reverent and playful. Their work explores the boundary between play and reality, as well as the collision between the absurd and the realistic. Linda&Aura's performances leave behind thought-provoking questions that viewers may ponder for some time, while also remaining vivid in the memory as fascinating visual experiences.
The Window is a 30 square metre white glass box situated in the heart of the 10th arrondissement in Paris. Directed by choreographer and performer Catherine Baÿ, The Window provides a space for research and meetings that aims to be accessible to all tracks of reflection on new ways of living. It offers residencies to artists and researchers from diverse backgrounds.
Discover the full programme on The Window's website.