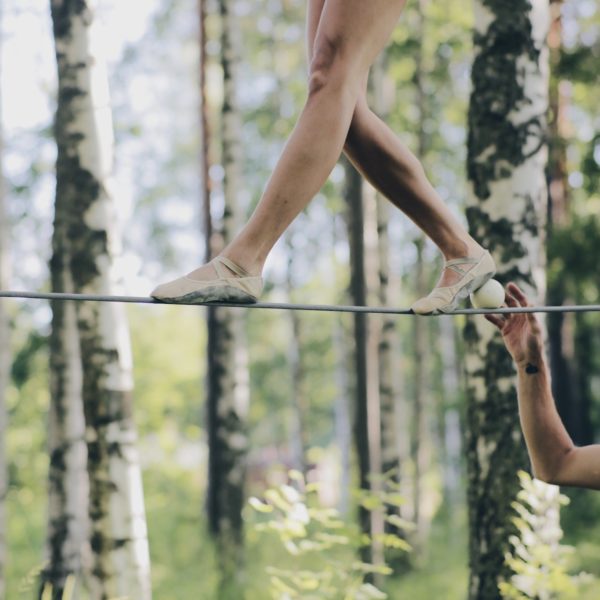 The TelepART funding programme helps emerging artists to showcase their work internationally. The rapid-access style funding is designed to support the expenses for Finnish artists travelling to France and French artists travelling to Finland. TelepART program supports initiatives in the fields of music, theatre, dance, circus and performance arts. TelepART funding is open for applications throughout the year.
In order to be eligible for the grant, the organiser, performer and their representatives must have a preliminary commitment to the production. Applicants must be able to demonstrate high artistic value, the production must be a collaboration between at least two countries and the performer(s) must receive reasonable compensation for their work. Funding may be granted for travel, accommodation and shipping costs, starting from €100, the support is limited to a maximum of €1,000. The grant must not represent more than 50% of the total cost of the production. The grant is destined for projects that take place outside of the Institut finlandais premises.
TelepART Mobility Support Platform is a joint collaboration between the Finnish Cultural Institutes.
Institut finlandais makes the grant decisions with the expert performing arts organisations Music Finland, Dance Info Finland, TINFO and CircusInfo Finland. Applications will be processed within two weeks.
The project is supported by the Ministry of Education and Culture (Finland) and the Wihuri Foundation.