As part of New Nordic Cinéma Voices, a new event entirely dedicated to contemporary cinema from the Nordic countries, Institut finlandais is organising in collaboration with the Embassy of Finland in Paris a screening of the film The Blind Man Who Did Not Want to See Titanic by director Teemu Nikki, in its auditorium on 11 May 2023 at 7pm. The doors open at 6:45 pm.
Book your seat in our online shop.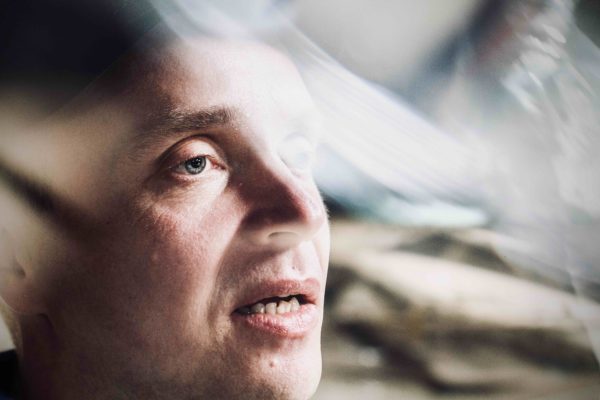 Jaakko is visually impaired and disabled; the brightest moments in his day are those on the phone with Sirpa, the woman he loves even though they've never met in person. When Sirpa gets difficult news, Jaakko decides he must go to her immediately, even if none of his usual caretakers can accompany him. After all, he only needs the help of five kind strangers in five specific places between home and her… What could go wrong? The Blind Man Who Did Not Want to See Titanic is an intense, atypical thriller filmed from the perspective of the visually impaired protagonist, a man who's willing to go through hell to reach his loved one.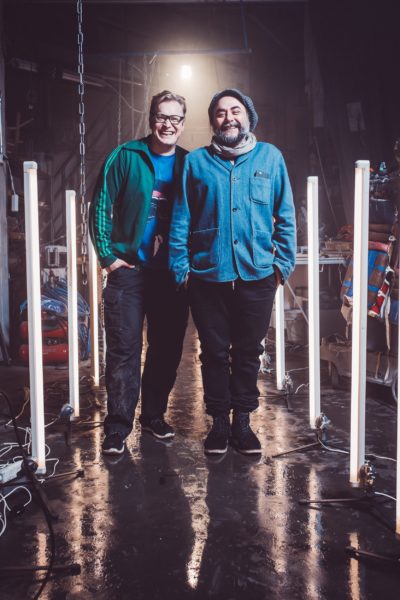 Film director Teemu Nikki has teamed up with lead actor Petri Poikolainen to explore the viewpoint of a visually impaired person. This unique approach aims to provide the audience with a cinematic experience of what it feels like to be visually impaired, something that is rarely portrayed in movies. The entire film is shot with close-ups: the world surrounding the main character appearing blurry and soft. Through this viewpoint the audience is encouraged to rely on their ears and to consider the challenges of trusting people when one cannot see their faces. Additionally, the film explores why the visually impaired man in the story did not want to see the Titanic, a question that is answered as the plot unfolds. Nikki and Poikolainen's collaboration offers a fresh and thought-provoking take on disability representation in cinema.
Director: Teemu Nikki
Screenplay: Teemu Nikki
Produced by: Jani Pösö, Teemu Nikki
With: Petri Poikolainen, Marjaana Maijala, Samuli Jaskio, Rami Rusinen, Hannamaija Nikander, and Matti Onnismaa
Drama, Finland, 82', 2021, VOSTFR