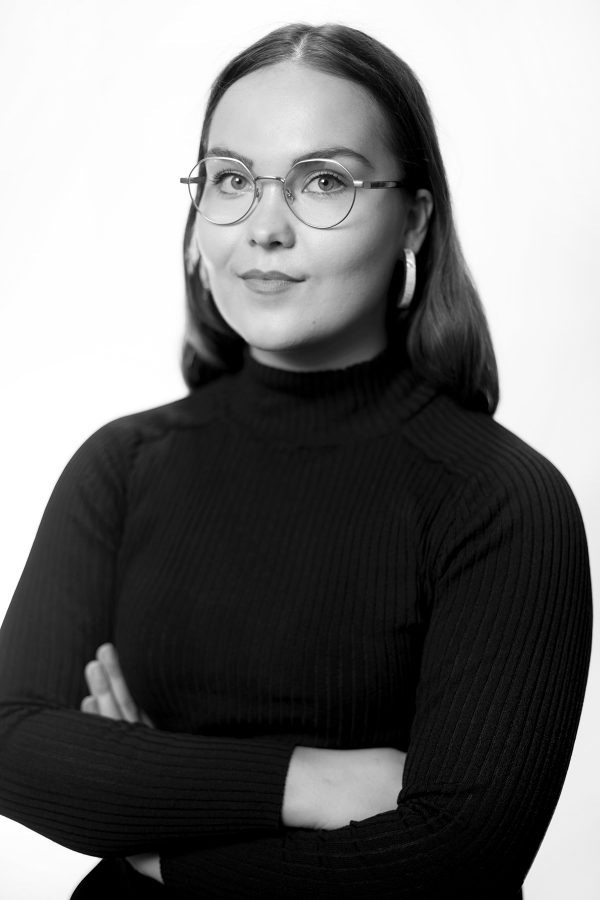 Monthly feature: Hannakaisa Pekkala
During these times of virtual communication, now symbol of a world pandemic, we had the pleasure to correspond by e-mail with Hannakaisa Pekkala, designer and CEO of UU Market, a collective of Finnish artists and designers providing a new type of online selling platform. Highlighting the importance of making the most out of these difficult times to ponder on our societies and consumption habits, Hannakaisa raises societal and environmental issues of international scale, issues embodied by our new online exhibition Nouvelle Saison in collaboration with UU Market.
Read more →
Monthly feature: Maija Tammi & Niina Vatanen
After conducting this interview, the whole world changed in just a matter of a few weeks - or even days. We entered a state of isolation, where people are closing their doors from physical contact and the comfort of the rituals of our everyday life. Our perception of the passage of time is changing - it's extending, stretching in new ways, and we are looking for new ways to fill it. This is a theme that also interests artists Maija Tammi and Niina Vatanen, both of whom have treated time in their works. Time is an inseparable part of our bodies, our memories, experiences and our very existence. 
Read more →