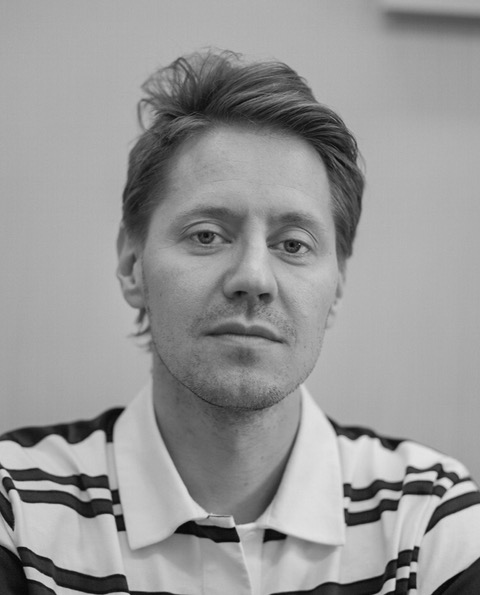 Monthly Feature: Aapo Nikkanen
In his project Decarbonize artist Aapo Nikkanen aims to produce knowledge and art about the problems of the fashion industry. We discussed the world after the pandemic.
Read more →
Monthly Feature: Sonya Lindfors
Helsinki-based choreographer, founding member and Artistic Director of UrbanApa, an inter-disciplinary and counter hegemonic arts community that offers a platform for new discourses and feminist art practices, Sonya Lindfors took the time to answer our questions within the frame of her Together Alone project, Soft-Variations - ONLINE.
Read more →