Institut finlandais is proud to partner with photography festival Circulation(s) for the fifth consecutive year. The 13th edition of the festival will take place from 25 March to 21 May 2023 in the cultural centre CENTQUATRE-PARIS, a collaborative artistic platform in the 19th arrondissement.
The festival presents the works of 27 European artists that explore the themes of migration, youth, nature, trauma, identity and science. Exhibited as part of the festival, the project Are We There by artist Jenni Toivonen studies migration, memory and human's connection to nature.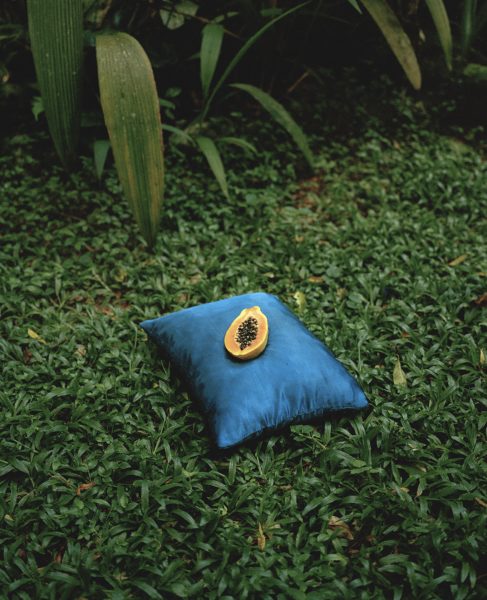 In 1929, a group of Finns moved to Brazil to start a utopian community. The great-grandparents and the grandparents of Jenni Toivonen were part of this group. In addition to using photos found from archives, Toivonen has travelled to the same place as her relatives aiming to recreate the immersion. Are We There explores a sense of community and personal and collective history.
Jenni Toivonen (born 1993)  is a Helsinki and Lisbon-based visual artist. She obtained a master's degree in photography from Aalto University. Her work explores the materialities of the human body and the earth, and focuses on the interconnectedness of life and the search for new ways to co-exist with the environment.
For more information, visit the website of festival Circulation(s).