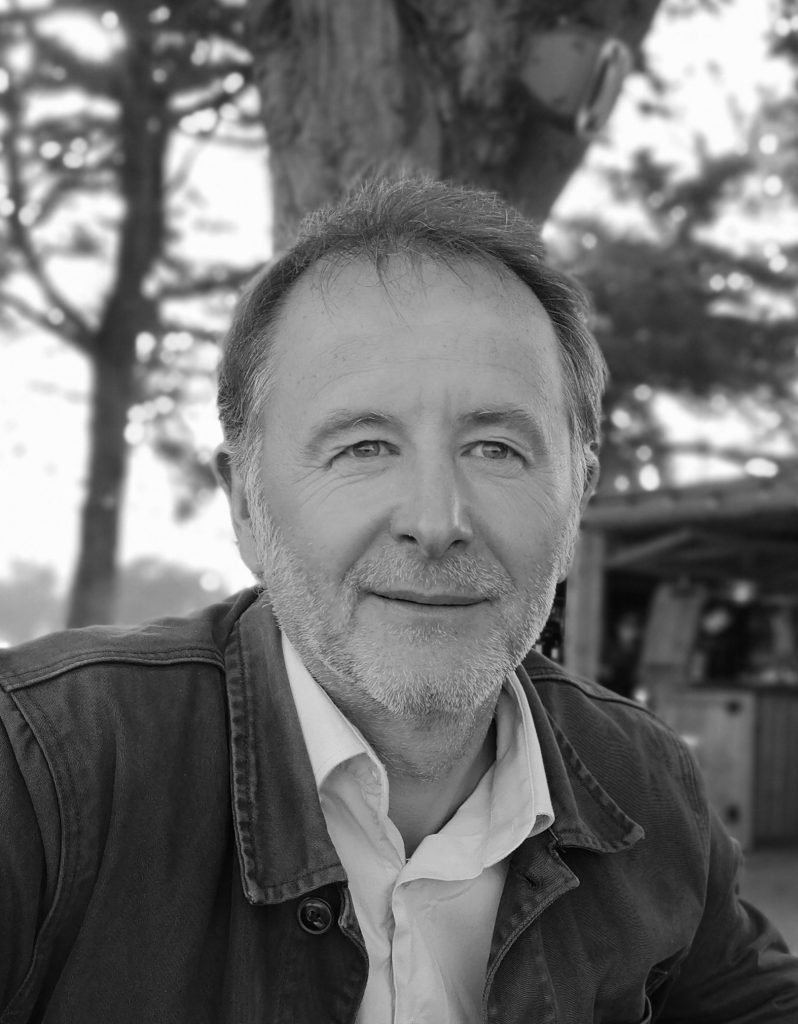 Laurent Millet composes the chapters of an imaginary encyclopedia populated with objects made by himself, by photographing them in their natural settings or in his studio.
(b. 1968 in Roanne, France, lives in La Rochelle, France)
His assemblies are hybrids of traditional, scientific, and architectural objects, including works of artists whose work he loves. Each of these constructions is an opportunity to question the status of the image itself: its history, its place, the physical phenomena associated with it, and its forms of appearance.
His works have been exhibited in the Museum of Fine Arts in Santa-Fe, in the Nicéphore Nièpce Museum (Chalon-sur-Saône, France), during the festival Rencontres Internationales de la Photographie in Arles, in the Hôtel des Arts in Toulon, in the gallery CGAI (La Coruña, Spain), during the festival Rencontres Photographiques de Lectoure, and in the Museum of Fine Arts in Angers. His work has been included into public and private collections both in France and in the United States, including the Chicago Art Institute, MOMA San Francisco, Houston Museum of Fine Arts, the Los Angeles County Museum, the National Contemporary Art Fund, the European House of Photography, the National Library, and the art libraries of Angers, Grenoble, La Rochelle, Lyon, Vitré, Pessac and Caen. Millet has also obtained the Higher National Diploma of Plastic Expression from the School of Fine Arts in Lorient. Nowadays, he teaches at the Higher School of Fine Arts in Angers. Millet was also a member of the school Casa de Velazquez from 2007 to 2009.
He is represented by the Galerie Binome in Paris, and by Catherine Edelman Gallery in Chicago.
In 2014 and 2015, he was awarded with The Nadar and Niepce Prizes. 
When our eyes touch – A I S T I T / coming to our senses from May 19th to August 1st at the Institut finlandais gallery
Pictures credit :
Bottom left : Translucent mould of me, Laurent Millet
Bottom right : Reliquaires du diaphane, Laurent Millet