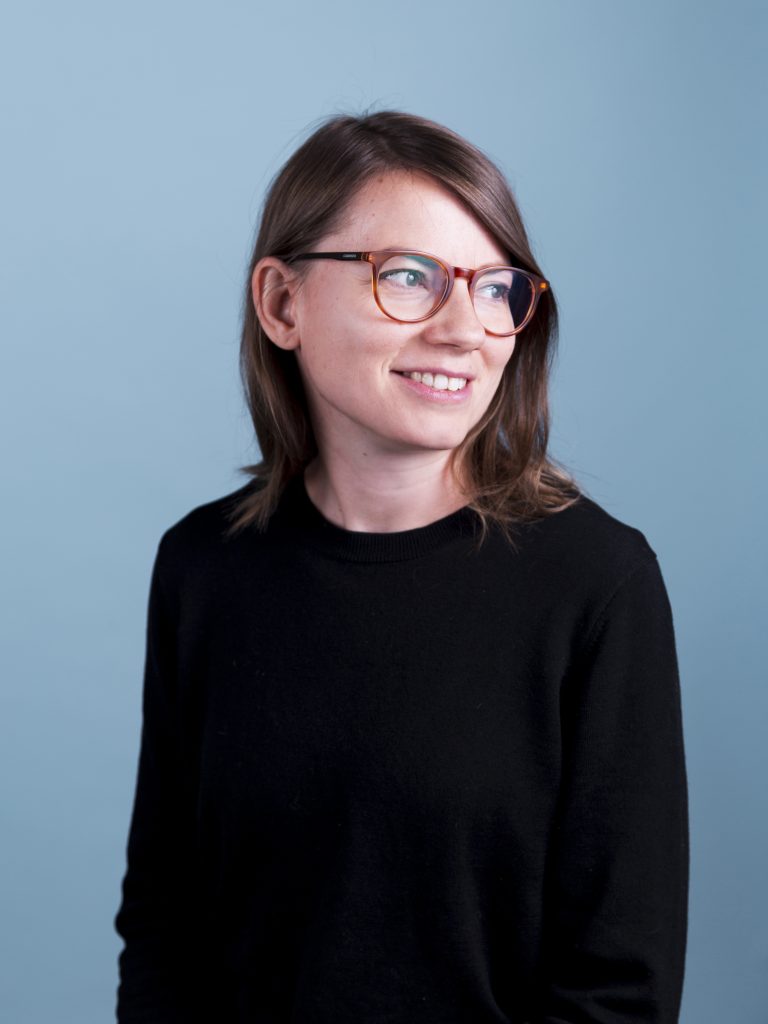 Laura Itkonen
Laura Itkonen (b. 1981) is a designer and artist living and working in Helsinki, Finland. She works widely in the field of design and art as well as in various spatial and visual design projects. The main focus of her own work is on visually detailed, tactile architectural ceramics and on collectible, sculptural design. She is working mainly with porcelain and ceramics. For her, the most interesting place to work is in the intersection of art and design. She has graduated from the Aalto University School of Art, Design and Architecture in 2010 and has run her own studio since 2016 after working as a visual designer for several years. 
Itkonen's creations are the result of a combination of art and design; handmade sculptural elements reflect the characteristics of chosen materials, the utmost details made by 3D printer meet carefully considered shapes and forms. The unifying factor of her works is contrasts in one way or another. 
"Itkonen mixes contrasting materials, techniques, textures and colors in bold combinations. From metallic surfaces on soft ceramics to rough chunks of red clay on delicate porcelain, the surprises keep coming." -Dwell magazine- 
Being the maker and the designer is the source of her inspiration. Itkonen is very material-based creator; by carrying out numerous tests and experiments, the material leads in its own way towards the most intriguing result. "I see myself collaborating with the material. It's a constant compromise especially with clay." 
Itkonen's works has been featured in several international exhibitions and fairs including Milan, London, Paris and Prague. She has been awarded nationally and internationally, among them the latest Emerging Talent 2019 by Dwell and one of four up-and-coming Talent 2019 by ImuDesign and Habitare -fair. Currently she is working on her artistic projects as she was awarded a one-year artistic grant by Finnish Cultural Foundation.