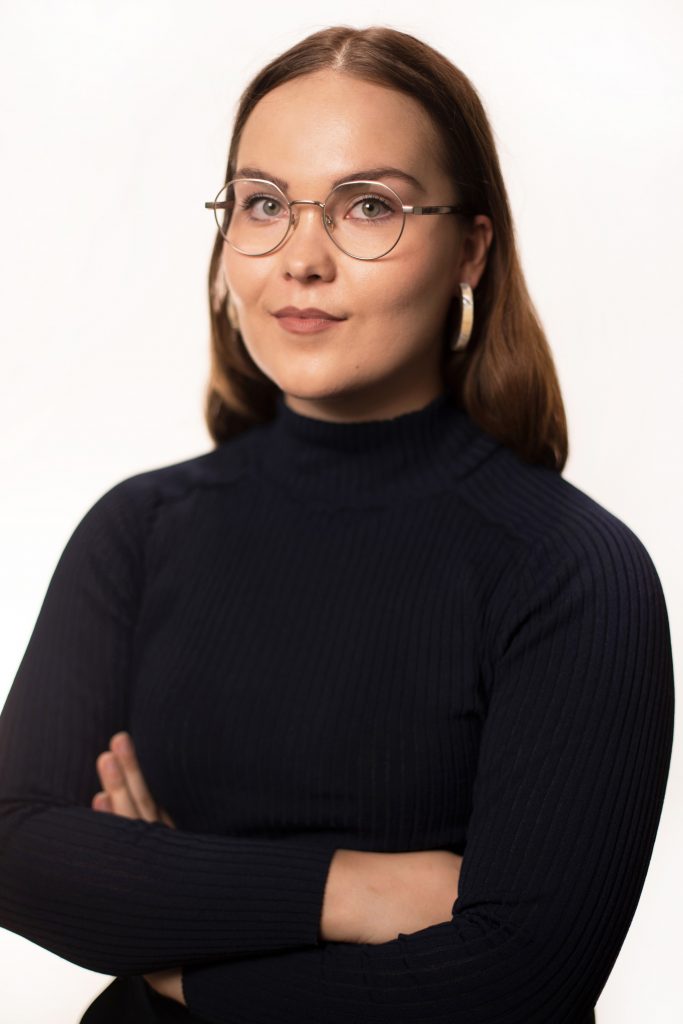 Hannakaisa Pekkala
Hannakaisa is a young designer and a creative entrepreneur. She is the CEO of UU Market, a new kind of online sales platform and collective  for Finnish artists and designers. As a furniture designer herself, she has seen the change in the industry. She believes that in order to keep the traditional craftsmanship and know-how alive today in Finland, we need new ways to operate in the creative field.
Hannakaisa Pekkala belongs to the new generation of Finnish designers (born 1994). She's a furniture designer working on a wide range of creative projects, varying from product and spatial design to sculptures and art. 
Her background in art has a big influence on her as a designer. The artistic approach can be seen in her often very sculptural works. Hannakaisa strives to combine interesting contrasts in her work; for example harsh looking form with sensitive details. Having always used several visual ways to express herself, she keeps exploring materials and techniques to find new inspiring results.
Hannakaisa's work has been awarded internationally. After winning Northern Lighting Design Award in 2016, she has also participated and succeeded in many design competitions in Finland. Lately her work with UU Market has been awarded in Vuoden Huiput 2018 and shortlisted in Vuoden Huiput 2019. 
Her work has been exhibited in Stockholm, Copenhagen, Milan, Helsinki and Paris.
Photos: Hannakaisa Pekkala