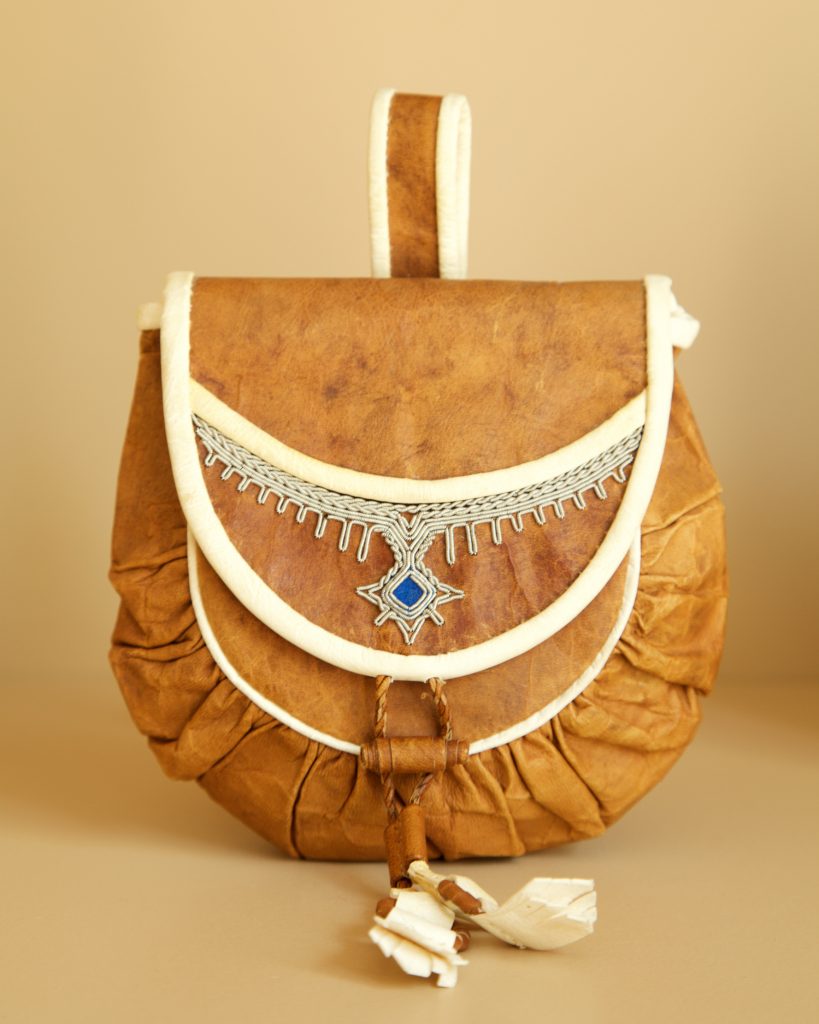 Petteri Laiti
Petteri Laiti (born in 1950) grew up in a family of Sámi artisans in the village of Outakoski. He was first taught traditional Sámi handcrafting at home. Furthermore, he has taken numerous courses, as well as taught handicrafts classes himself, both in Finland and Sweden.
In 1980, Laiti enrolled in the Lahti Institute of Design to become a silversmith. Four years later, he got his degree and founded his very first art and handicraft workshop, called Samekki, in Inari. In 1991, Laiti was awarded a state prize for his traditional Sámi handicraft, and furthermore, he has been a board member of art committees in 1990 and 2010. Laiti's works have been showcased in the nordic countries as well as abroad, and he has gotten a lot of recognition for his handicrafts and exhibitions. Recently, the University of Lapland awarded an honorary doctorate of art to Laiti.
Photography: Katja Hagelstam.