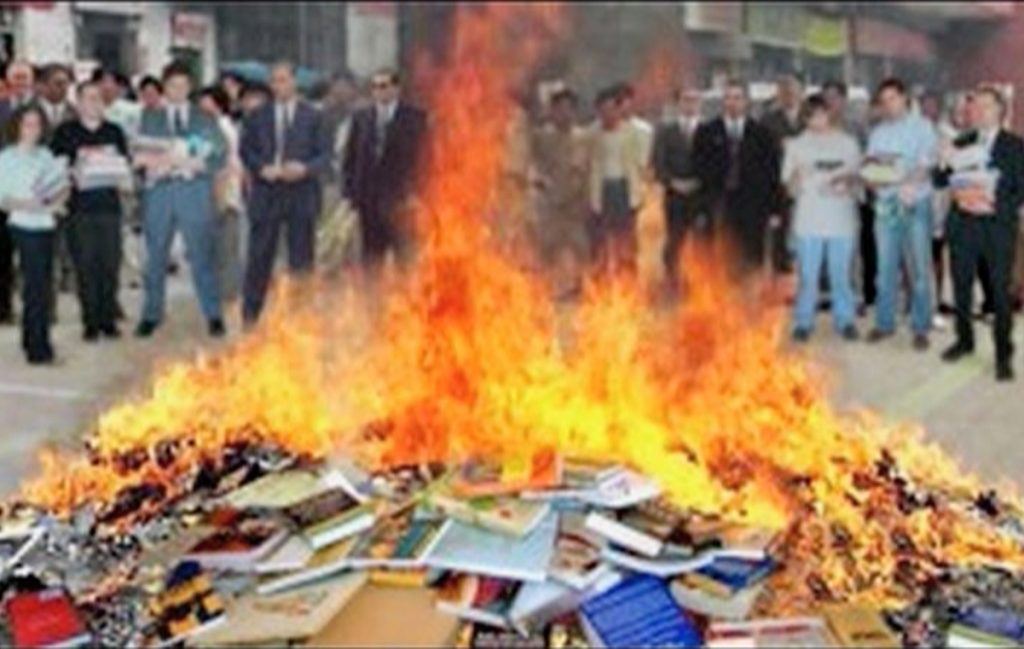 IF Screenings n°11 – FixC presents Regimes and Systems
14.10.2019 | 8 p.m.
Institut finlandais
Programme:
Erkka Nissinen: Rigid Regime (2012, 13'17)
Language: English / Subt. French
Jarkko Räsänen: In girum imus nocte et consumimur igni (2011, 05'03)
Kari Yli-Annala: Mainstream Catastrophe '75 (2004, 03'05)
Seppo Renvall: Circle of the Day (1993, 02'45)
Maria Duncker: The Holy Road (2009, 02'19)
Seppo Renvall, Juha van Ingen and Jarkko Räsänen: Made in Hong Kong (2017, 05'40)
Juha van Ingen: Grid (2014, 09'05)
Experimental films, without dialogue
Curator: Kari Yli-Annala / FixC cooperative
In collaboration with FixC cooperative, CJC – Collectif Jeune Cinéma & AV-Arkki
This screening is a part of the programme of the 21e Festival des Cinémas Différents et Expérimentaux de Paris.
Full price: 7€
Reduced price: 5€ (under 18 years old, pensioners, students, the unemployed and RSA beneficiaries, on proof of eligibility).
Free entry for people accompanying a disabled person.
Tickets are sold on YesGoLive and in the gallery of Institut finlandais.