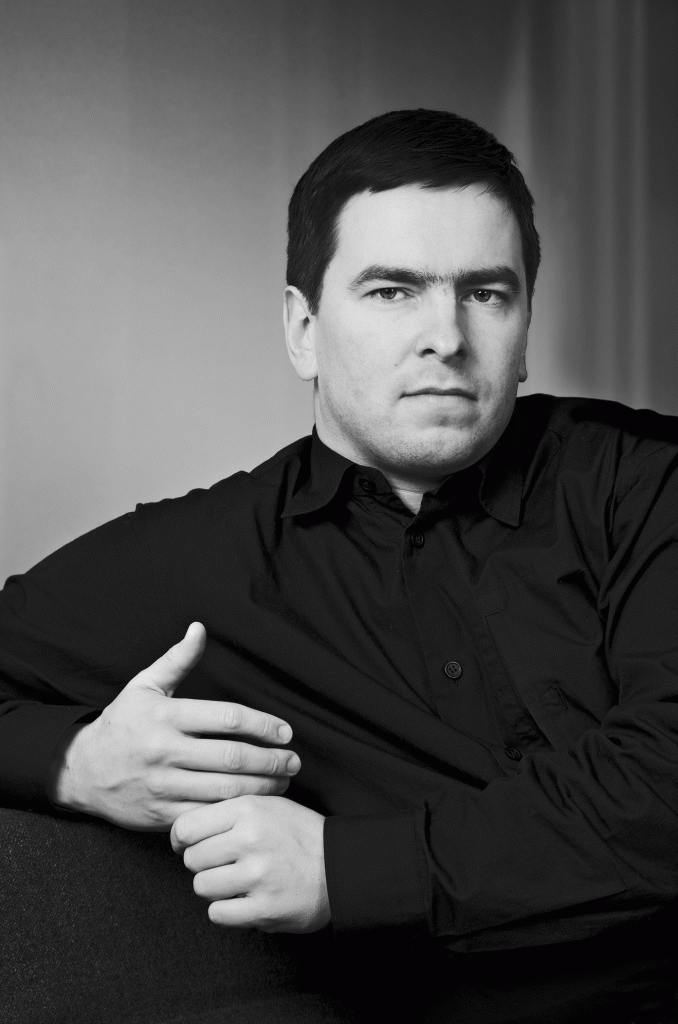 Harri Koskinen
Harri Koskinen has an uncompromising, bold design aesthetic that has gained him international renown since the early days of his career. Practicality, a spare style and a conceptual approach to product and spatial design are Koskinen's trademarks. In 2009, Koskinen launched his first namesake collection, Harri Koskinen Works. In January 2012 he was appointed Design Director of the Iittala brand. Koskinen's works have been on display in exhibitions around the world. He has been awarded several major design prizes, such as the Kaj Franck Design Prize (2014), the Torsten and Wanja Söderberg Prize (2009), the Pro Finlandia Medal (2007) and the Compasso d'Oro prize (2004). His glass sculptures – hand blown glass, Observing Artifacts serie, Conserving Light serie – have been exhibited at Forsblom Gallery in Helsinki and Stockholm.
For more information about the works of Harri Koskinen:
Photos by Rauno Träskelin.