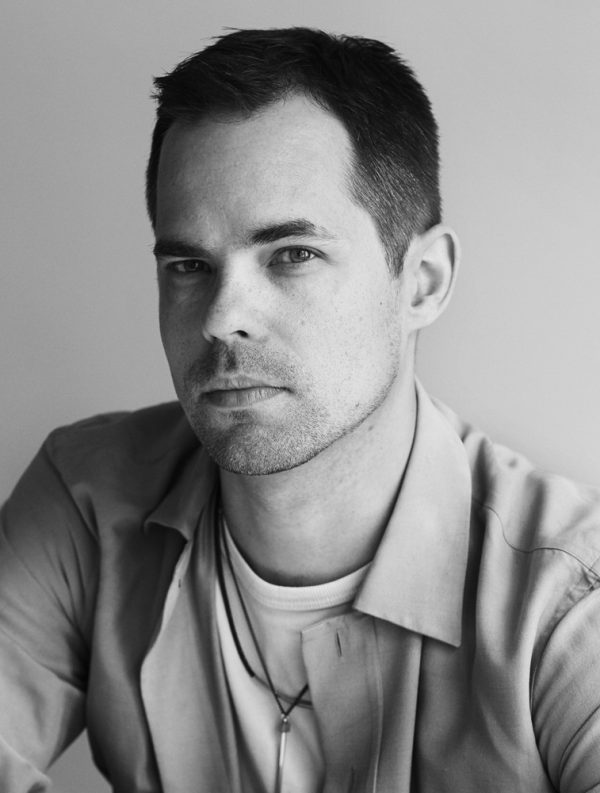 Monthly feature, July 2019 – Tuomas Merikoski
For this Monthly Feature, we had the opportunity to talk with the founder and artistic director of Aalto International, Tuomas Merikoski. After years of experience in working for Givenchy or Louis Vuitton, the designer decided to create his own fashion house 4 years ago. What has become of his brand since 2015? In this interview, Tuomas talks about his projects and his company, but also of the summer that is at its peak. 
Read more →
Monthly feature, June 2019 – Milla Lintilä
Finnish women's clothing fashion designer Milla Lintilä, who lives in Paris, participated in Hyères, the International Festival of Fashion, Photography and Fashion accessories in Villa Noailles at the end of April. In the 34th edition of the festival Milla won the Galeries Lafayette Award with her collection Metadance, an MA-collection she has made for Aalto University. In the monthly portrait of June, we discussed with Milla about the Hyères Festival, Paris and the approaching summer.
Read more →