24.4.2019–13.7.2019
Exhibition opening on April 23rd, 2019, from 6.30 pm to 8 pm
Keep Your Garden Alive is a group exhibition with eighteen Finnish renowned and emerging artists and designers who are currently reshaping the contemporary Finnish art and design scene. The exhibition is curated by Lise Coirier, Pro Materia & Spazio Nobile Gallery, and Kati Laakso, Director of the Finnish Cultural Institute for the Benelux, in collaboration with Institut finlandais.
We are happy to introduce our new visual identity and our new website!
We are excited to introduce our new visual identity and website! Designed by Piëtke Visser, our new logo, the custom-made typeface and fresh palette all take inspiration from the Institut's architecture, colours and structure. The custom typeface is designed by Piëtke together with Juho Hiilivirta and Niklas Ekholm from Helsinki Type Studio. The idea for the typeface came from the connective role of the Institut finlandais and is firmly rooted in the notion of cultural exchange: the letters all reach out to each other.
It has been a privileged position, being able to design materials that represent Finnish culture in some way. I think it has been good to be an outsider, I take things at face value, separate from personal history. In fact, it is vastly different from the visual and cultural references that I know well, but discovering the world of Finnish art and design has been very rewarding.
Projects
Institut finlandais proposes a multidisciplinary programme through its various on-site events and off-site collaborations.
Mobility
Institut finlandais supports the mobility of artists and other cultural professionals through the IF Studios and TelepART programmes.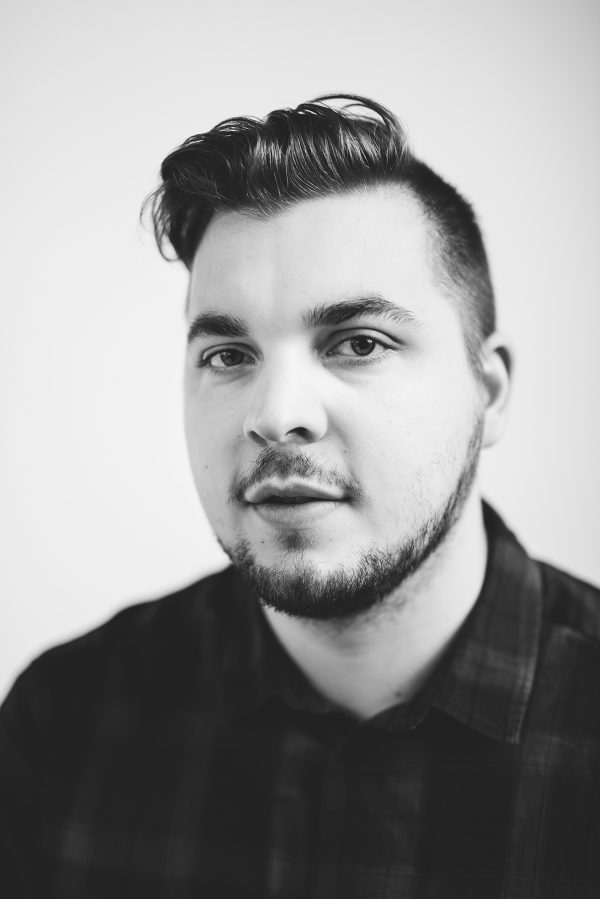 Monthly feature, April 2019 – Jaakko Kahilaniemi
In the sparsely populated Finland, there are a lot of forests around. In total 73% of the area is covered by forests, about five hectares per inhabitant. However, the Finnish national landscape of Northern coniferous forest belt is going through some major structural changes: talks about the countryside becoming empty as much as uncontrolled urbanisation. The changes also reflect strongly on the regional scattering of age structures and gaps forming between generations. What does being a forest owner, and forest in general, symbolise for the generations of today who enjoy living in downtown in rental apartments? How to deal with this changed relationship towards our dear national landscape in new ways? The Finnish artist and photographer Jaakko Kahilaniemi answered these questions among others that I had during our meeting.
Read more →
About us
Institut finlandais is an independent and multidisciplinary platform between Finland and France.