Institut finlandais is open to public until Saturday, July 13, from Tuesday to Saturday between 9 am and 6 pm. The reopening takes place on September 6 along with our new exhibition
Our café Coutume Institut is equally closed from 15th to 31st of July but is open from 1st to 25th of August.
Bonnes vacances !
06.09.2019-20.12.2019
Duddjot, the autumn 2019 exhibition is on view from September 6 onwards, presenting the culture, arts and crafts of the Sami people from Finnish Lapland. The gallery exhibition focuses on traditional duodji. Scarves, knives, jewellery, mittens and handbags – all items meant for everyday use. Next to more traditional duodji items, Outi Pieski's installation Ruossalas Bálgát (2014, "Crossing Paths" in English) can be found in the main hall of the Institute.
The TelepART programme is on a pause from June 14th to August 12th, and during this period applications are not processed.
Are you already familiar with the TelepART programme? Through the programme, Institut finlandais supports the mobility of artists between Finland and France. TelepART Mobility Support Platform is destined to help emerging artists to showcase their work internationally in the field of performing art, music, theatre, dance and circus.
24.4.2019–13.7.2019
Exhibition opening on April 23rd, 2019, from 6.30 pm to 8 pm
Keep Your Garden Alive is a group exhibition with eighteen Finnish renowned and emerging artists and designers who are currently reshaping the contemporary Finnish art and design scene. The exhibition is curated by Lise Coirier, Pro Materia & Spazio Nobile Gallery, and Kati Laakso, Director of the Finnish Cultural Institute for the Benelux, in collaboration with Institut finlandais.
We are happy to introduce our new visual identity and our new website!
We are excited to introduce our new visual identity and website! Designed by Piëtke Visser, our new logo, the custom-made typeface and fresh palette all take inspiration from the Institut's architecture, colours and structure. The custom typeface is designed by Piëtke together with Juho Hiilivirta and Niklas Ekholm from Helsinki Type Studio. The idea for the typeface came from the connective role of the Institut finlandais and is firmly rooted in the notion of cultural exchange: the letters all reach out to each other.
It has been a privileged position, being able to design materials that represent Finnish culture in some way. I think it has been good to be an outsider, I take things at face value, separate from personal history. In fact, it is vastly different from the visual and cultural references that I know well, but discovering the world of Finnish art and design has been very rewarding.
Projects
Institut finlandais proposes a multidisciplinary programme through its various on-site events and off-site collaborations.
Mobility
Institut finlandais supports the mobility of artists and other cultural professionals through the IF Studios and TelepART programmes.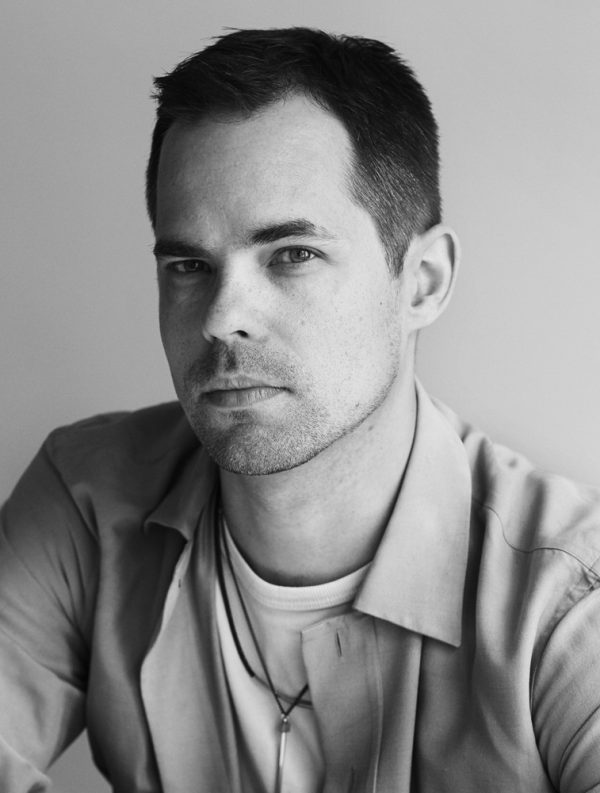 Monthly feature, July 2019 – Tuomas Merikoski
For this Monthly Feature, we had the opportunity to talk with the founder and artistic director of Aalto International, Tuomas Merikoski. After years of experience in working for Givenchy or Louis Vuitton, the designer decided to create his own fashion house 4 years ago. What has become of his brand since 2015? In this interview, Tuomas talks about his projects and his company, but also of the summer that is at its peak. 
Read more →
About us
Institut finlandais is an independent and multidisciplinary platform between Finland and France.