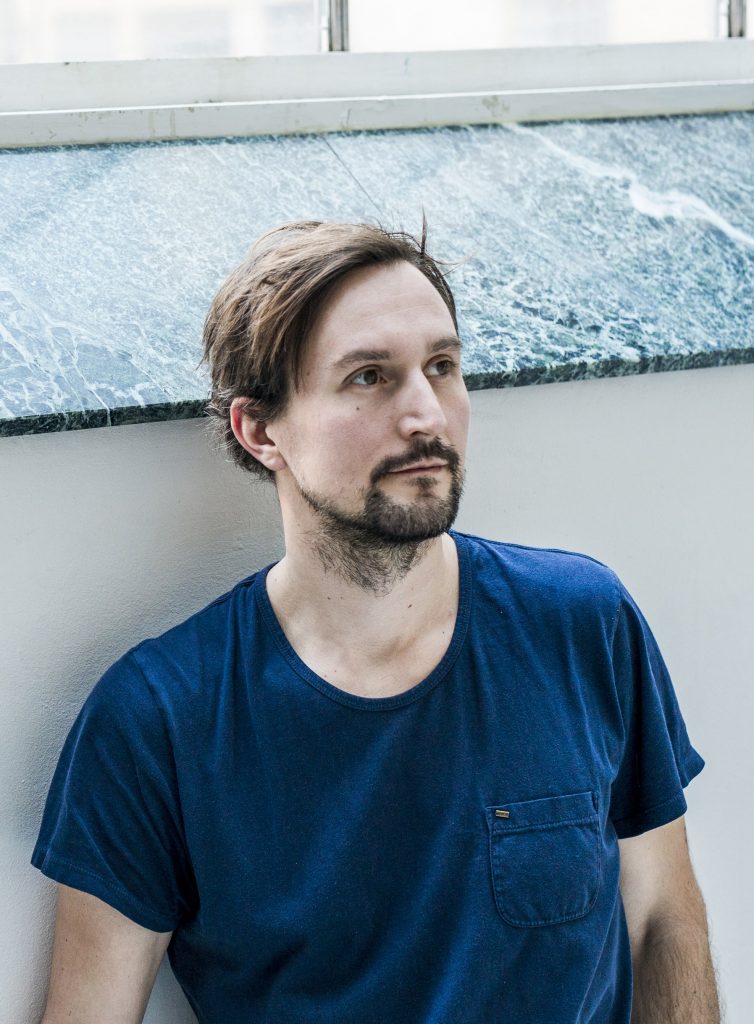 Hans Rosenström's practice centers around installations that play with the viewer's psychological and physical relationship within a specific moment and place.
The works are often carefully produced in relation to the sites where they are experienced in. When creating these situations, he uses a wide variety of media and material; from the ephemeral yet tactile qualities of sound to architectural interventions. The presence of the viewer is integral in the work which often remains incomplete until it has been activated. Rosenström studied in both the Malmö Art Academy (Sweden) and the Finnish Academy of Fine Arts, Helsinki, from where he received his MFA in 2007.
Hans Rosenström also takes part in the A I S T I T project as an artist.
When our eyes touch – A I S T I T / coming to our senses coming soon at the Institut finlandais gallery.