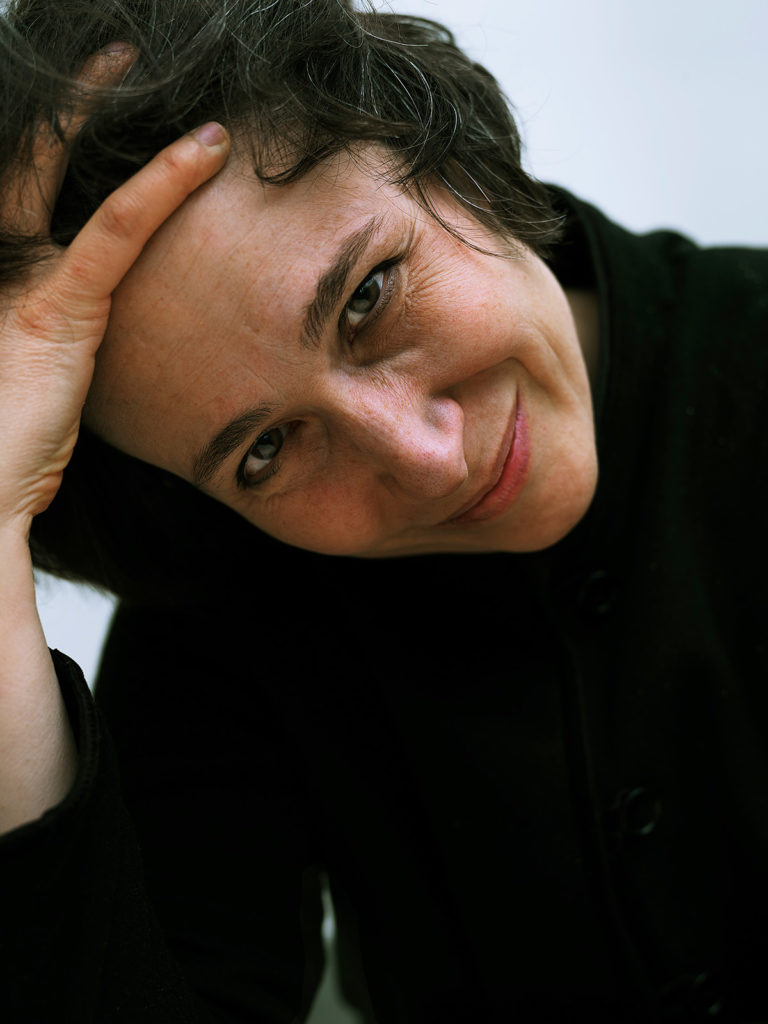 Renata Jakowleff
Renata Jakowleff is a Hungarian born glass artist living in Helsinki, Finland. Jakowleff creates work that expresses emotions through associations aroused by the material. The diverse language of glass has been her focus for more than ten years. For Jakowleff, the ability to change shape has been an important aspect when choosing her media. In her hands, sculptures evolve rather than are shaped out. "When working, I often see myself as not so much a creator, but rather a director of my material…or even its assistant. I follow and document the formative tendencies of it and refine them to art objects." In her newest work, Jakowleff seems to be shifting from sculptural objects towards a painterly direction, creating artwork that focuses on the optical qualities of glass. "Right now, I am tempted to underline the immaterial qualities of my material, however keeping the diverse and often contradictory associations glass's materiality arises on my palette."
Jakowleff's work can be seen worldwide in exhibitions, competitions and fairs devoted to glass, craft and contemporary art. Many of her works are included in public and private art collections. Jakowleff's work has been published in several catalogues and is shown internationally in galleries, fairs and museums.
Read the interview with Renata Jakowleff here.
For more information about the works of Renata Jakowleff:
Upper photo by Katja Hagelstam.
Lower photo by Mikko Ryhänen.