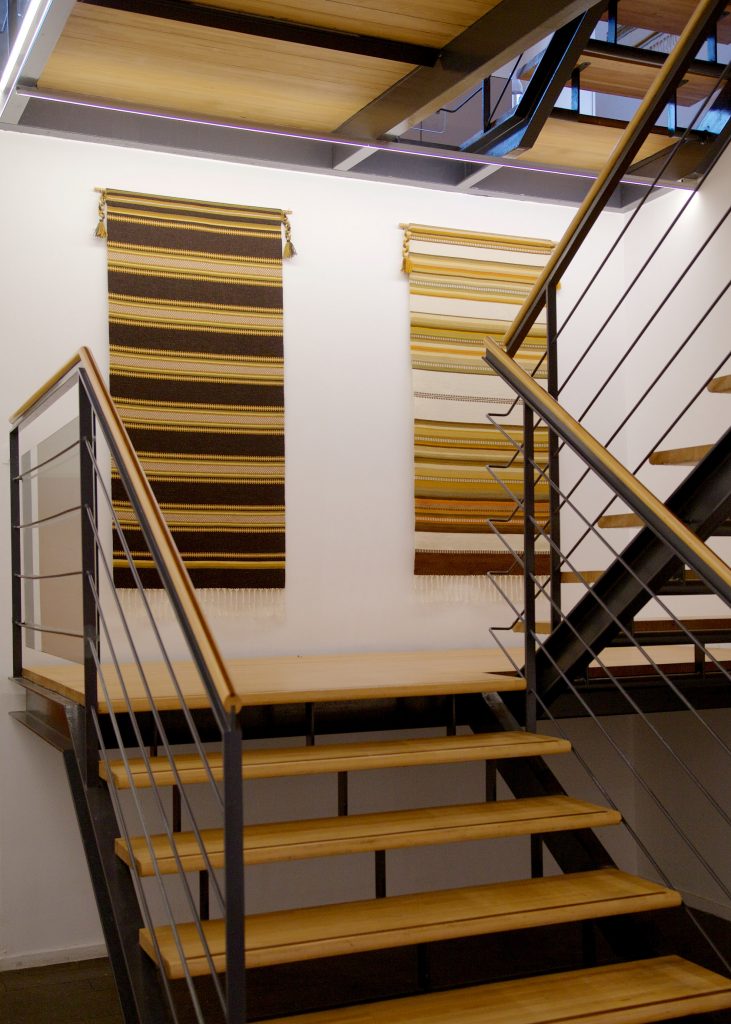 Ritva Tammela
Ritva Tammela (born in 1955) is a Sámi artisan from the village of Kaamanen in Inari.
Tammela was early introduced to the traditional Sámi handicraft, as her mother made a living from crafts. As a child, Tammela helped her mother with the easier handicrafts, and with time she moved on to more demanding work.
Also, Tammela is well versed in using natural dye to colour wool yarn. Out of the yarn she then knits mittens and socks and weaves tapestries. Her tapestries have been showcased abroad.
Photography: Katja Hagelstam.