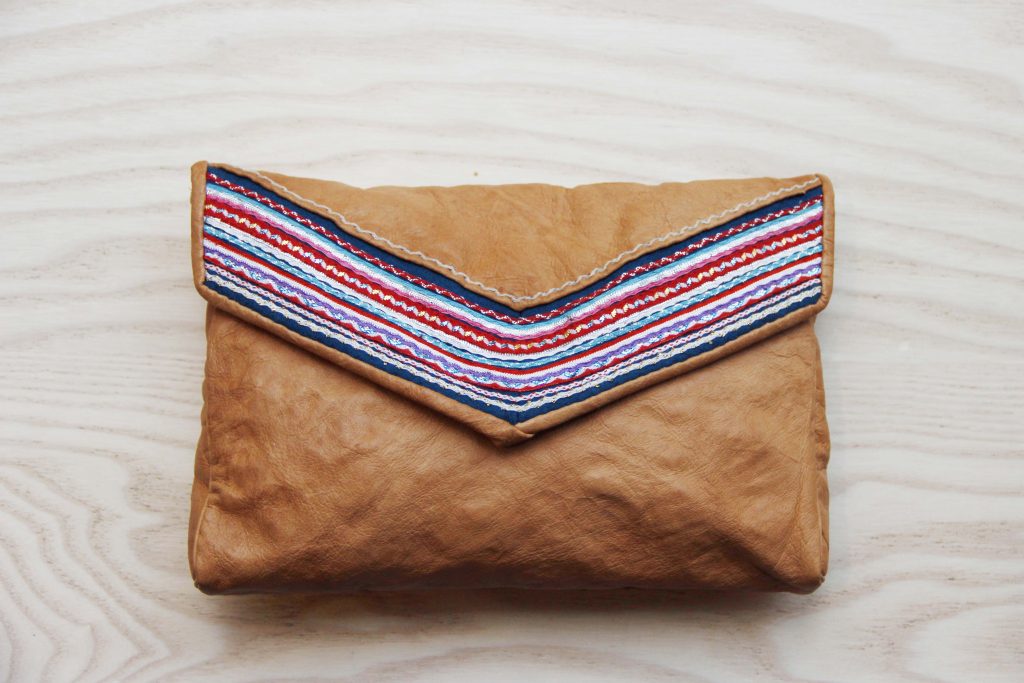 Rauna Vietojärvi
Rauna Vieltojärvi (born in 1996) comes from a reindeer herding family in Inari, but she has roots in Enontekiö and Karasjok. Vieltojärvi studies at Sámi University of Applied Sciences in Kautokeino and she will get her diploma in duodji and design this year. She has learned the Sámi handicraft in the university, at courses as well as at home by her family.
Vieltojärvi uses soft materials in her handicraft. By creating and using the same traditional Sámi crafts as Vieltojärvi's grandparents once did, their legacy lives on through duodji. Vieltojärvi creates a variety of Sámi handicrafts from soft materials, for example, Sámi dresses and accessories. At the moment, she is passionate about fur and yarn work.
Vieltojärvi wants to teach duodji or work with duodji in the future. She makes handicrafts for her family's use as well as to sell. Every Sámi handicraft is a unique object that is made out of traditional materials.
Photography: Veera Mietola.