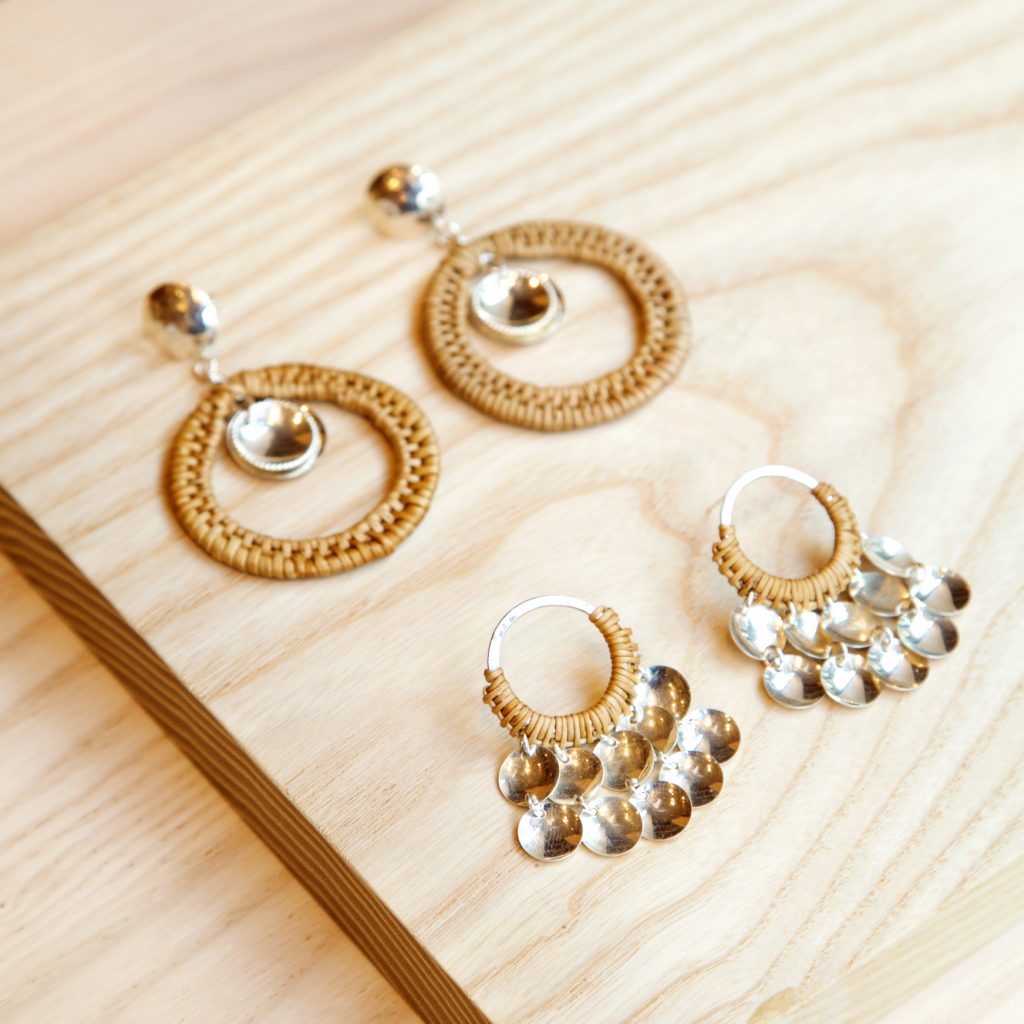 Elle Valkeapää
Elle Valkeapää (born 1979 Helsinki) comes from a long line of craftsmen and women. Valkeapääs passion lies in bringing traditional esthetics to modern everyday life. Her main inspiration is her indigenous Sámi heritage and Arctic surroundings.
Valkeapää is a silversmith and has training in traditional Sámi handicrafts as well as in industrial design. Her signature jewellery designs combine sterling silver with birch roots. Valkeapää gathers the roots herself from the surrounding nature and prepares them at her home in Inari, northernmost Finland, using traditional techniques. Valkeapää's handbags and pillows of reindeer leather, draw from her family's traditional regalia and style of decoration. Valkeapääs work has been showcased in exhibitions in Finland, Russia, South Korea, Spain, Estonia, Sweden and Norway. Several of her works have been purchased to museum collections in Norway and Finland.
Photography: Katja Hagelstam.