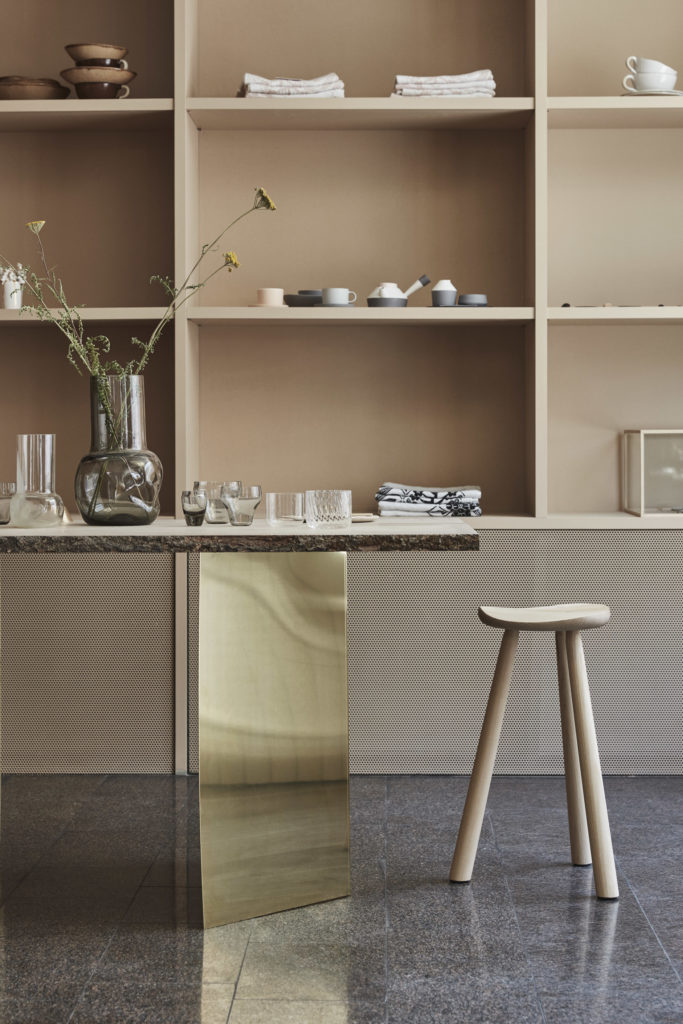 Institut finlandais serves as a platform for multidisciplinary dialogue through its onsite and off-site programming and seeks to explore how a cultural framework can foster international conversations in creative fields, such as design, fashion, architecture, cinema and performing arts.
IF Galerie
The IF Galerie programme consists of carefully curated collections that present contemporary Finnish design, arts and crafts. The exhibitions are closely linked with the overarching programme of Institut finlandais.
IF Online shop
Institut finlandais launched its online shop! Not only a selling platform, this online shop is also the occasion for us to introduce you to our exhibitions and events.
IF Screenings
Institut finlandais proposes a rich program of short, medium-length and feature films of all the Nordic scenes. As part of the program, Institut finlandais organises and hosts regular talks and presentations with film industry experts. IF Screenings events take place either in our 60-seat downstairs screening room or in other partner cinemas. The IF Screenings program provides an excellent opportunity to discover Institut finlandais, simultaneously echoing its overarching programme.