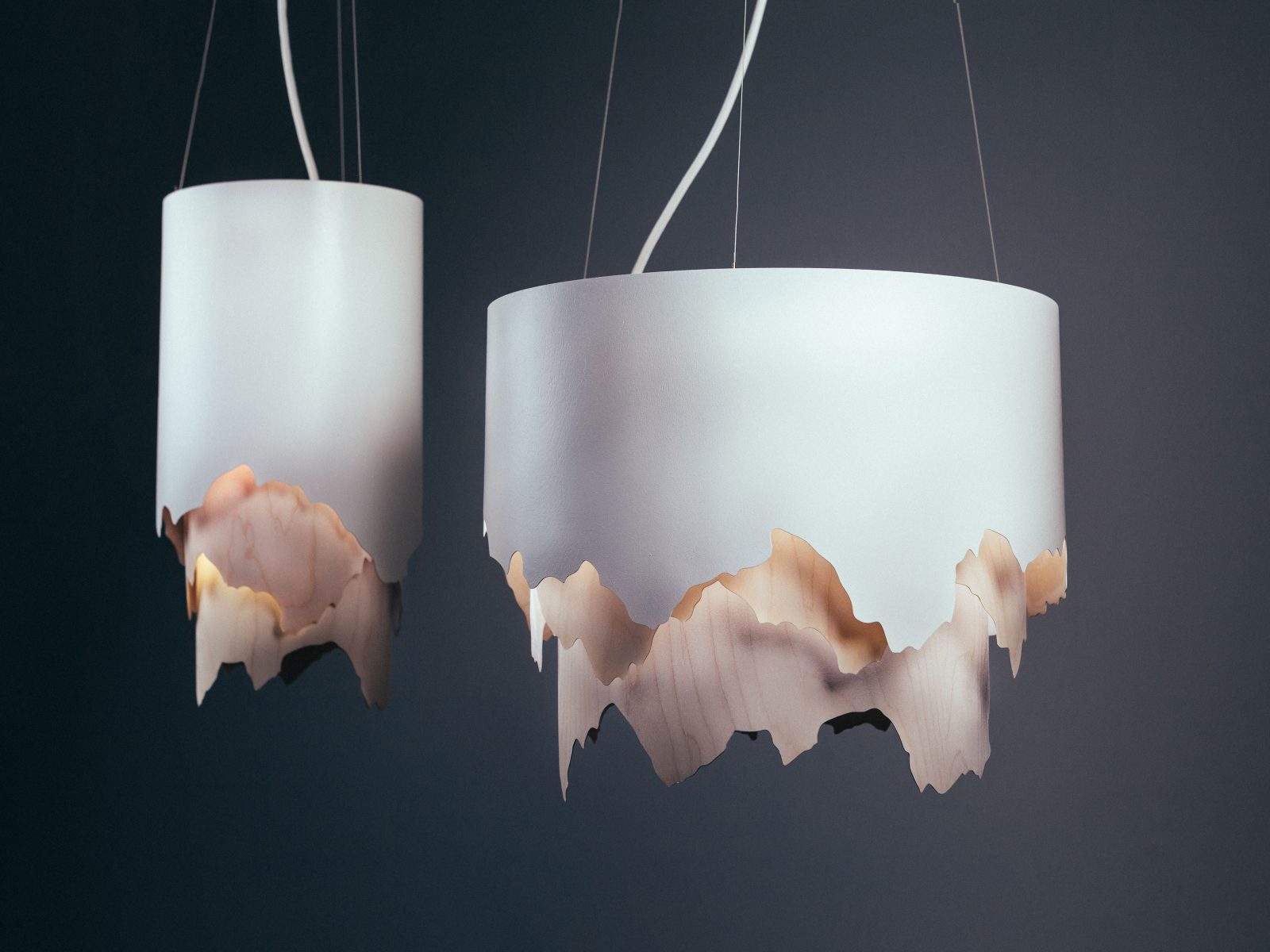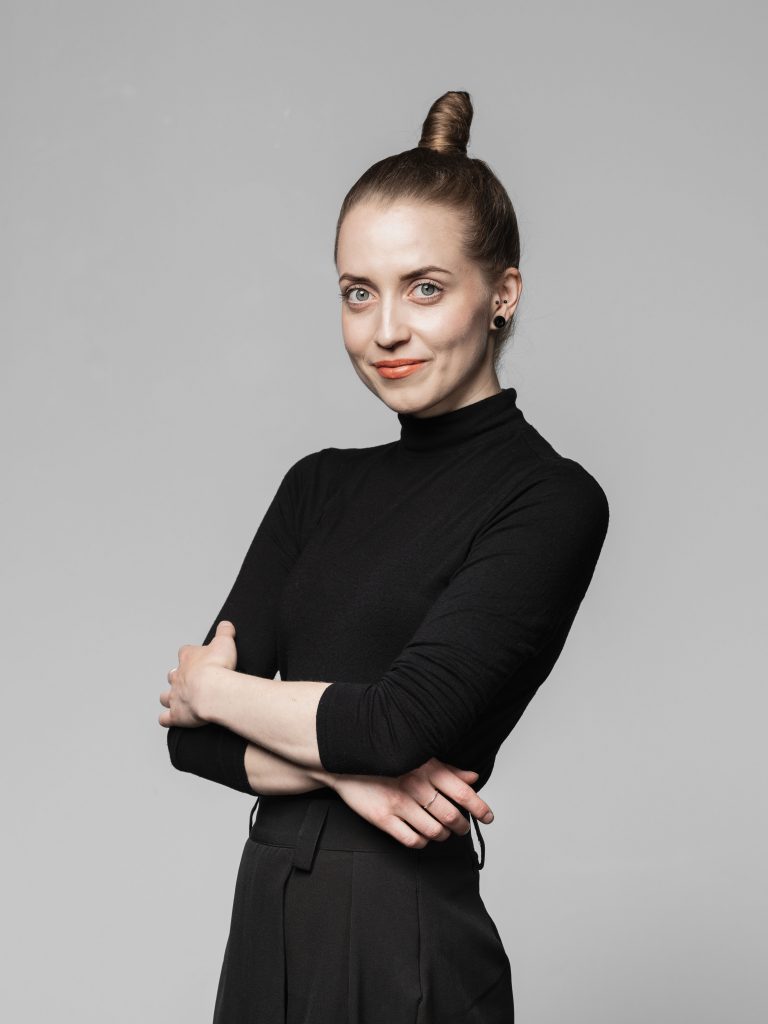 Laura Väre - Young Designer of the Year 2019
12.8.2019
Laura Väre has been selected as the Young Designer of the Year (Vuoden nuori muotoilija) 2019 by Design Forum Finland.
The "Young Designer of the Year" is awarded by Design Forum Finland, now for the 18th time. Since 2018, it includes participation in IF Studios, a visiting program of Institut finlandais as well as a prize exhibition in Paris. The IF Studios residence program supports the internationalization of Finnish artists, curators and other creative professionals in France.
Laura Väre (b. 1989) is a Helsinki-based designer. With her minimalist style, Laura Väre aims at creating functional and timeless products to meet today's needs. According to the prize jury, Laura Väre is a fine example of a determined and creative young designer who has succeeded in bringing new ideas to traditional furniture design. Her work oeuvre is versatile and often carry fine functional inventions and new techniques, and materials have been used innovatively and in a versatile way. The monographic exhibition of Laura Väre takes place at Institut finlandais in January 2020.
Photos by Aleksi Tikkala.