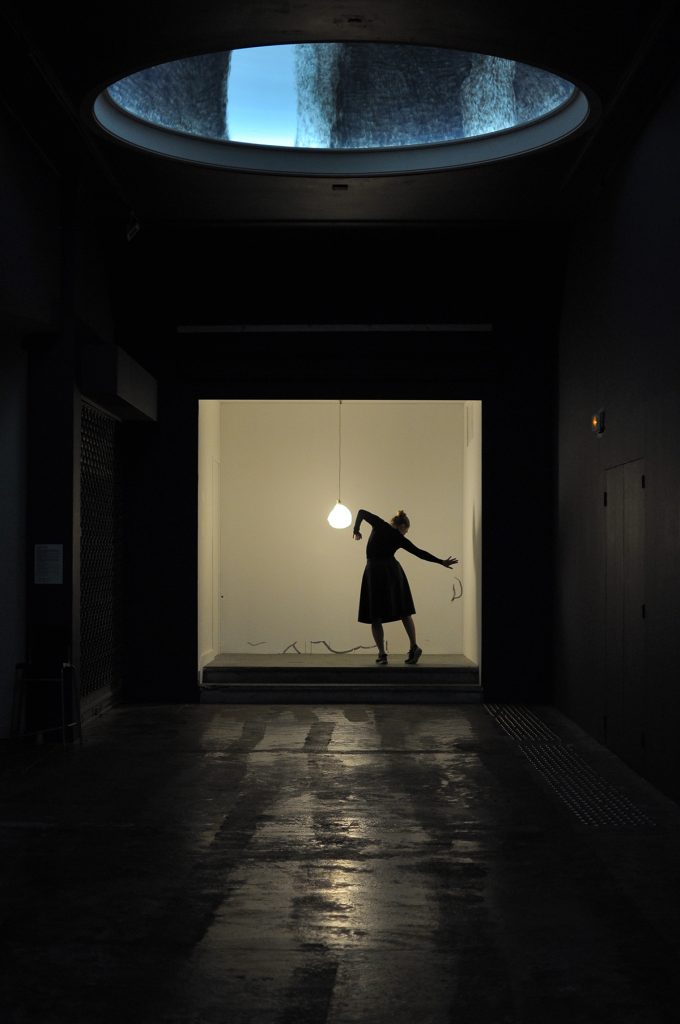 IF Studios
The IF Studios visit programme is destined for Finnish creatives and artists on the early stage of their career. Through the networking platform, creatives from different fields are encouraged to launch their career in France and to strengthen their international projects and collaborations. The IF Studios programme consists of different collaborative initiatives, carried out with different partners.
The IF Studios programme consists of one-to-four week visits during major international events and fairs taking place in Paris. The apartments are located in the heart of Paris, in the proximity of Institut finlandais.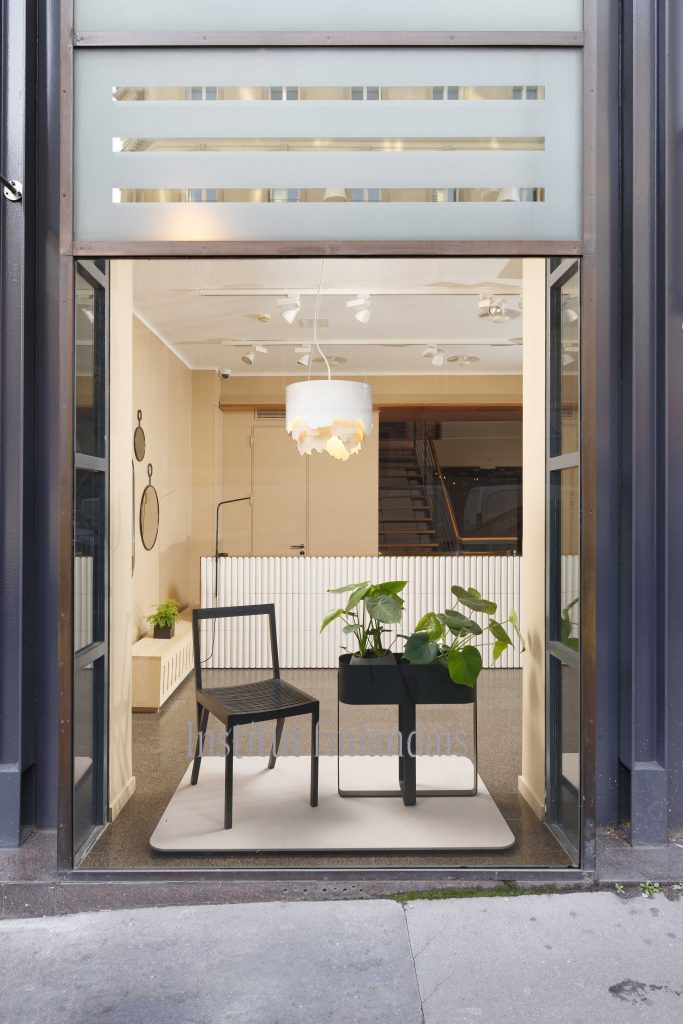 IF Studios - Design
The IF Studios -design programme was launched at the beginning of 2019. Through the initiative, Institut finlandais supports Design Forum Finland's awarded The Young Designer of the Year by offering a networking platform e.g. during the Paris Design Week and Maison & Object design fair. During the years 2018-2022, the prize of The Young Designer of the Year contains, together with the cash prize and the exhibition, the visitor programme in IF Studios.
CARTE BLANCHE À MATIAS LIIMATAINEN
The young designer of the year 2020, Matias Liimatainen, curates the institute's first exhibition of the autumn season in 2021. The exhibition focuses on presenting Liimatainen's own work, which varies between applied art and art. Liimatainen creates original sculptural figures, jewelry and lights using ceramics, glass and wood. The exhibition opens in connection with Matias Liimatainen's IF Studios visit period.
Partner: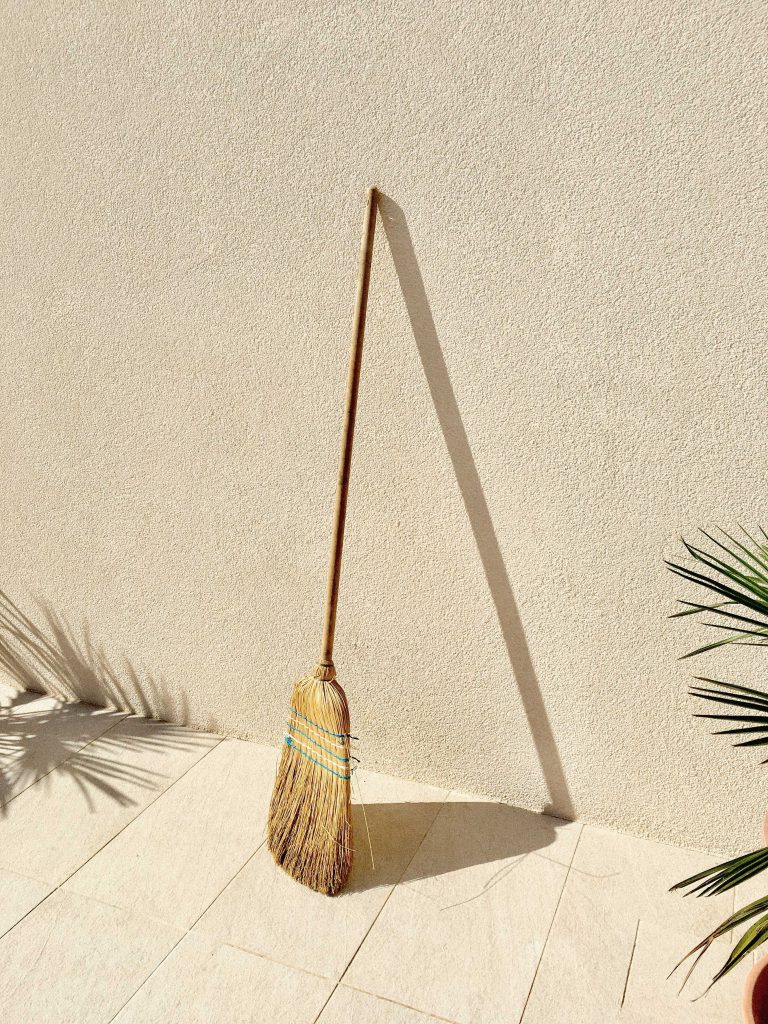 IF Studios - Fine-art photography
From 2019 and on the visit programme in the field of photography has been organized in collaboration with Circulation(s) European Young Photography Festival. In 2020 Institut finlandais supported Maija Tammi's and Niina Vatanen's participation in the festival through the IF Studios visit program. 
Cooperation with Festival Circulation(s) continues.
The 11th edition of IF Studios between the 6th of Mars and 2dn of May.
THE LAUREATES OF 2021 WILL BE ANNOUNCED SOON.
Partner: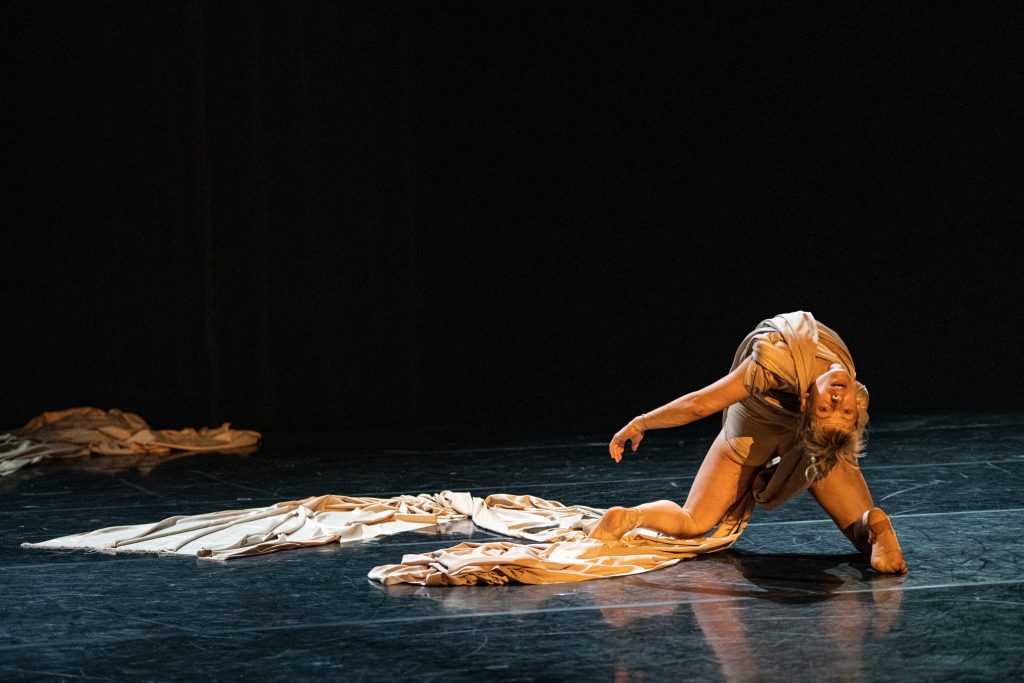 IF Studios - Dance
In 2021, Institut finlandais is opening a new IF Studios visitor program focusing on dance. Dancers Karolina Ginman, Riia Kivimäki and Saku Mäkelä will participate in the program in spring and summer (the visits have been postponed from 2020).
In collaboration with: La Briqueterie – Center de développement chorégraphique national du Val-de-Marne