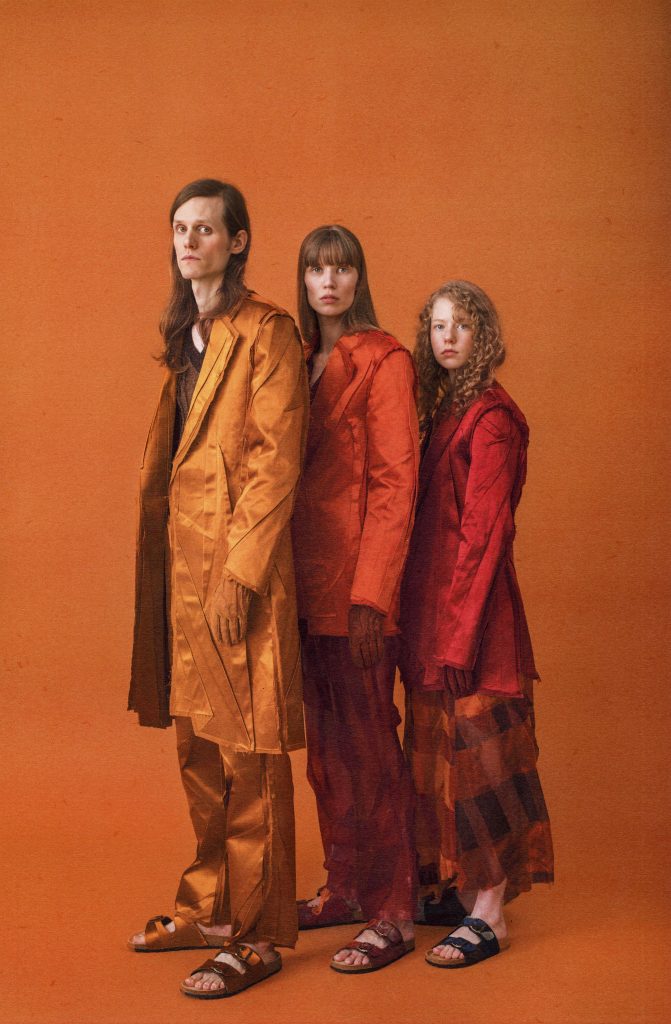 Institut finlandais supports the mobility of artists and other cultural professionals through the IF Studios and TelepART programmes
The IF Studios visit programme is destined for Finnish creatives and artists on the early stage of their career. Through the networking platform, creatives from different fields are encouraged to launch their career in France and to strengthen their international projects and collaborations.
IF Studios
The IF Studios programme consists of different collaborative initiatives, carried out with diverse partners.
The IF Studios programme consists of one-to-four week visits during major international events and fairs taking place in Paris. The apartments are located in the heart of Paris, in the proximity of Institut finlandais.
Read more about the IF Studios programme here:
TelepART programme
TelepART Mobility Support Platform is destined to help emerging artists to showcase their work internationally and to support the expenses for artists travelling between Finland and France. The TelepART programme supports initiatives in the field of performing art, music, theatre, dance and circus, and aims to react rapidly and flexibly to emerging opportunities.