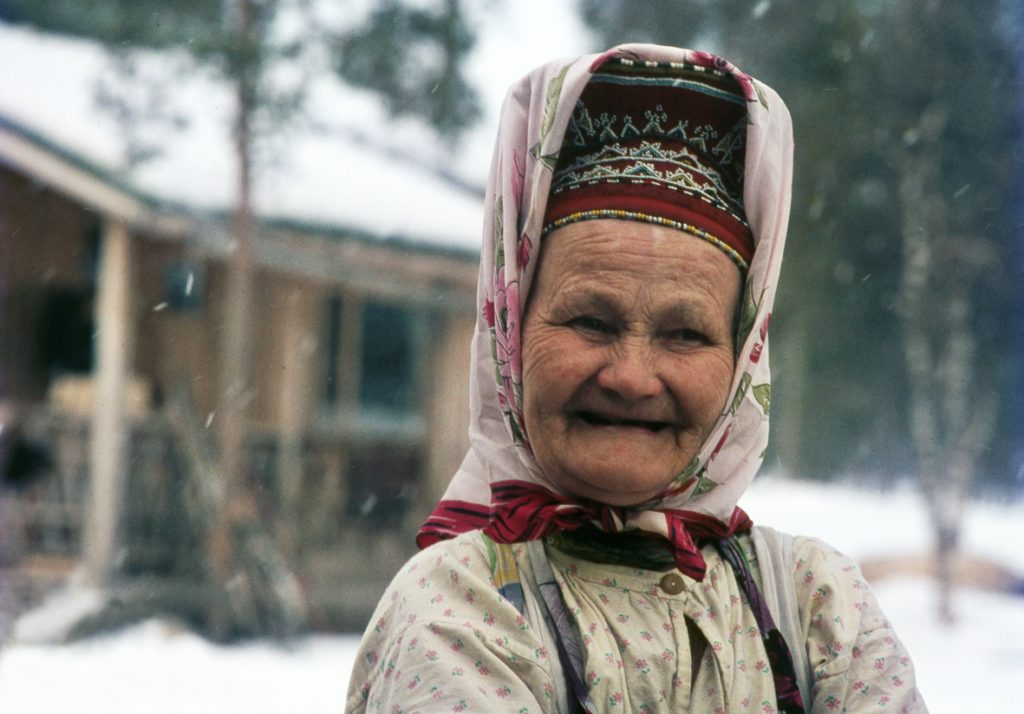 IF Screenings n°13 – Lost paradise
14.11.2019 | 8 p.m.
Institut finlandais
An invitation to contemplation and simplicity; the Sápmi lures and emerges you by its natural power and serenity. Just like the writer Robert Crottet, let yourself be snatched by this cold and powerful current carried by the voice of Kaisa, the ultimate guide between the spiritual and earthly kingdoms, between the past and the future.
Arttu Nieminen: Sápmi – the way of being
(Short film, Finland, 2017, 14')
Without dialogue
A poetic and experimental dive into the cultural nuances, everyday life and spectacular nature of the Sápmi.
Katja Gauriloff: Kaisa's Enchanted Forest
(Documentary, Finland, 2016, 82')
Languages: Finnish, Skolt Sámi, French, English, German
Subt. French
A magical story about the lifelong friendship, the age-old legend of Aurora Borealis and a culture that was almost destroyed by the Second World War.
Curator: Skábmagovat Film Festival
Full price 7€
Reduced price 5€ (under 18 years old, pensioners, students, the unemployed and RSA beneficiaries, on proof of eligibility)
Free entry for people accompanying a disabled person.
Tickets are sold on YesGoLive and in the gallery of Institut finlandais.