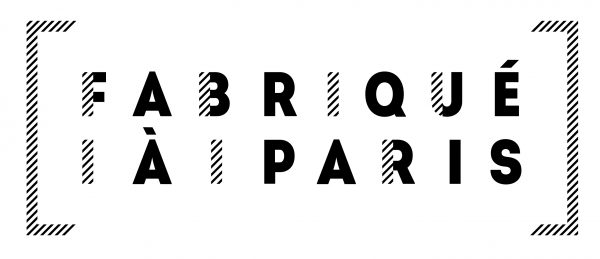 18.11.2019 | 5:30 p.m.
Institut finlandais
Discover the local Finnish cuisine in the heart of Paris! To celebrate the nearby gastronomy, Institut finlandais invites the Parisian food artisans from the label Fabriqué à Paris to host an evening of discovering and tasting their products.
The label "Fabriqué à Paris", created by Paris city council in 2017, highlights local artisans and their products, that are made in the town of Paris. The goal of this label is to promote the diversity and richness of local manufacturing in the crafts of art and food.
The event at Institut finlandais brings together a selection of the best food artisans under the label Fabriqué à Paris, letting the public discover 100% local and home-made cuisine. Among the label, is a Finnish brand, Leivonen, importer of nordic expertise, who are treating visitors with Nordic tastes, such as their noted hot smoked salmon and Finnish Archipelago Bread.
During this evening of mini-gourmet market, the visitors will have the possibility to engage in discussions with the artisans about their profession, as well as taste their creations on the spot and buy their delicacies to take home. Find yourself in a table in front of an aperitif plate composed of 100% local products and in front of a glass (or two) of Parisian beer – consumed with moderation, of course!