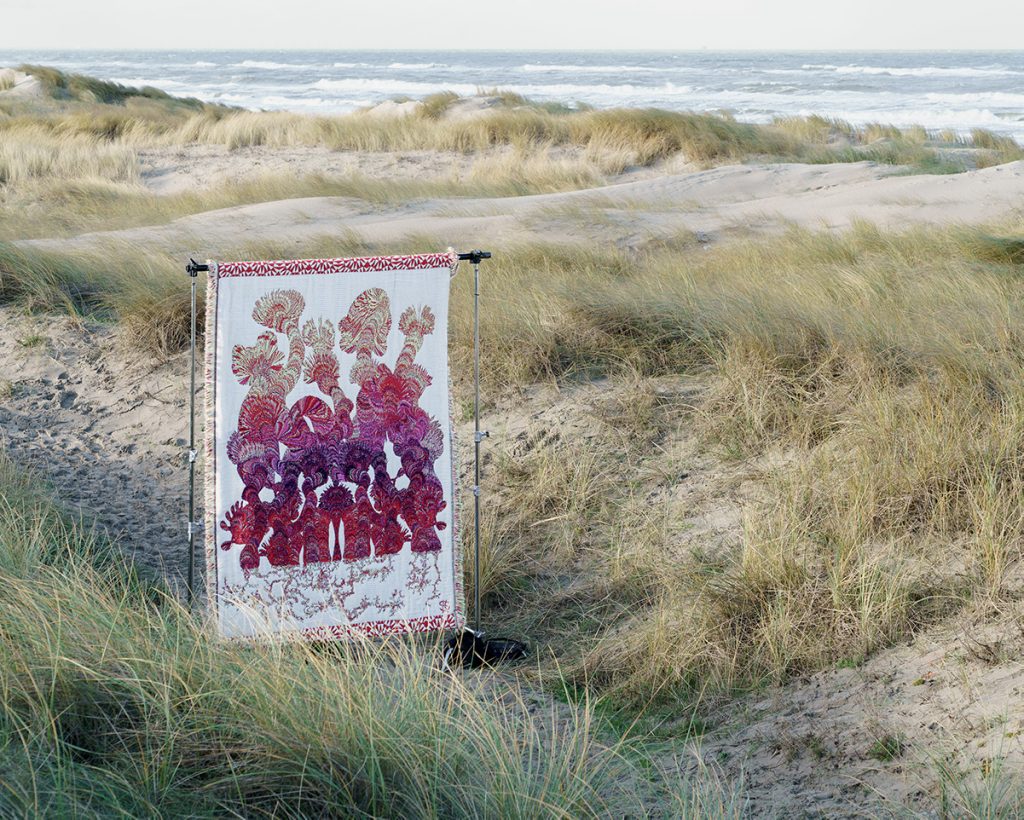 During the Révélations fair week, Institut finlandais proposes an encounter with the curators of the exhibition « Keep Your Garden Alive », Lise Coirier and Kati Laakso. During the event, we will also organize the launch of the latest issue of TLmag 31 PE/SS 2019_ Islands of Creation. TLmag_True Living of Art & Design  is a widely-recognised international high-end, art and design biannual publication that captures and contextualizes art and design, and connects them to the vibrant contemporary collector culture. Published in French and English, each edition focuses on a specific theme. TLmag 31 will be published in May 2019 during the Revelations biennial, and is focused on the theme « Islands of Creation ».
Révélations: TLmag launch & meet the curators at Institut finlandais:
Thursday, May 23rd from 6:30 pm to 9:00 pm
Free entry.