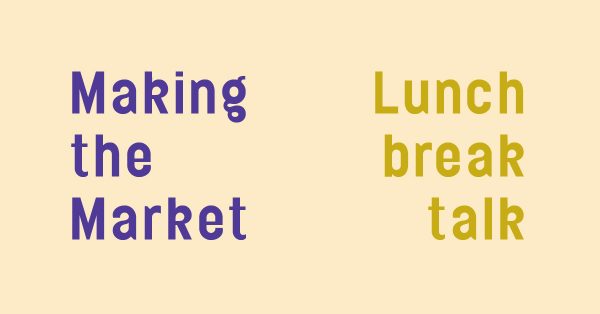 Making the Market Lunch Break Talk – How to make international connections?
Wednesday 9th, 2020
at 12pm (UTC+02) to 13pm (UTC+02)
"Through multidisciplinary work, I have almost spontaneously established a rather extensive international network" – Designer and artist Man Yau
Join us on Wednesday, December 9, for a Lunch Break Talk exploring the future of Finnish design market with multidisciplinary artist MAN YAU and design and business executive MIRKKU KULLBERG. Moderated by the director and co-founder of Vienna Design Week LILLI HOLLEIN, the talk digs into the anatomy of successful and meaningful international networking. Where and how are new connections and collaborations created, and how to turn new contacts into long-lasting partnerships?
Making the Market, a joint venture by ORNAMO, THE FINNISH INSTITUTE IN GERMANY, INSTITUT FINLANDAIS and THE FINNISH CULTURAL INSTITUTE FOR THE BENELUX, calls for curiosity and connection in a globally networked design world. Through exhibitions, discussions and guidebooks Making the Market brings together professionals, practitioners and visionary thinkers of art and design with an aim to create new opportunities and global partnerships for artists and designers.
Making the Market Lunch Break Talks is a series of online discussions that seek to facilitate new insights of the next generation art and design market. In these times of lockdown and isolation we look for new solutions, idea-sharing and best practice examples.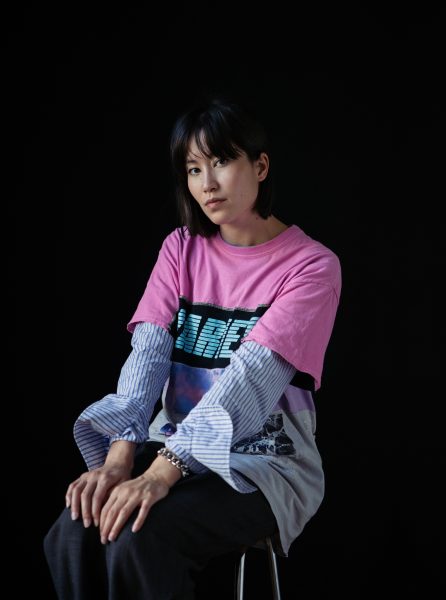 Photo: Diana Luganski
Man Yau is a Helsinki based artist. Yau's works thread a balance between traditional methods and craftsmanship and industrial, detailed form and quality. Essential to her practice is working with demanding materials such as stone and glass, which require slow and delicate techniques of carving and cutting. Yau graduated with a Master's degree from Aalto University of Art and Design specialising in ceramics and glass design. Currently she is deepening her practice at the Master's program in sculpture at the The Academy of Fine Arts, University of the Arts in Helsinki.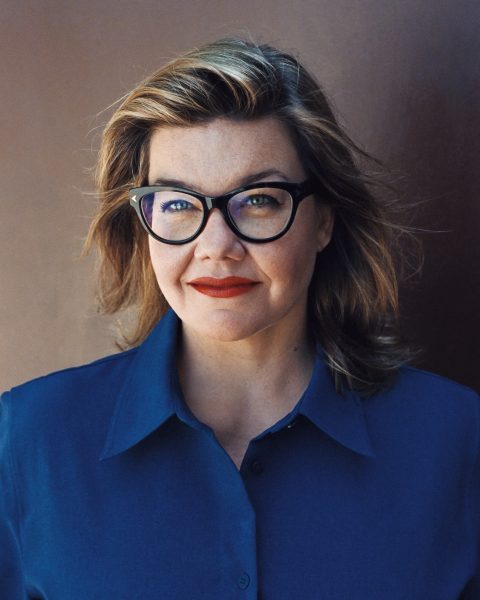 Photo: Stefan Oláh
Lilli Hollein is the director and one of three co-founders of VIENNA DESIGN WEEK, Austria's largest design festival. She completed her industrial design studies at the University of Applied Arts in Vienna. As a design and architecture expert, she has published in major international specialist publications and, as a curator, she was responsible for a number of exhibitions, including annual contributions to the VIENNA DESIGN WEEK, exhibitions on Memphis Design, young Austrian architects and Austria's contribution to the 7th International Architecture Biennale Sao Paulo 2007.
Making the Market is supported by the MINISTRY OF EDUCATION AND CULTURE.
#makingthemarket
Register for the event here