Institut finlandais collaborates with the festival "La Finlande en 3 films", which will take place from March 29th to March 31st, 2019. During three days, we propose a film selection by young directors together with a program of short films by students from Aalto University. In parallel, Finnish feature films will be shown at the Reflet Médicis cinema, the organiser of the festival in collaboration with Irmeli Debarle and the Finnish Film Foundation (SES).
Programme at Reflet Médicis:
Friday, March 29th at 8 pm / Aurora by Miia Tervo 
(1h 46 min)
Aurora, a commitment-phobic party animal, meets Iranian Darian one night at a hot-dog stand in Lapland. Darian is running from death and Aurora is running from love. They need each other in order to finally stop running.
Saturday, March 30th at 8 pm / Stupid Young Heart by Selma Vilhunen (1h 42 min)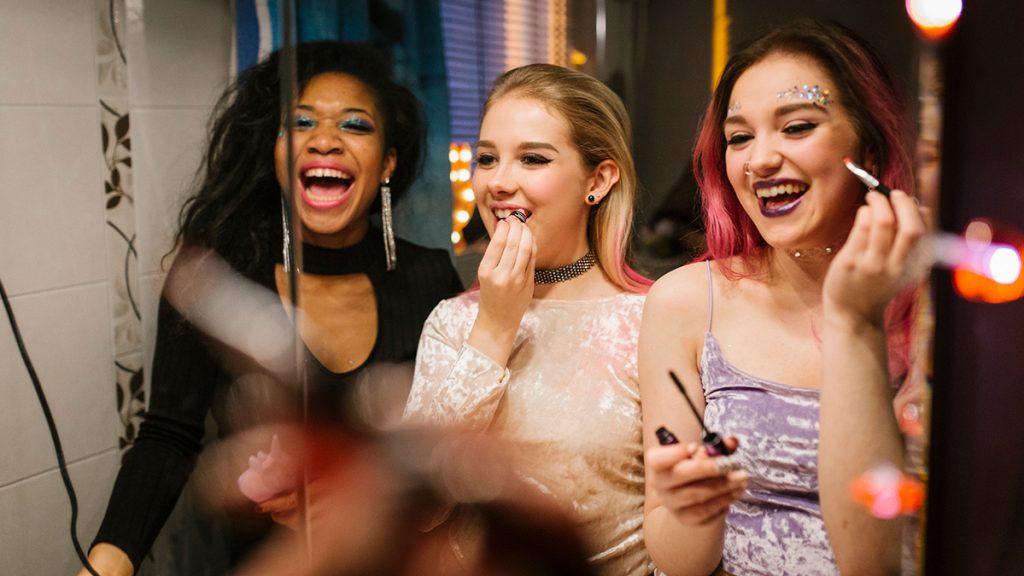 An edgy, warm, and raw drama about suburban teenagers who unexpectedly have to deal with grown-up problems of pregnancy, while extreme right ideas begin to encroach on their multicultural neighbourhood. Stupid Young Heart is about the first love between the skinny and carefree Lenni and the gorgeous and popular Kiira. Not yet in a relationship, nor out of high school, they discover that they are expecting a baby. Lenni has nine months to become a man. Having grown up without a father figure, Lenni finds longed-for adult attention and guidance from an unlikely friend Janne, a member of a right-wing group that has recently moved into Lenni's diverse neighbourhood. After taking part in a scrambled attack on a local Mosque, while Kiira is rushed to the hospital to give birth, Lenni realises that he must learn to be a man in his own way, even though he never had a chance to be a child himself.
Sunday, March 31st at 8 pm / One Last Deal by Klaus Härö (1h30)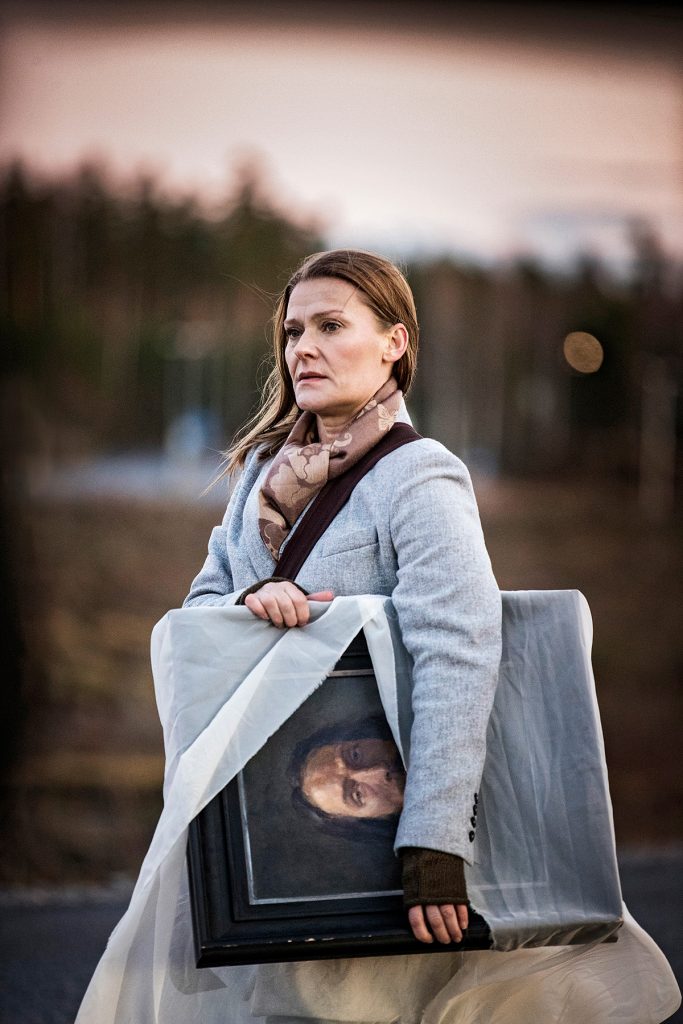 An elderly art dealer Olavi is about to retire. A man who has always put business and art before everything – even his family – cannot imagine life without work. At an auction, an old painting catches his attention. Olavi suspects it is worth much more than its starting price, which is low because its authenticity hasn't been confirmed. Olavi's instincts kick in. He decides to make one last deal in order to earn some proper pension money. At the same time, Olavi's daughter Lea – whom he hasn't seen for years – asks him to help her with his teenage grandson Otto. Together with Otto, Olavi starts to investigate the background of the painting. They find out that the painting is called Christ and was painted by Ilya Repin. Olavi manages to buy the painting, but when the auction house realizes that there has been a mistake with the original pricing, they turn against him. To fulfill his dream, the old dealer must face both the auction house and his own past mistakes.
Please note that all the films are original versions with French subtitles.
More information here.