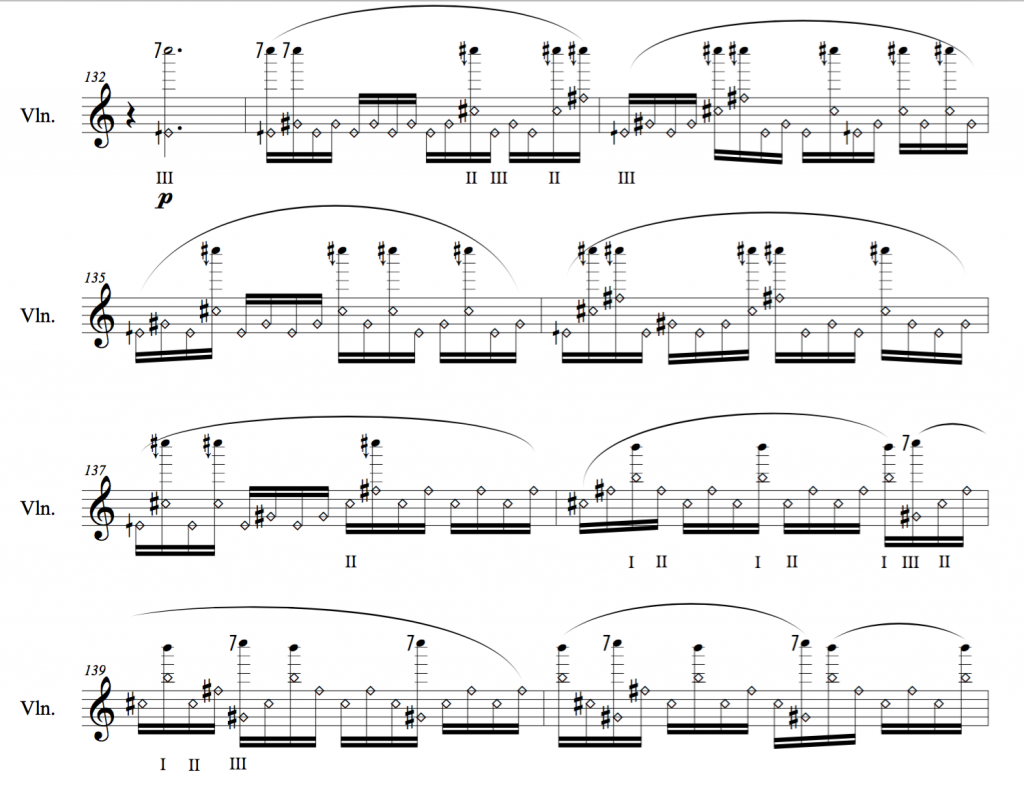 Composer Jarkko Hartikainen halts us to observe and embrace the birth of live acoustic sound. In his intensively meditative solo works, we are empathically listening to the corporality of performance: to the 'life' on this side of abstractions, to reality. What can we learn from vulnerability, humanity and the perseverance of body by listening to the timbre of sound? And how does compassion sound like in the meeting of two musical individuals?
Virtuosos from the new generation of Finnish contemporary music, violinist Eriikka Maalismaa and soprano Meeri Pulakka worked closely with Jarkko Hartikainen throughout the composition process of these rather extreme, demanding commissioned solos, thus making possible their particular expressivity. The concert-presentation, hosted by the composer himself, offers also an interesting sample of the future ramifications of the EMBODIED project, in which these individualities may also attach together, reminding us of the possibilities for various kinds of dialogues and relationships. Jarkko Hartikainen and Meeri Pulakka are currently in residence during May and June at Cité internationale des arts.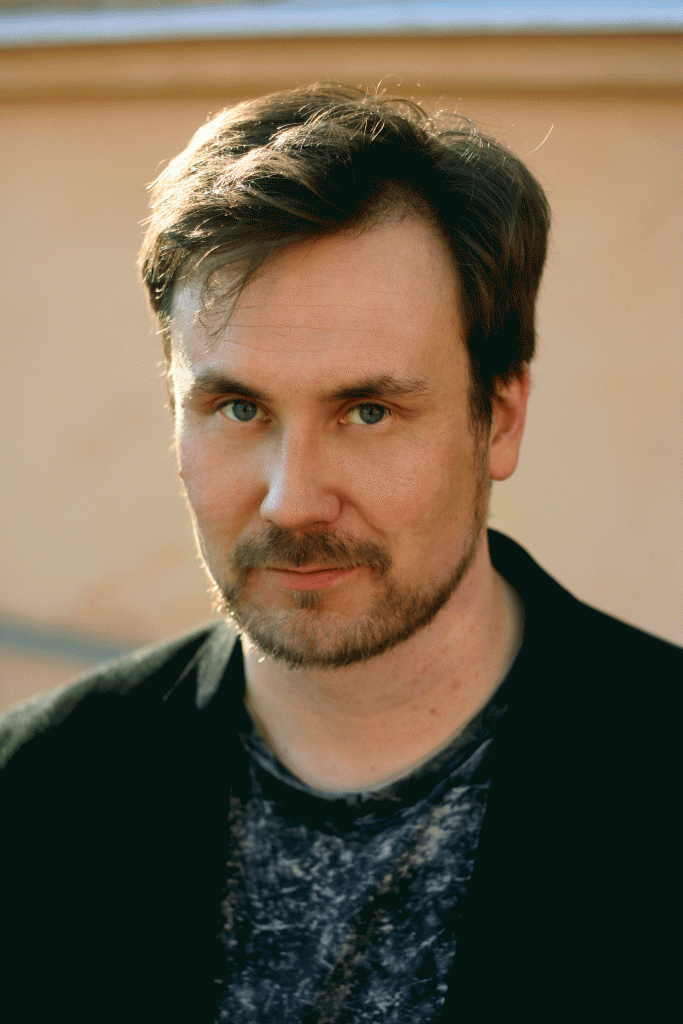 Jarkko Hartikainen:
EMBODIED: Soprano Solo (2018)
EMBODIED: Violin Solo (2018)
EMBODIED: Soprano + Violin (2019, world premiere)
Meeri Pulakka, soprano
Eriikka Maalismaa, violin
Jarkko Hartikainen – EMBODIED at Institut finlandais:
on Tuesday, May 28th from 8:00 pm to 9:00 pm.
Free entry.