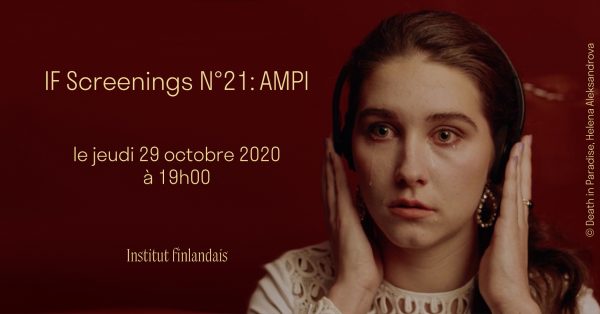 Thursday 29/10/2020 at 7.00 pm.
Institut finlandais
60 rue des Ecoles
75005 Paris
Institut finlandais is happy to present a selection of shorts made by young filmmakers studying at AMPI, an independent movie academy. Based in Helsinki, the Academy of Moving People and Images was founded by the filmmaker Erol Mintaş. The academy aims to offer "a new learning model and a sustainable pedagogical platform where people who have arrived in Finland from different backgrounds can contribute to the film industry, and initiate change".
The screening will be introduced by directors Shahi Derky and Fiona Musanga (on Zoom).
End of films scheduled for 8 p.m.
A question-and-answer session will take place with the directors and AMPI founder Erol Mintaş until 8:15 pm.
Program :
Fiona Musanga, Alonely
Finlande, 2020, 8′
The story follows a father who has lost his child. Beginning with his present day, intercut with memories and dreams of the incident. He does not know what happened to his child, and embarks on a long journey in a seemingly never ending forest, never finding them. Held in a constant loop of grief and dread, he chooses to go on with his life.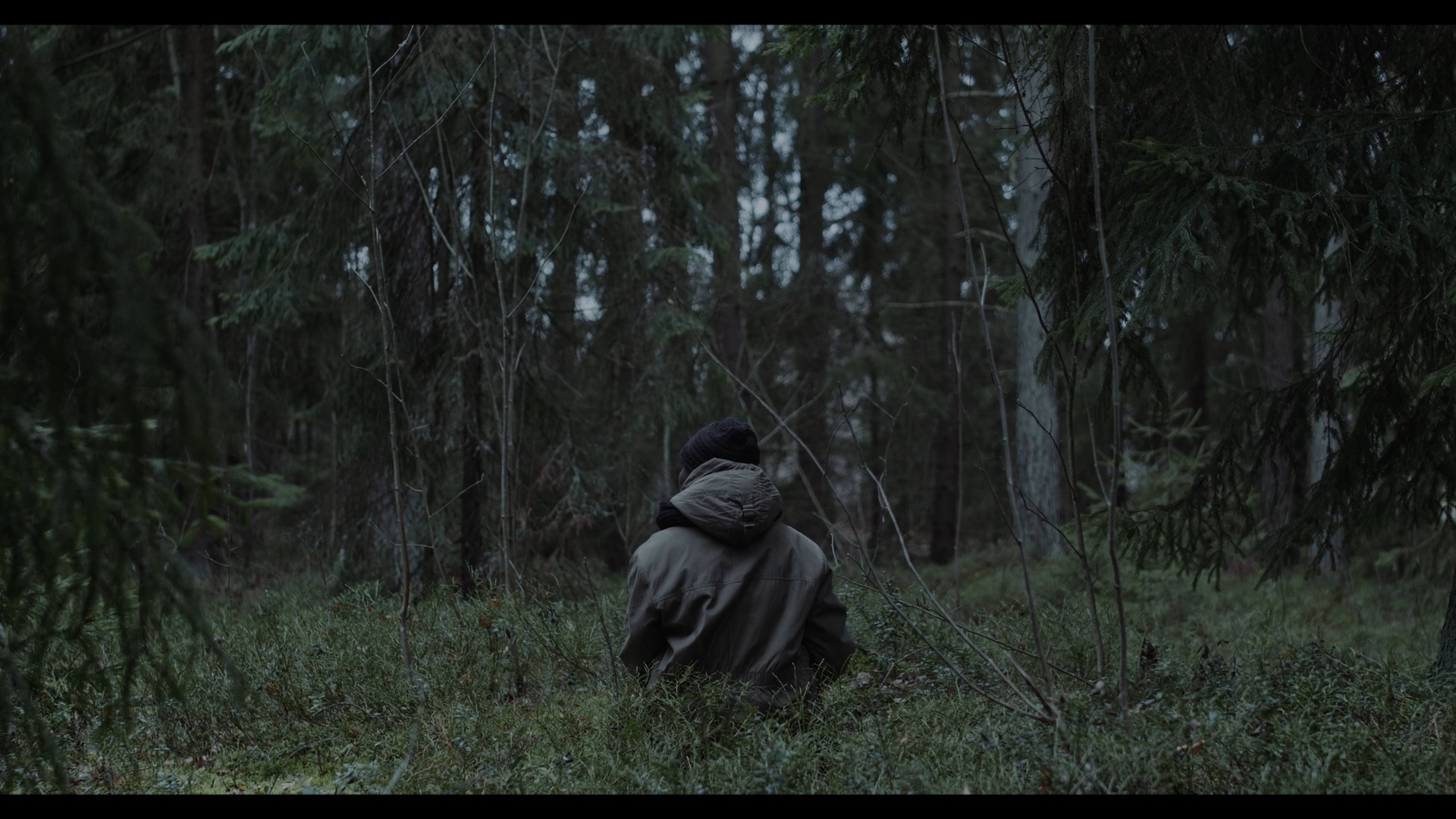 Shahi Derky, Leftovers
Finlande, 2020, 11′
Cana, a Syrian woman, wants to buy a fridge in Helsinki as a part of her settling-down process.
To deliver the fridge home, she rides in a van with Ville and Rony where their three worlds intersect on themes of coldness, heaviness and exile, until they arrive, with the fridge, to Cana's own leftovers at home.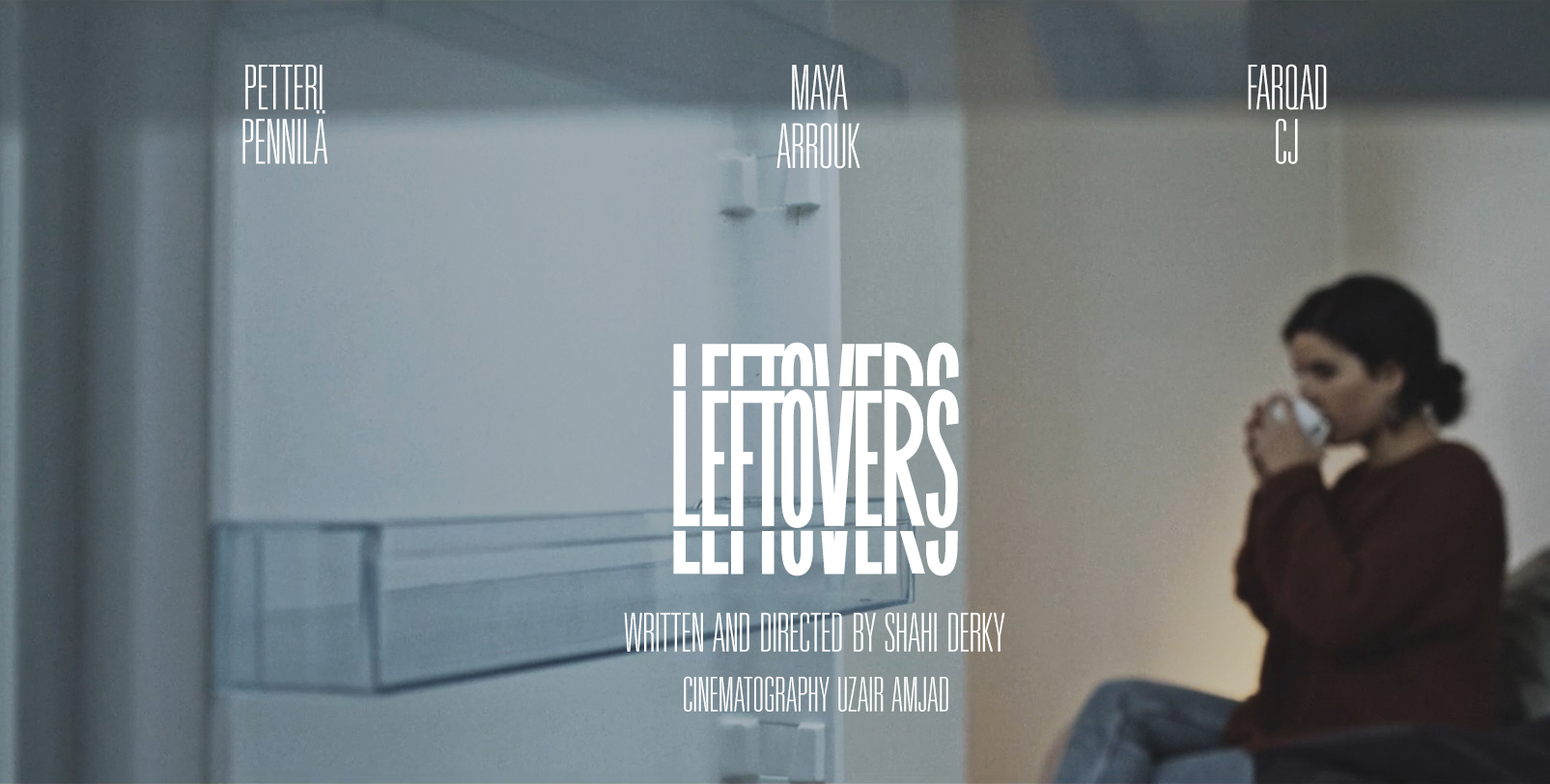 Roxana Sadvokassova, Remains
Finlande, 2020 12′
Arman returns home for his mother's funeral, only to discover his sister Kamilla has just cremated their mother, thus taking his last chance to say a proper goodbye. Going along with Kamilla's new plan while barely getting along with her proves to be a challenge.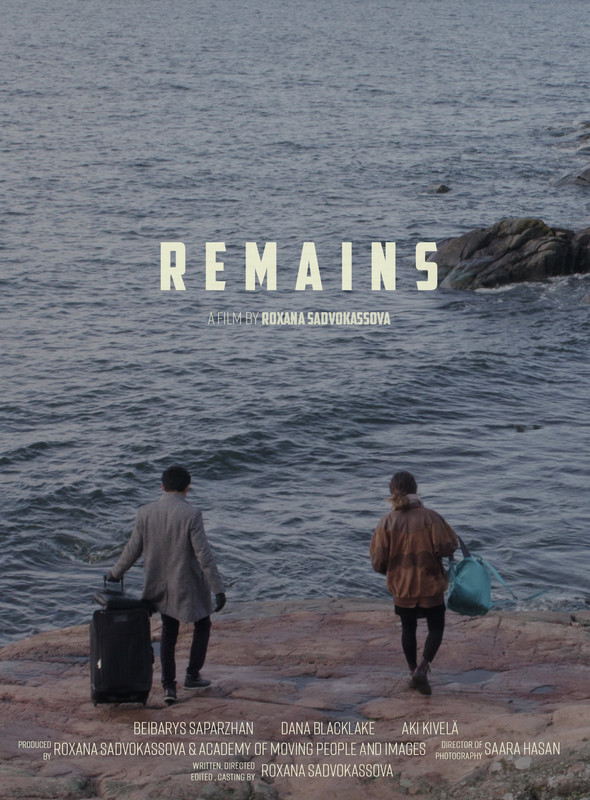 Helena Aleksandrova, Death in Paradise
Finlande, 2020, 15′
Nina is a young writer. She is offered to do a live translation for a sold-out theatre play. Everything seems to be going according to schedule until a visitor from the past appears on-stage. Unable to see the stage, Nina has to rely on her ears to understand what is actually happening inside the harrowing play.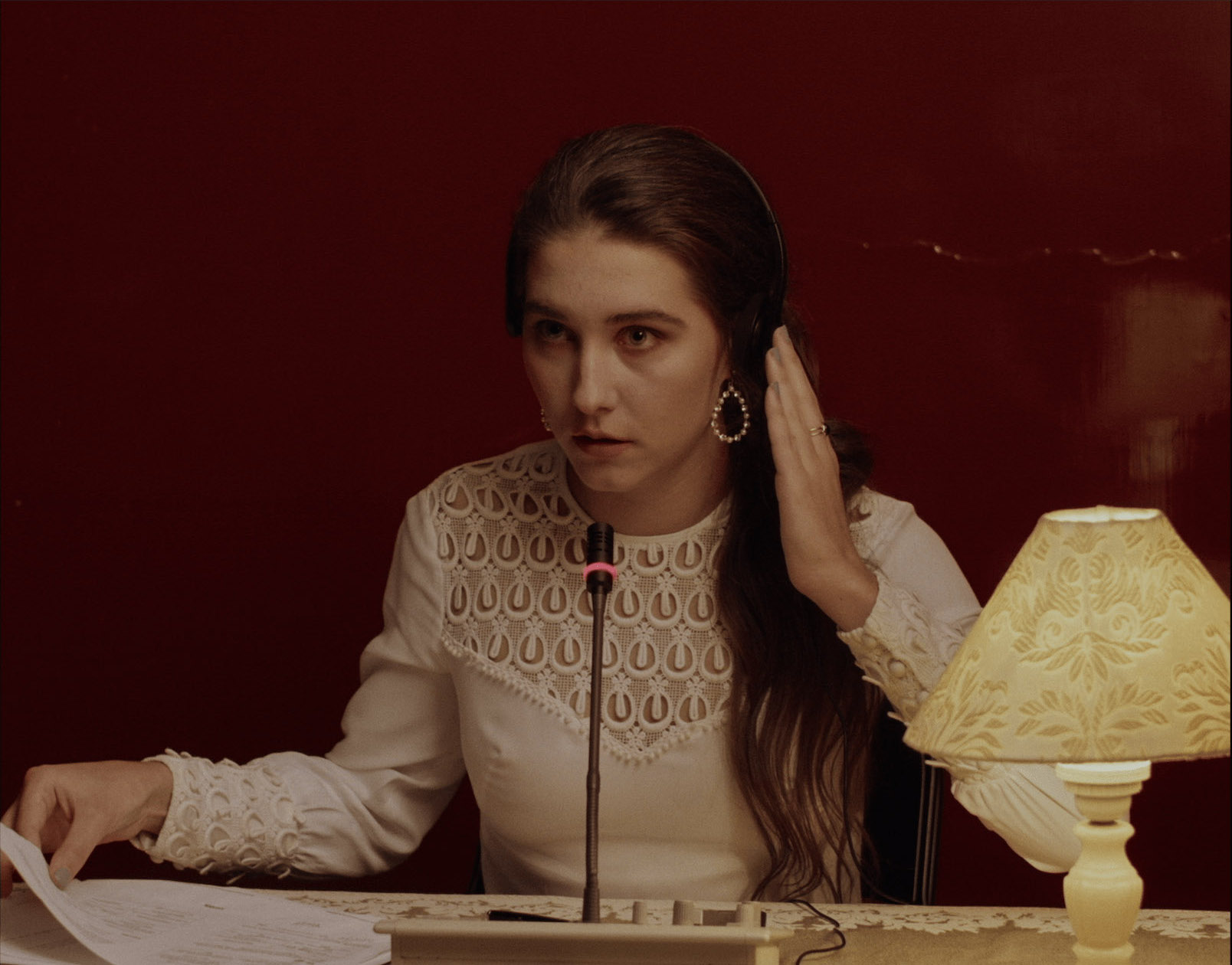 All the movies are subtitled in English.
Considering the sanitary situation, the maximum capacity of our auditorium is reduced from 60 to 30 seats. We remind you that wearing a mask is compulsory during the screening. Hydroalcoholic gel will be available.
Price : 5 €
Tickets available at the Galerie or online on our shop.