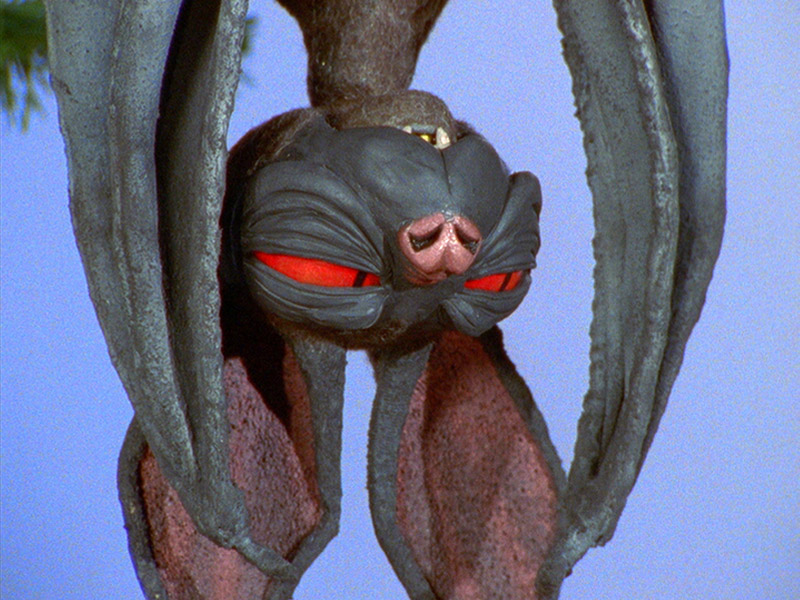 IF Screenings n°17 – Animation jeune public
Saturday, February 29th, 2020
5 pm
Institut finlandais
60, rue des Écoles
75005 Paris
In this programme, drawings, play dough, photography and fabrics are the main characters on the screen. A frolicking horse, snoozing bat, travelling pigeon or cheerful moustache come to life during the afternoon's animation session. Both for animals and human beings alike, the question of living together is the central theme encountered by the protagonists.
This selection is curated by Turku Animated Film Festival and proposes the best of the best children's animated movies coming from Finland from the past ten years.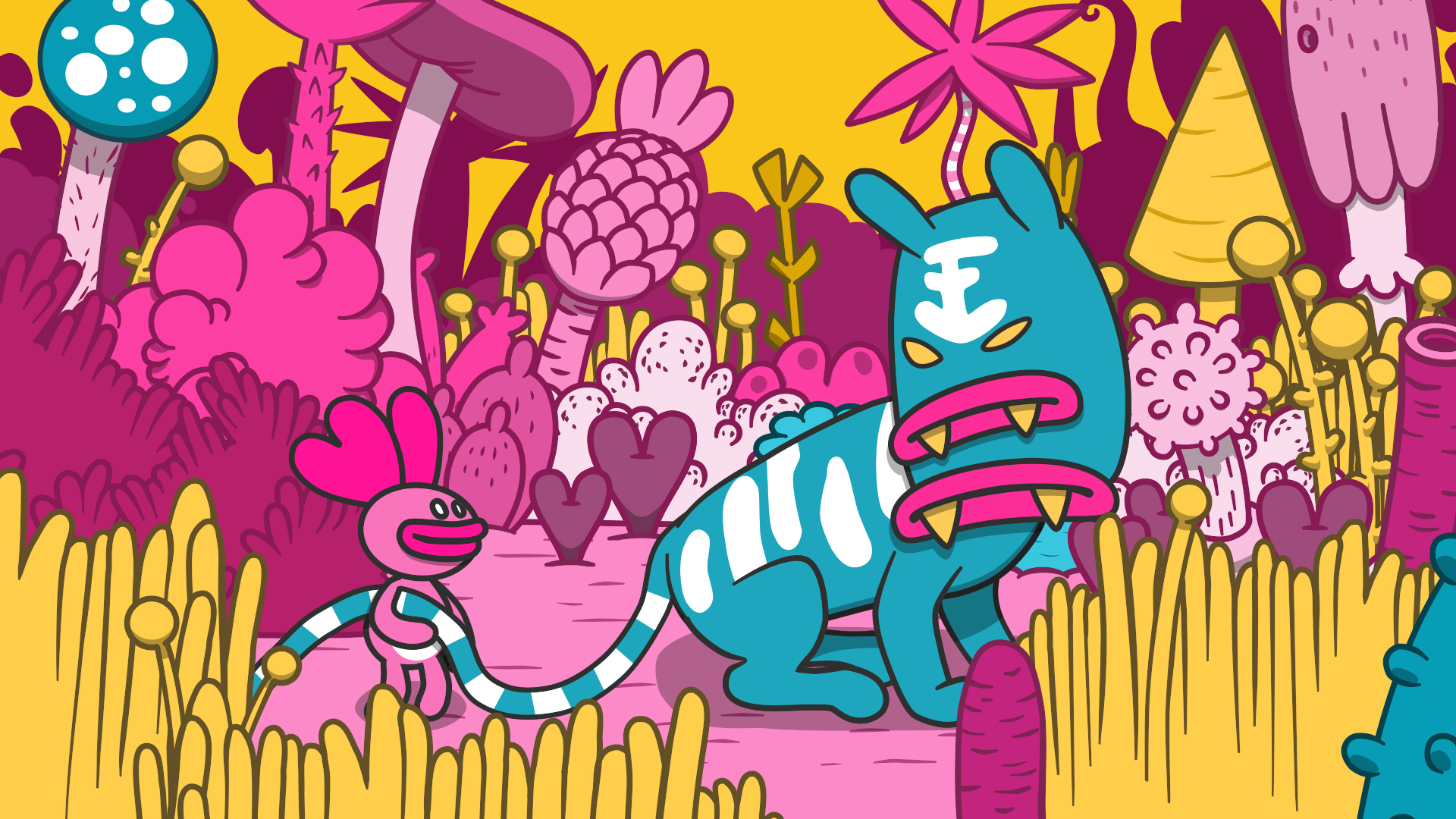 Programme:
Sara Wahl: Horsie (Polle)
2006, 2′
How to survive as a horsie?
Samppa Kukkonen, Sara Wahl, Simo Koivunen: Night shift (Yövuoro)
2004, 6′
A bat and a family of woodpeckers live in the same tree. Their different ways of life are a cause of friction. The bat's napping is disturbed by the woodpecker's drumming and the chicks crying for breakfast. At night the roles are reversed, when the bat stays up and the woodpeckers sleep. But life is full of positive surprises as well.
Maria Björklund: Planet Z – Surprise Egg (Planet Z – Yllätysmuna)
2018, 7′
Tora, a tiger-like predator with two mouths, encounters an annoyingly optimistic creature called Pinki that seems to believe Tora is its mother.
Joni Männistö: Electric Soul
2013, 5′
An electrifying view to a buzzing micropolis.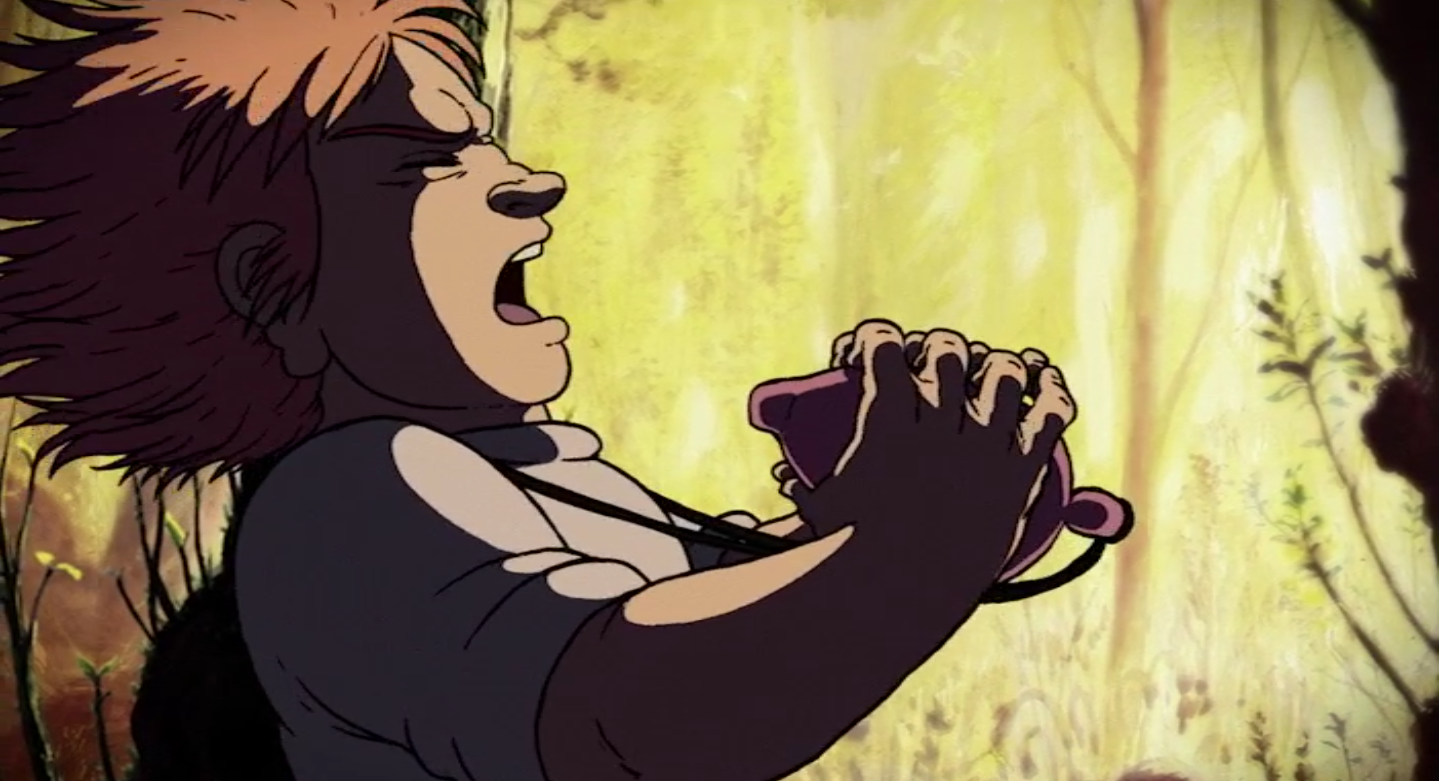 Kaisa Penttilä: Egg race (Munaralli)
2009, 9′
A pair of pigeons look out for their newly laid egg as it careens through a crash-course culture race.
Anna Virtanen: Saturday (Lauantai)
2005, 3′
Keep an eye on the pantyhose, it is Saturday!
JP Saari: Learning to Play (Soitto-oppilas)
2011, 9′
A story of a boy, frustrated by his lack of musical talent with an ocarina, who suddenly hears a mysterious call from outside. He decides to explore the unknown wilderness beyond the borders of his familiar backyard.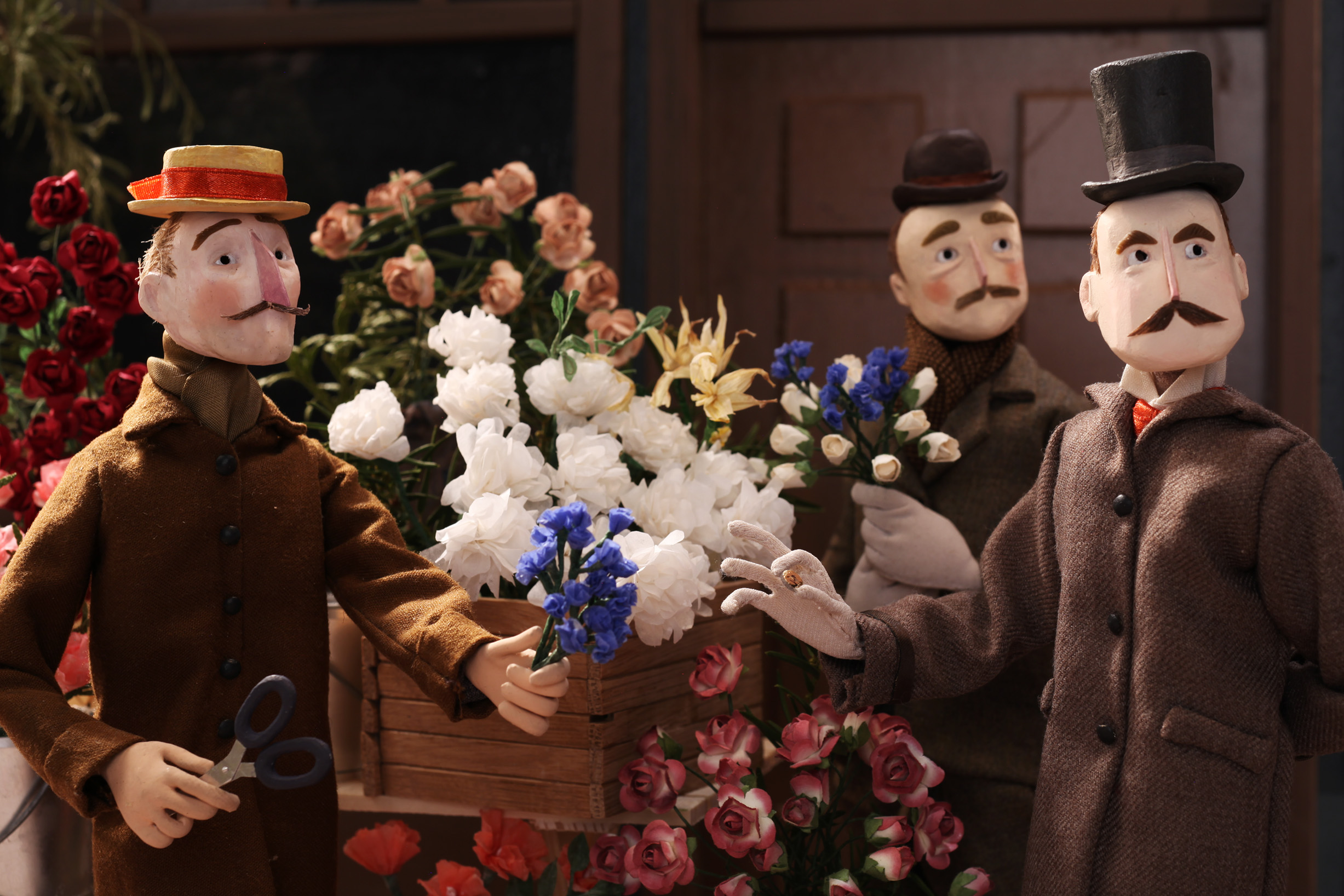 Emma Louhivuori: Her Head (Hänen päänsä)
2019, 7′
A woman's life is difficult because her head is a cat.
Anni Oja: Moustache (Viikset)
2015, 4′
This town is not big enough for the two of them. Nor their moustaches.
Films without dialogue, 52'
Free entrance, within the limit of available seats. The screening is appropriate for children aged 6 and older.