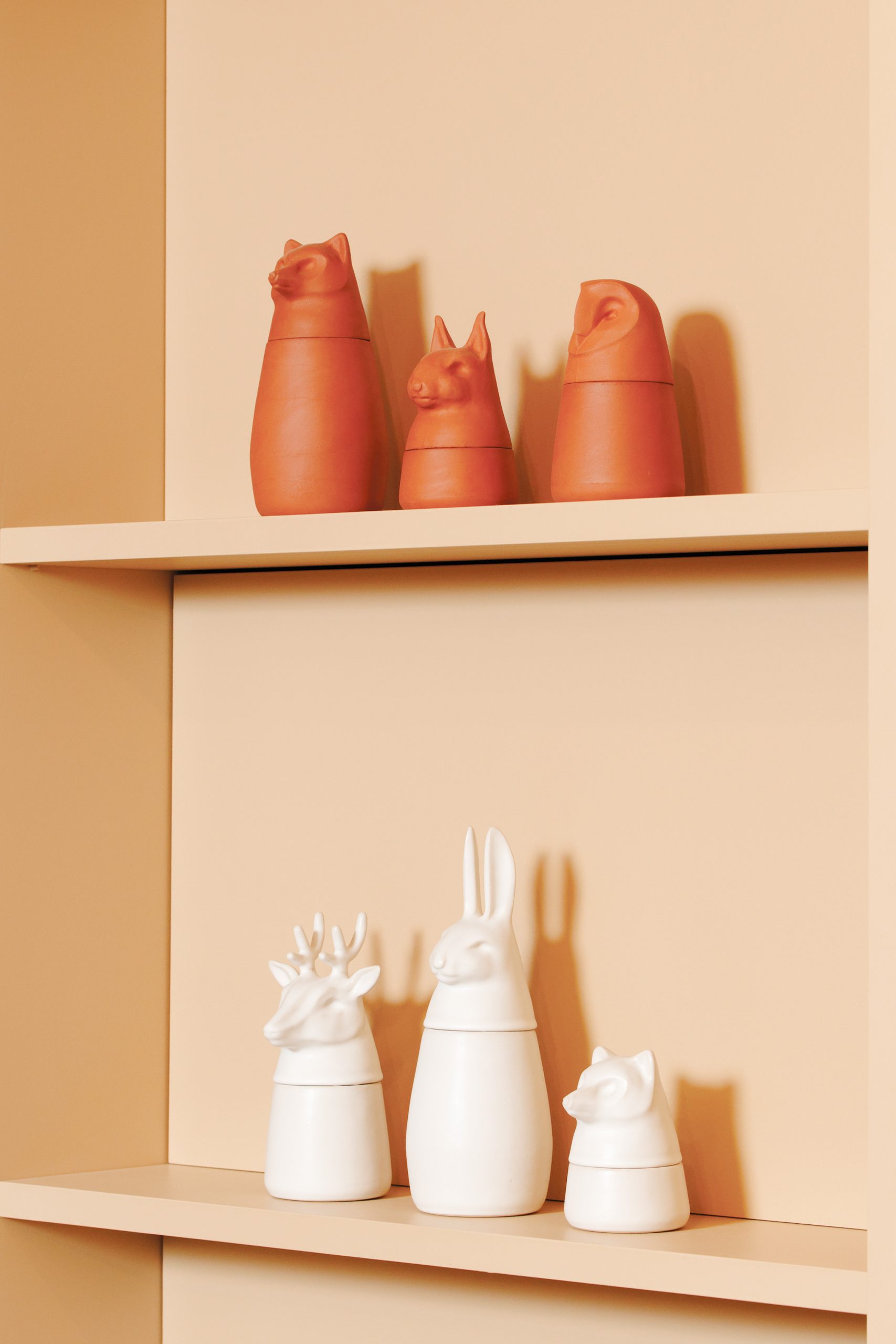 Carte Blanche à Matias Karsikas at Institut finlandais
10.9.2021 – 19.2.2022
Premier on September, Thursday 9, 2021 as part of the Paris Design Week.
Institut finlandais is happy to present the magical works of ceramic artist Matias Karsikas, winner of the Young Designer of the Year Award in 2020 by Design Forum Finland. Matias Karsikas's work is located at the crossroads between design, art and craftsmanship. In his works, materials such as ceramic, glass and wood come together to give life to singular and sculptural figures.