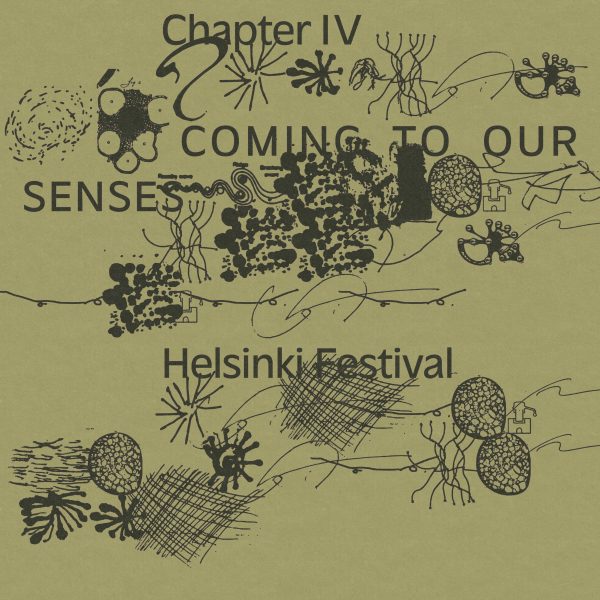 Between August 20 and September 5, as part of the prominent Helsinki Festival, the largest annual multi-arts festival in Finland, the fourth chapter Coming to our senses unites all commissioned works from A I S T I T. 
During the Helsinki Festival, the group exhibition Coming to our senses will be presented at Kunsthalle Helsinki alongside the sonic installation Weaving, yearning by Hans Rosenström and Kalle Nio at the Kunsthalle area, and the commissioned work Disappearing – passion by Kid Kokko at the cultural centre Stoa. 
Participating artists: 
Axel Antas, Dafna Maimon, Etel Adnan, Simone Fattal, Terike Haapoja, Anna Maria Häkkinen, Kapwani Kiwanga, Maija Mustonen, Laure Prouvost, Hans Rosenström, Kalle Nio, Aino Venna, Dominique Knowles, Kati Roover, Kid Kokko, Minna Långström, Monira Al Qadiri 
Coming to our senses in Helsinki from August 20 to September 5, 2021. 
Curated by Satu Herrala and Hans Rosenström.