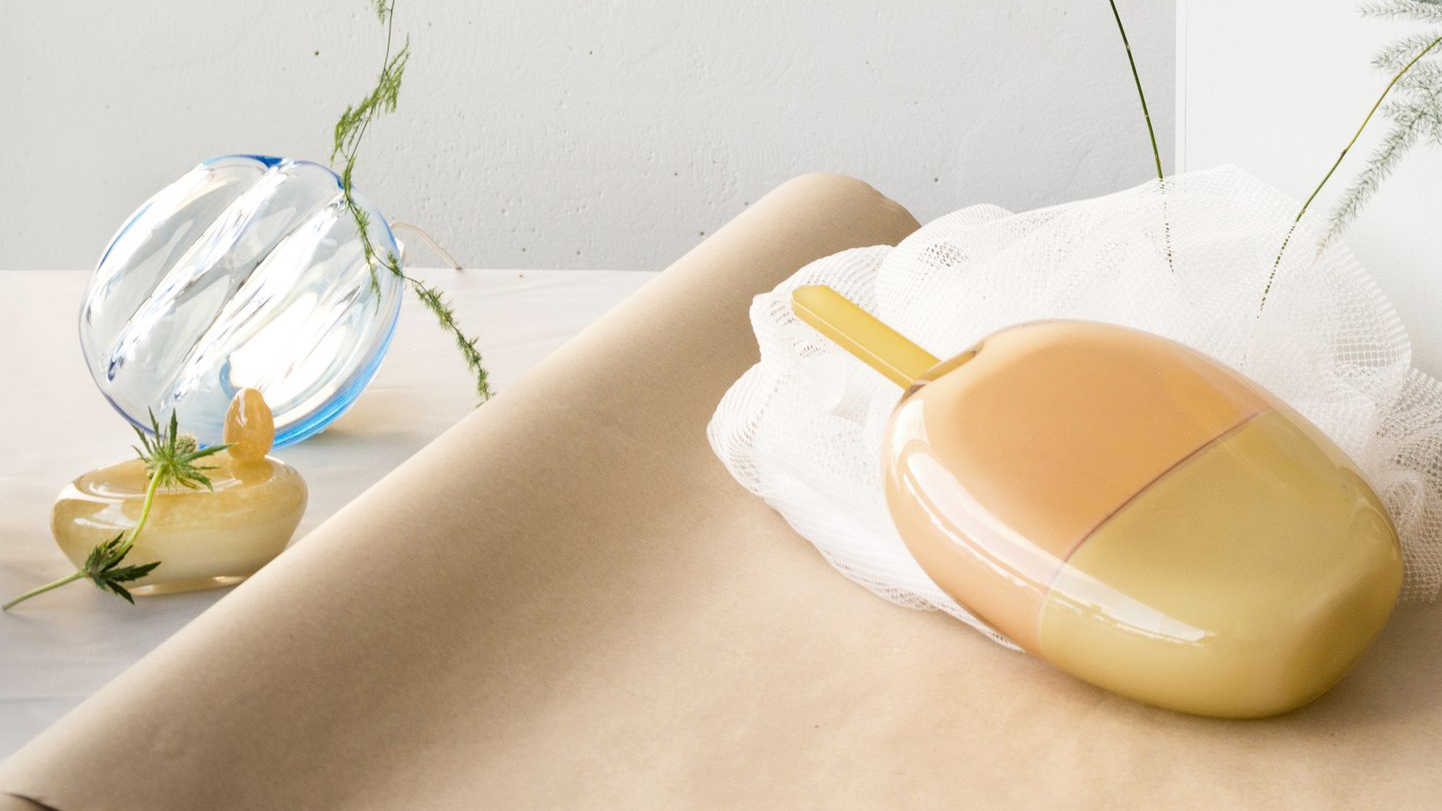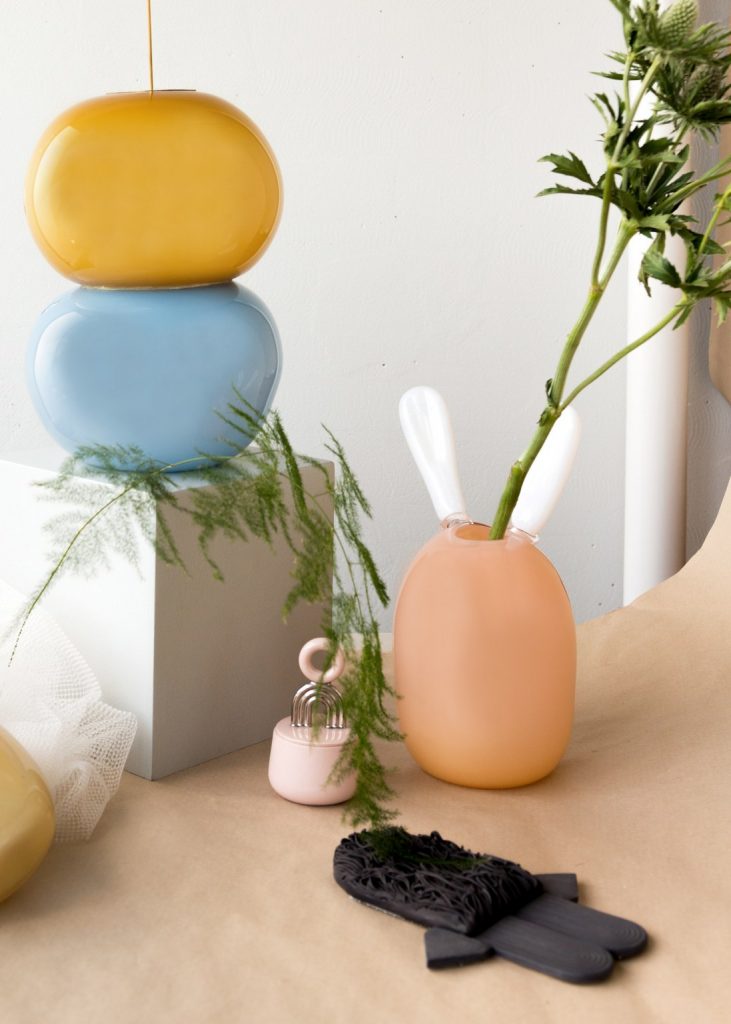 Nouvelle Saison
UU Market and Institut finlandais are pleased to invite you to the exhibition Nouvelle Saison that opens on May 15th 2020 on the website of Institut finlandais. The show features works by eight emerging designers and artists.  Curated by UU Market's founders, Hannakaisa Pekkala and Milla Vaahtera, the selection of artists highlights a recent generational shift in Finnish arts and design; glass and ceramics find a contrast from dark wood and glossy metal, which harmoniously complement each other.  
Founded in 2017, UU Market is a Finnish designer collective and independent organisation that provides new and innovative products, a sense of material and high artistic quality. "Our goal is the revolution of style and small-scale production. The Finnish art and design industry is under a change and has reduced radically. Finland has a history of design classics, but to keep the craftsmanship and traditions alive today, we need new ways to operate in the creative field." says the CEO Hannakaisa Pekkala. Ethical and ecological values are at the heart of UU Market, and the organisation aims at providing alternatives to mass production. The supply chain is short and transparent. Handmade details make the product unique, while also having an impact on how the piece is treated and taken care of, and first and foremost on how beloved the work will eventually be by its owner.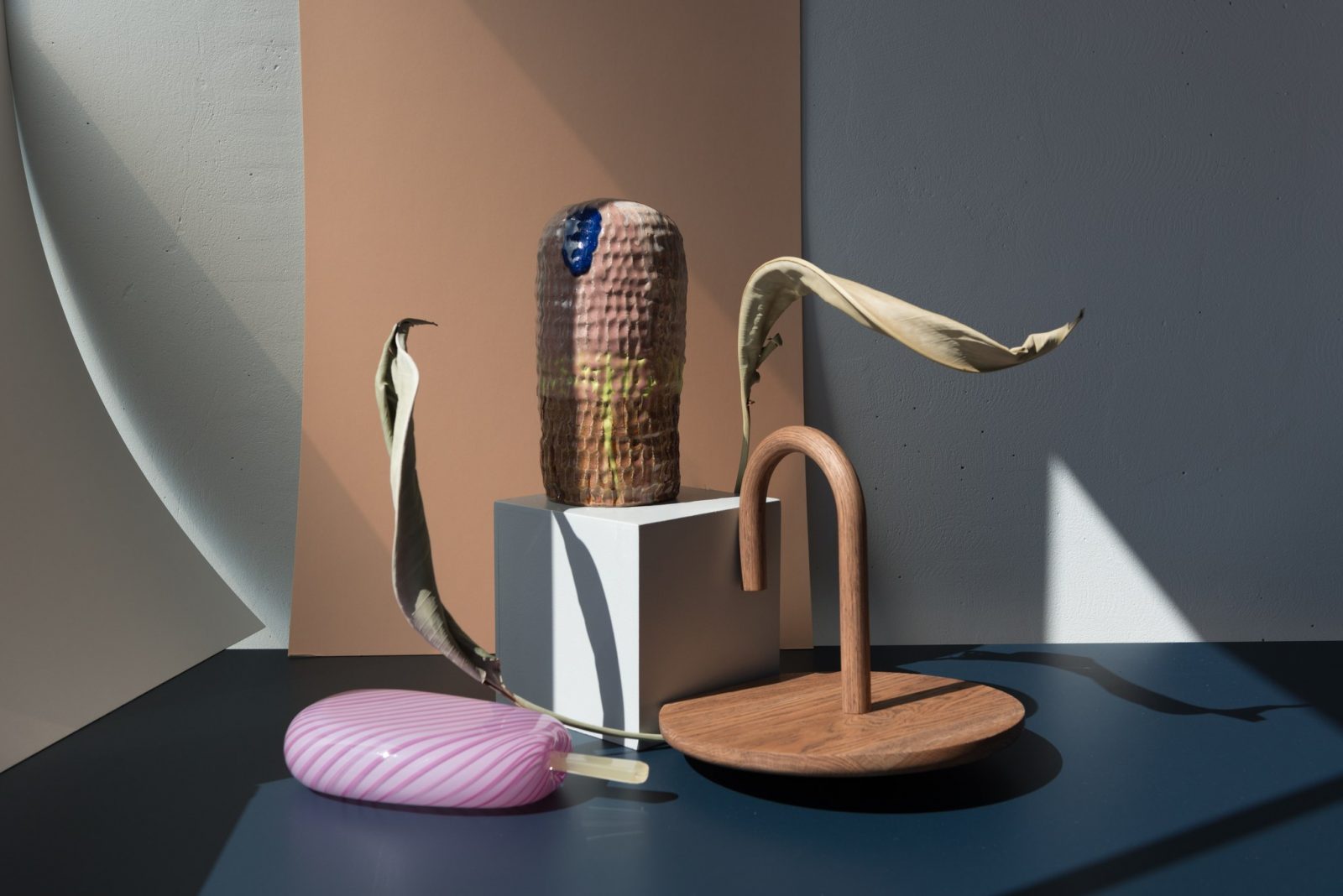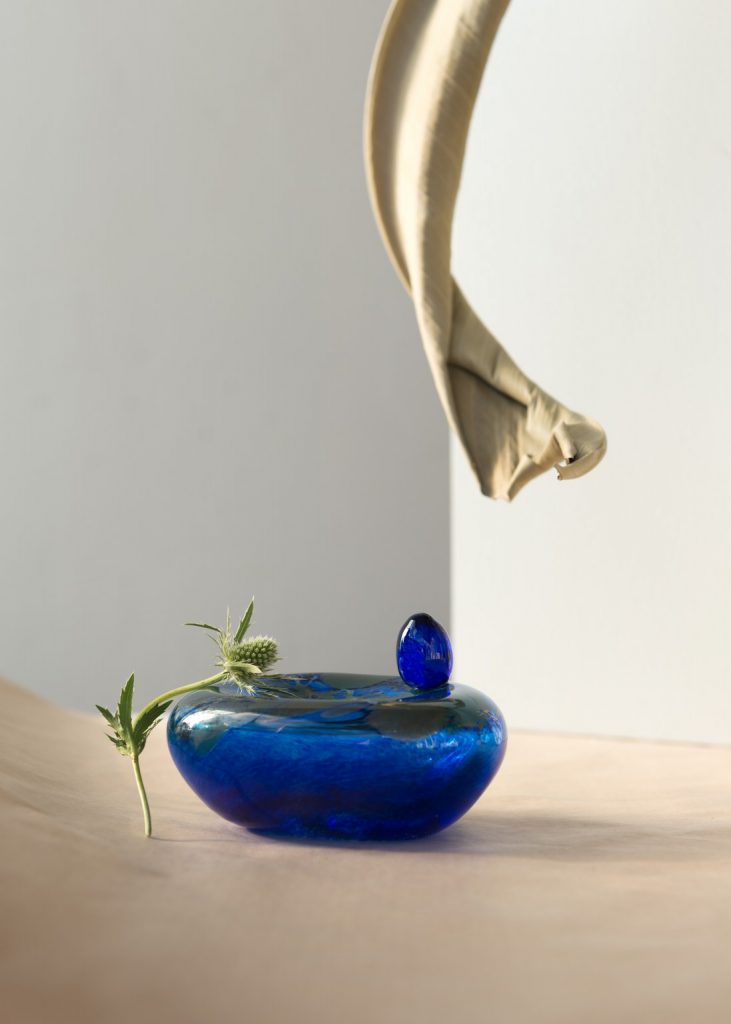 UU Market's makers consist of professionals from various fields, such as ceramists, glass blowers, illustrators and jewellery designers. The platform works as a place where both established and new names can showcase their work: there's emerging talents, young design students, and recognized professionals. Together they form a community, where collaborating is easier, and they can turn new ideas into reality. UU Market brings out the style of a new generation of Finnish designers and artists.
With:
Milla Vaahtera
Hannakaisa Pekkala
Laura Itkonen
Paula Pääkkönen
Viivi Lehto
Laura Pehkonen
Kristoffer Heikkinen
Ville Auvinen
You can purchase their creations here on our online shop (french only)!
Photographies: Hannakaisa Pekkala