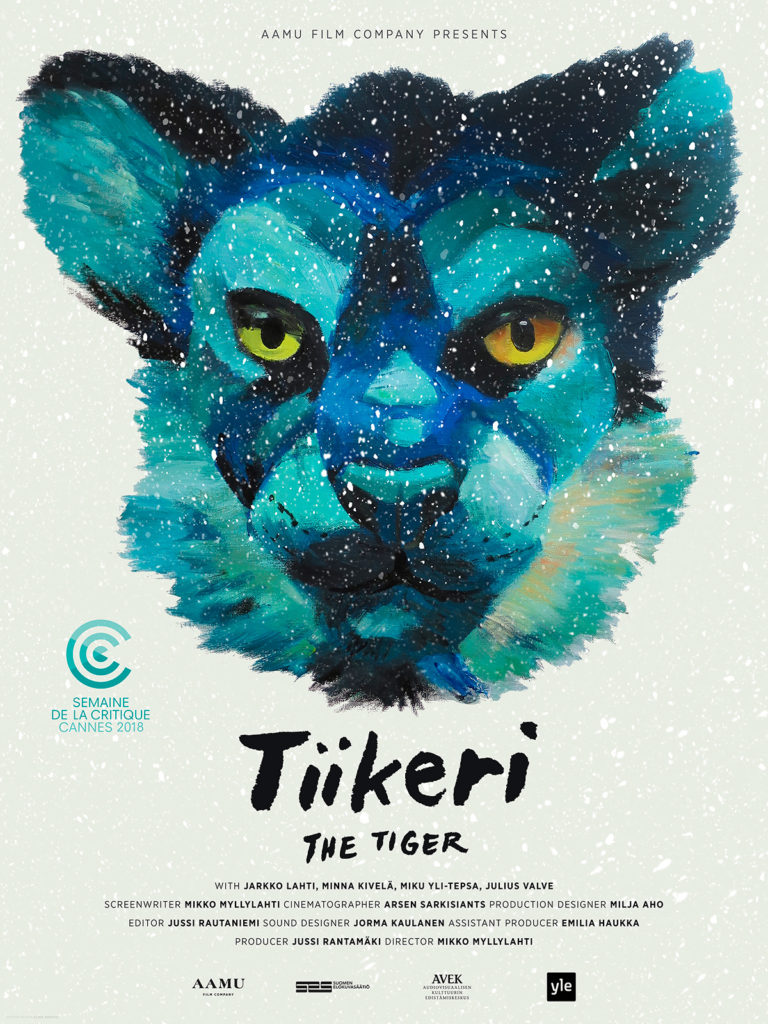 Institut finlandais proposes a rich program of short, medium-length and feature films of all the Nordic scenes. As part of the program, Institut finlandais organises and hosts regular talks and presentations with film industry experts.
PØLAR Festival / IF Screenings 6-8
IF Screenings n° 6

IF Screenings n° 7

IF Screenings n° 8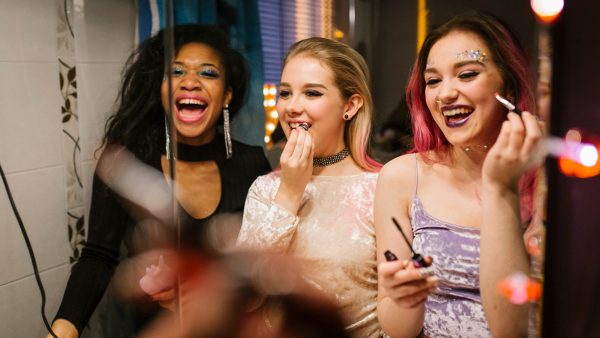 Institut finlandais collaborates with the festival "La Finlande en 3 films", which will take place from March 29th to March 31st, 2019. During three days, we propose a film selection by young directors together with a program of short films by students from Aalto University. In parallel, Finnish feature films will be shown at the Reflet Médicis cinema, the organiser of the festival in collaboration with Irmeli Debarle and the Finnish Film Foundation (SES).
La Finlande en 3 films
"Aurora" by Miia Tervo

"Stupid Young Heart" by Selma Vilhunen

"One Last Deal" by Klaus Härö
La Finlande en 3 films / IF Screenings 3-5
IF Screenings n° 3

IF Screenings n° 4

IF Screenings n° 5