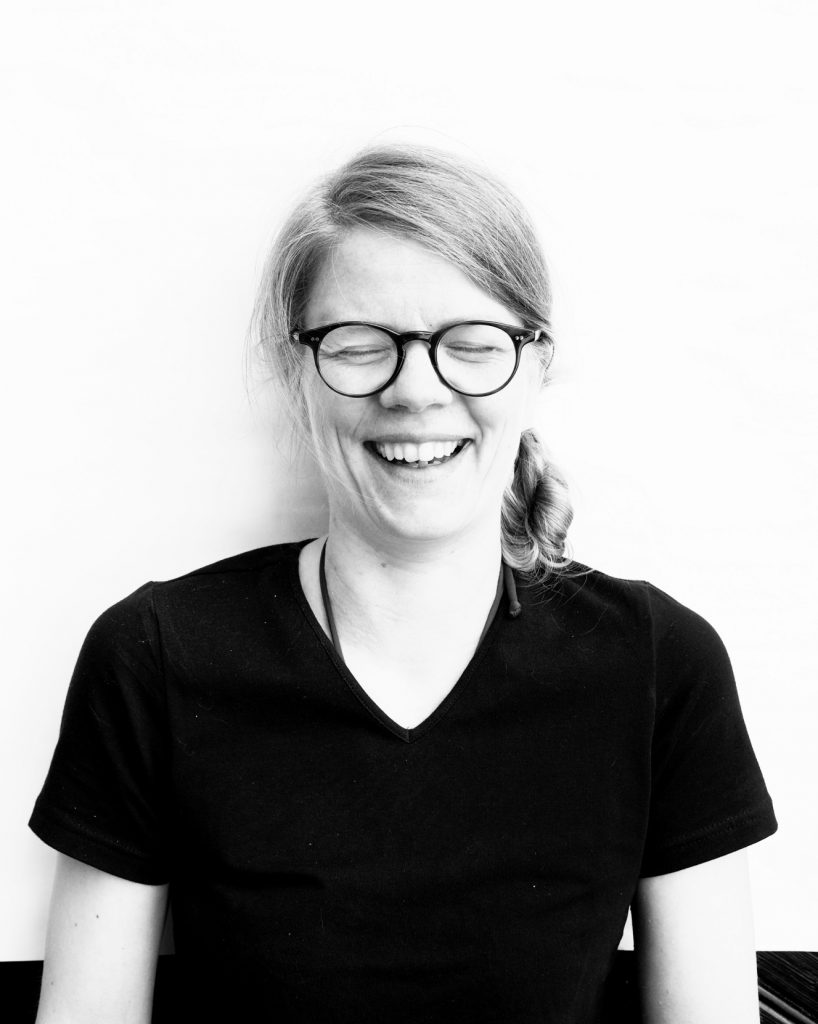 Veera Kulju
Veera Kulju is an artist graduated from the Aalto University who works with textiles, ceramics and video. She has showcased her work both in Finland and internationally. She aims to assemble installations characterized by abundant fragility and an atmosphere of permanence and timelessness. Although Kulju's works encompass conceptual layers created through the materials, the aim is for viewing them to be physically experiential. Through the materiality and artistic idiom of her works, Kulju succeeds in conveying how they feel. Just by looking at the artworks, the viewer feels the differences between matte and glossy, rough and smooth, warm and cold in his fingertips.
For more information about the works of Veera Kulju:
Photos by Chikako Harada.