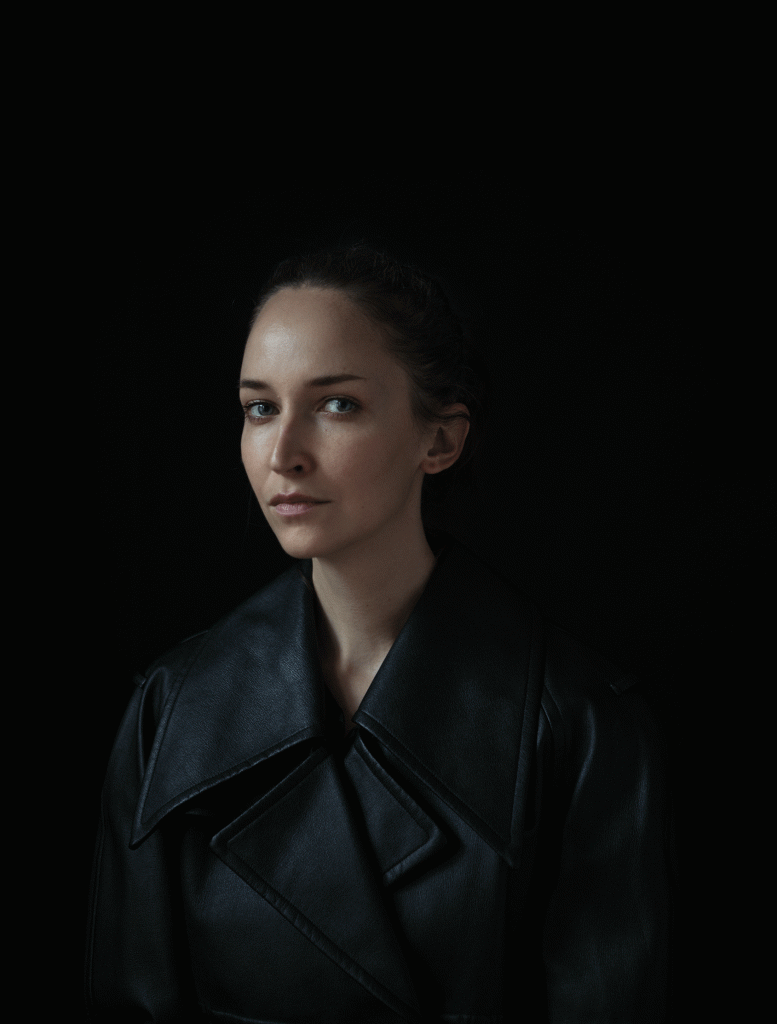 Laura Laine
Helsinki based Laura Laine works as an independent illustrator and glass artist. She collaborates with photographers, stylists and art directors. She creates intricate hand-drawn characters that live in a surreal world of fashion, illustration and art. Selected clients include Vogue Japan, Vogue Italy, Vogue Germany, Elle, The New York Times, The Guardian, I.T. Store, Harvey Nichols, Telegraph and GQ. She also frequently teams up with SHOWstudio and has exhibited her work in Tokyo, New York, London, San Francisco, Los Angeles and Helsinki (Designmuseo).
For more information about the works of Laura Laine :
Photos by Paavo Lehtonen.