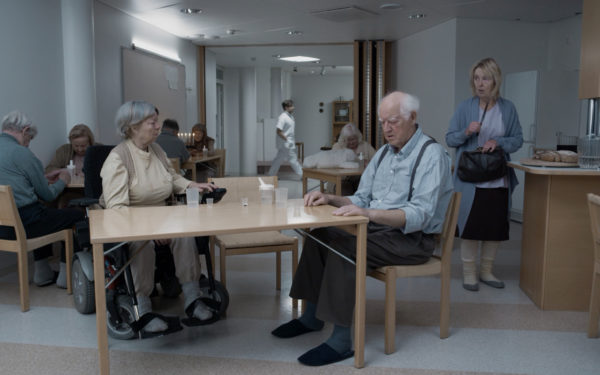 La Finlande en 3 films
Institut finlandais collaborates with the festival "la Finlande en 3 films", which will take place from March 29th to March 31st, 2019. During three days, we propose a film selection by young directors together with a program of short films by students from Aalto University. In parallel, Finnish feature films will be shown at the Reflet Médicis cinema, the organiser of the festival in collaboration with Irmeli Debarle and SES. Reflet Médicis is located just across the street from Institut finlandais.
More information here.
Please note that all the films are original versions with French subtitles.